What The Mont? Oct. 29, 2021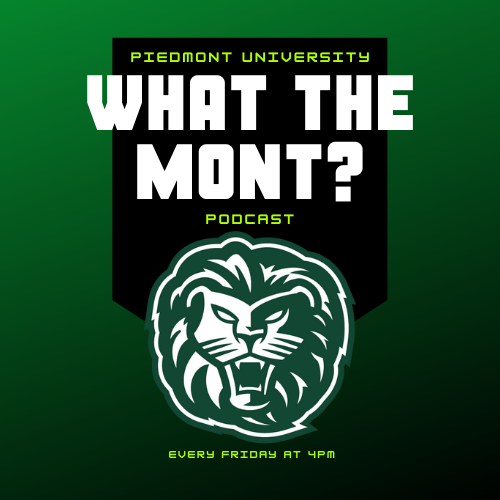 On this #Halloween weekend episode of WTM?, the hosts discuss the Paranormal Piedmont documentary release, the #firstgen student celebration on campus, and supporting the Atlanta Braves and Piedmont #Lions.
This week's episode is hosted by senior sports communications majors Evan LaPorta and Brett Loftis. What the Mont? Fridays at 4. News, sports and everything more.
Listen to the episode here and subscribe on Apple Podcasts or Spotify.
To watch Paranormal Piedmont, click here: https://youtu.be/-pVYcbO3t4Y