What The Mont? Oct. 7, 2022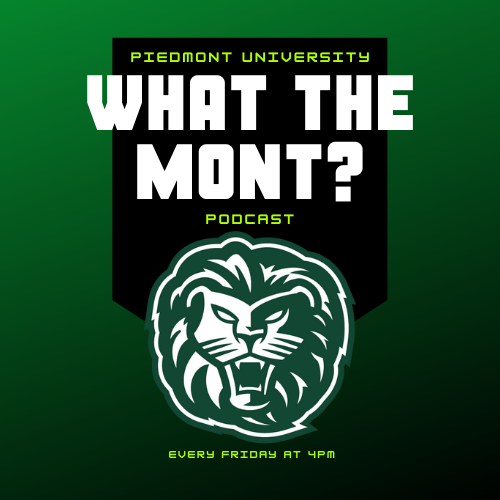 Join senior sports communication majors Chris Donsereaux and JD Kuchta discussing the latest in Piedmont University news, sports and events. The two hosts talk about midterms this past week and the upcoming fall break as well.
What the Mont? Fridays at 4. News, Sports and Everything more!