What the Mont? Sept. 23, 2022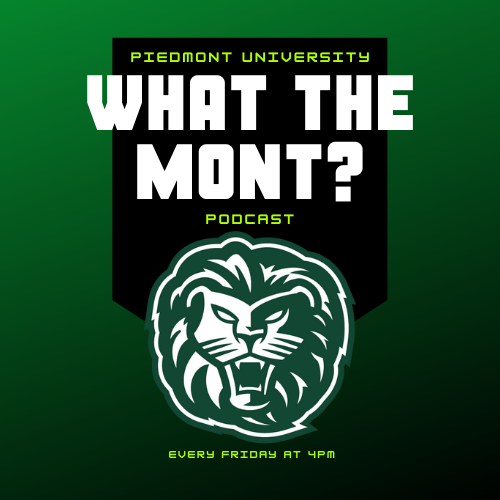 WTM? returns for season 3 as juniors Gillian Lloyd and Matt Kodrowski tell us all about Preview Piedmont, discuss the importance of room checks (thanks for caring about our safety, Piedmont!) and get you updated with the latest in Piedmont sports.
What the Mont?  Fridays at 4 pm for news, sports, and everything more.