What the Mont? Sept. 30, 2022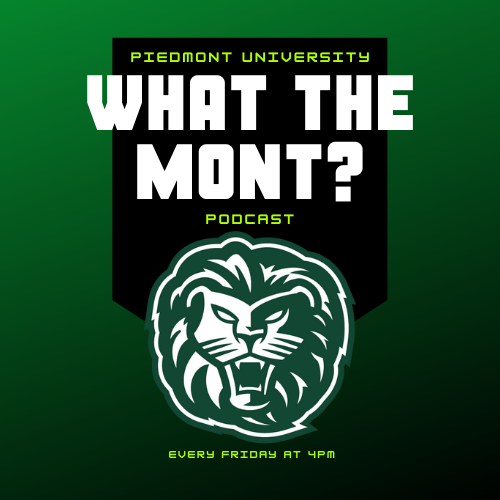 Join mass communication majors Jarrett Ray (junior) and Madison Gott (senior) discussing the latest in Piedmont news and events, celebrating the recent Lions' wins in soccer and volleyball, and reliving their hilarious childhood stories.
What the Mont? Fridays at 4. News, sports and everything more.