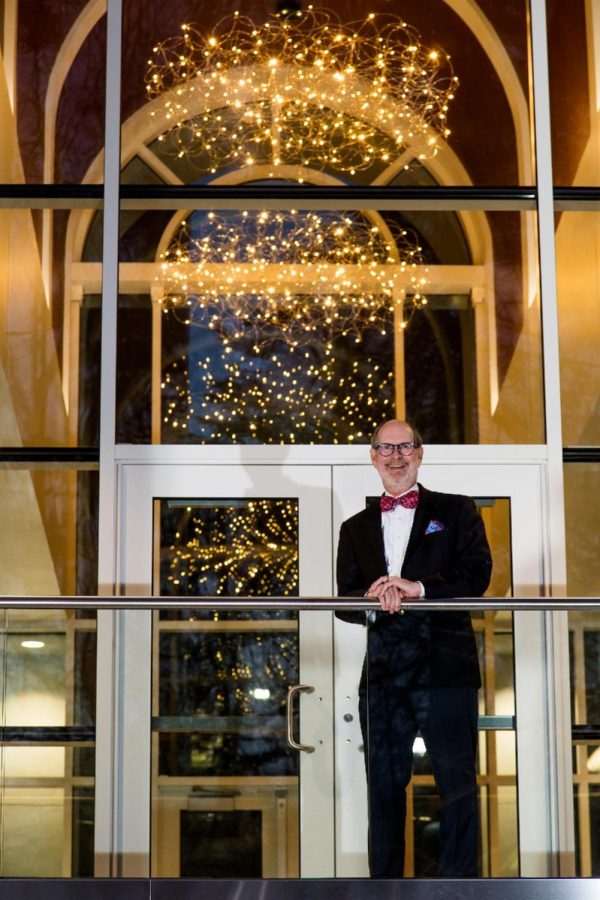 President James Mellichamp announced his retirement to the Piedmont community in an email sent on June 20.  "It has...
Social media and broadcast journalism are two very different types of media. Social media can often feel more personal while broadcast journalism...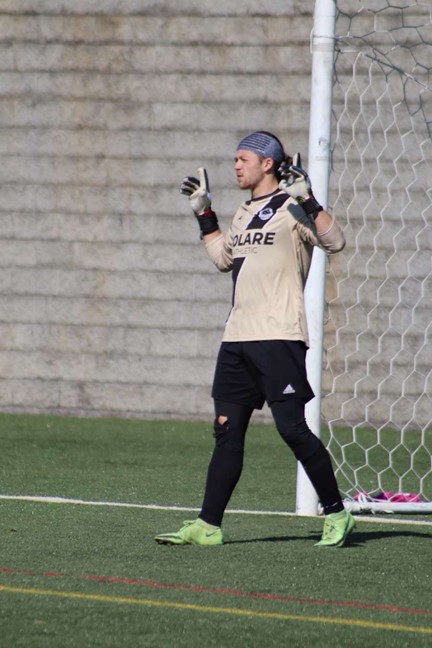 Cameron Verona has known from a young age that he wanted to pursue a career in soccer. He has played his entire life, including during his time...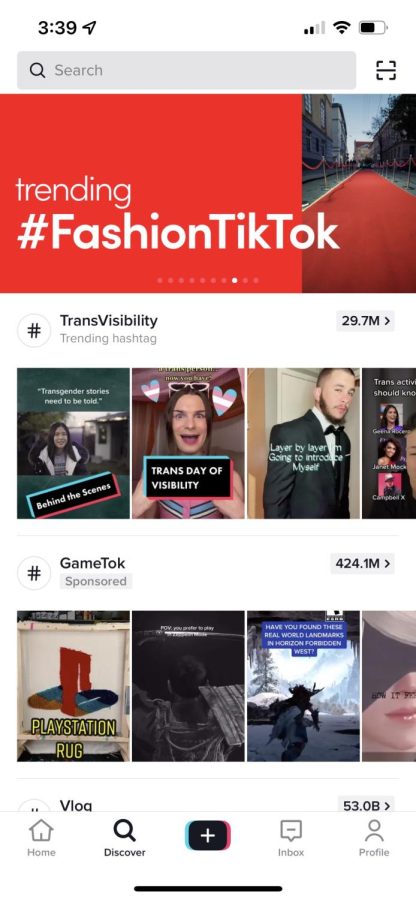 For something that is "the topic of many posts within a short period of time," trends have such a variety. That's the thing about TikTok...