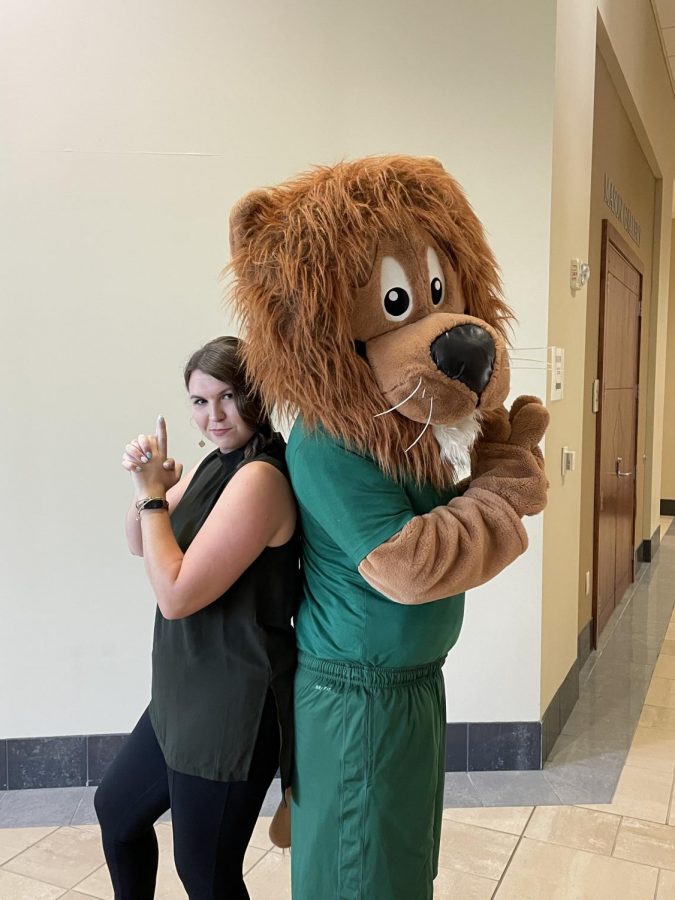 Over the years, Piedmont University has introduced plenty of new faces to the students and faculty on campus. One of those...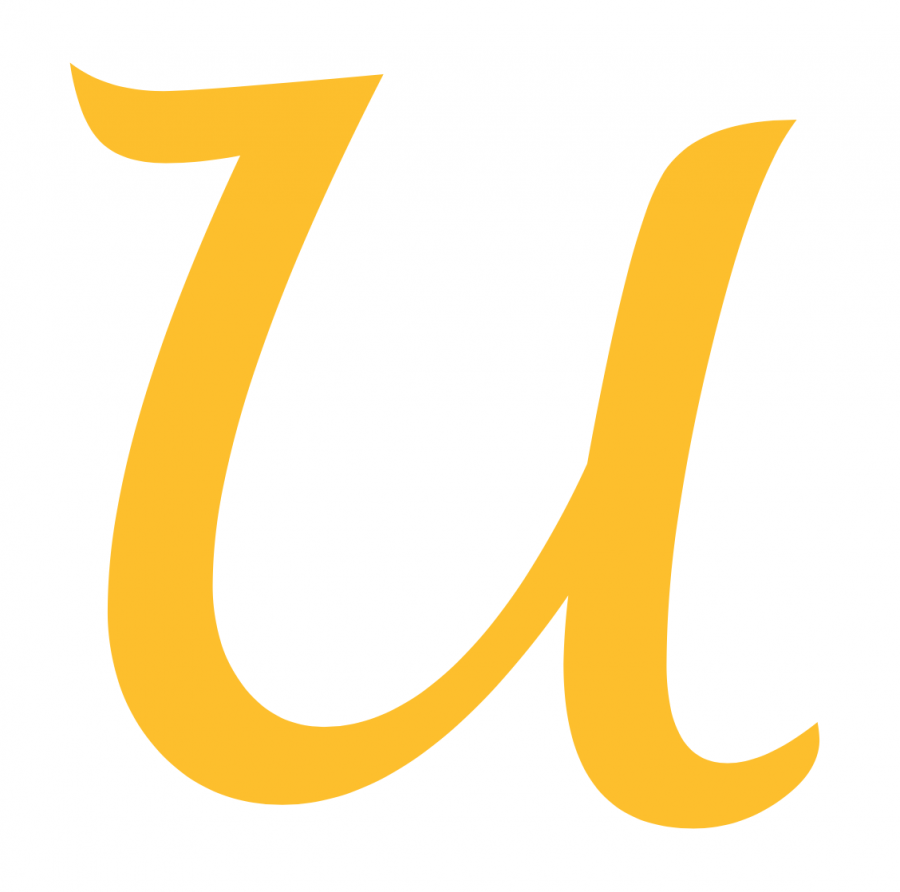 Piedmont College has announced another new re-evaluated fan policy. This time, they will be taking a new, fun incentive for students to want...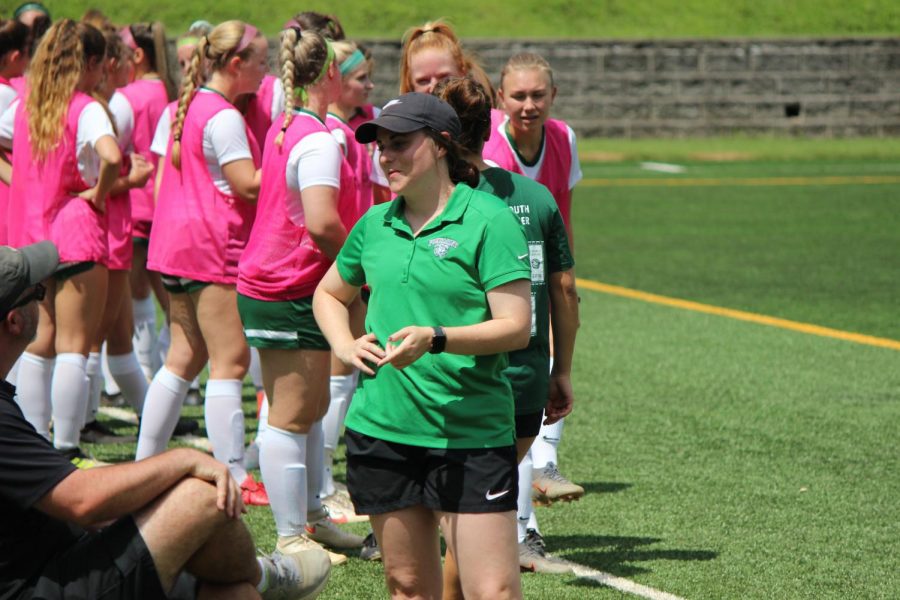 "I want to take this winning team to a new level," said Piedmont University's new assistant women's soccer coach Stephanie Lamm. "My...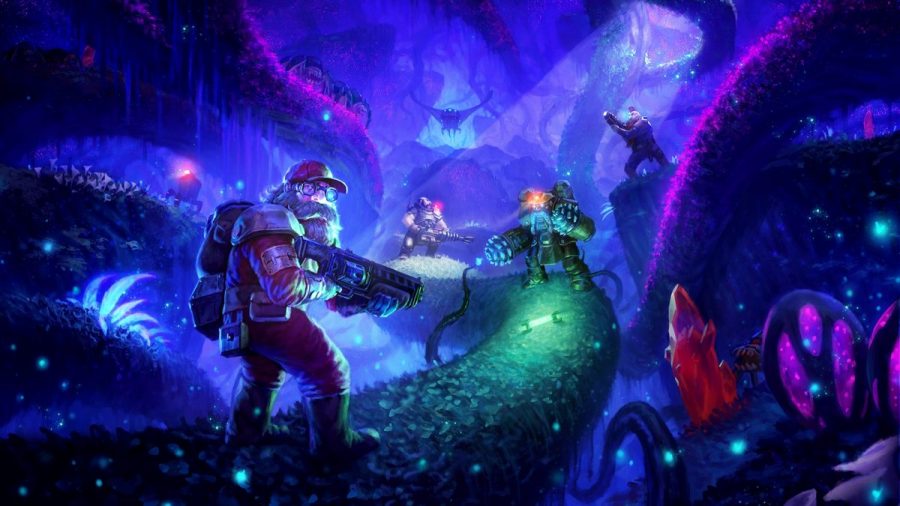 Mining has never been so fun when it is with friends in space, deep within the heart of an asteroid, while being a foul mouth dwarf. The concept...