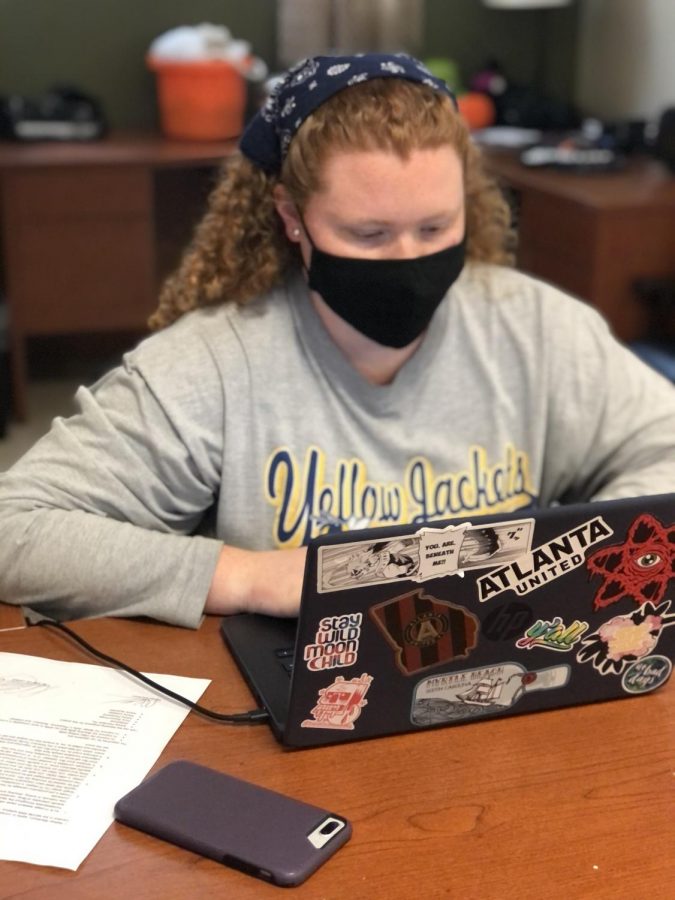 Finishing college is a huge accomplishment for students. However, for some students coming to college at all is a significant...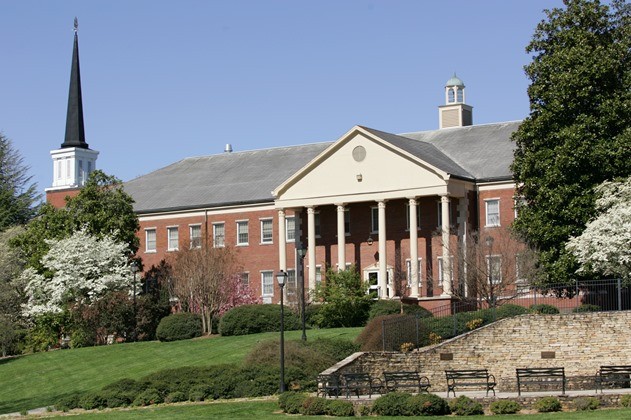 CORRECTION: This editorial was updated on Aug. 26, 2020 at 2:30 p.m. to correct the record regarding Piedmont College's policy regarding hybrid...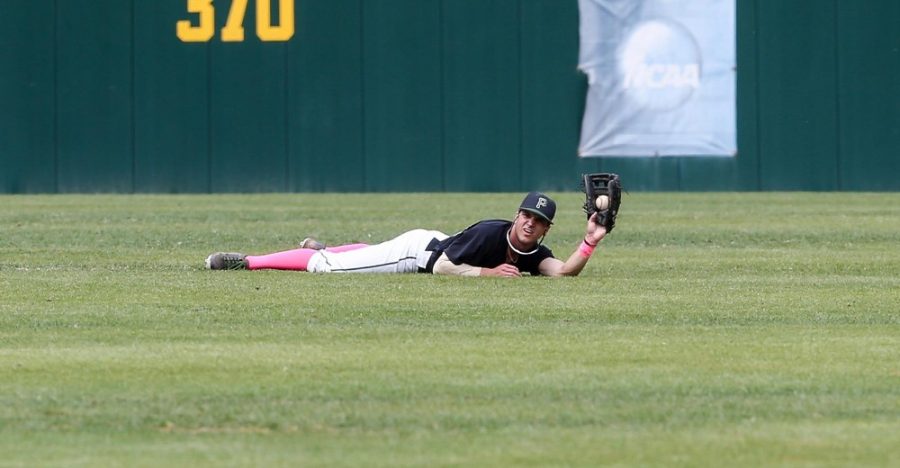 Earlier this semester, USA South student-athletes were permitted to practice without losing a year of eligibility. Additionally, the NCAA passed...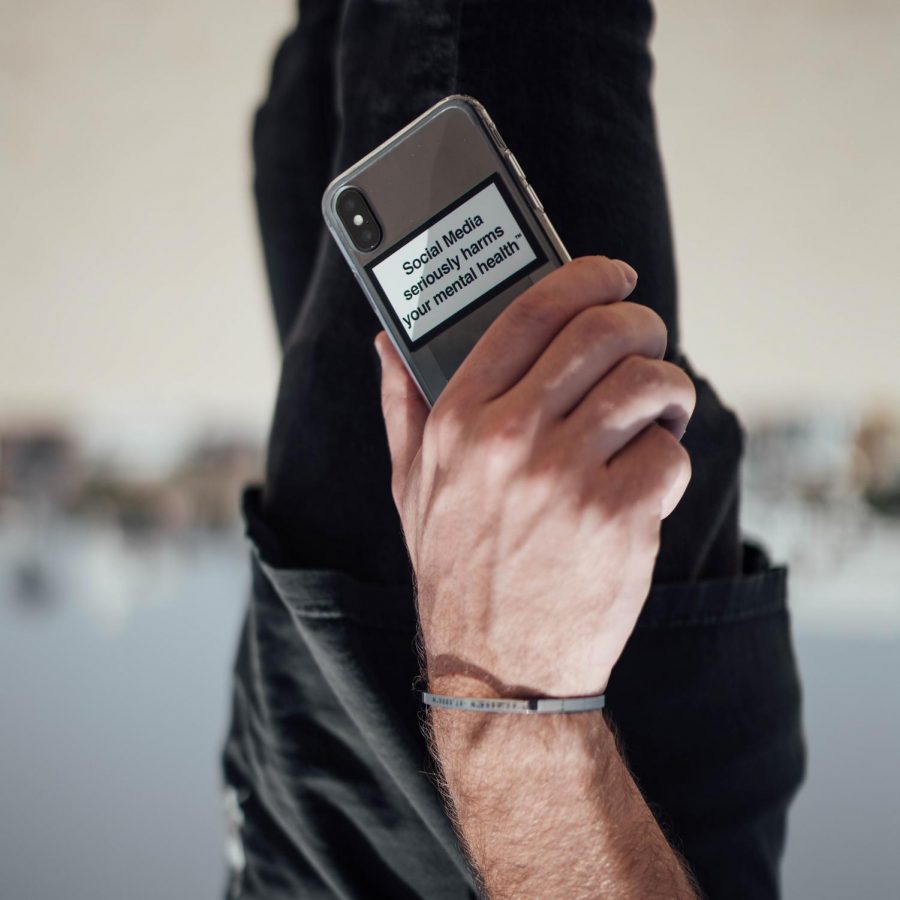 We all do it. We only post our "good" pictures on social media for everyone to see. What is the true definition of "good?" According...