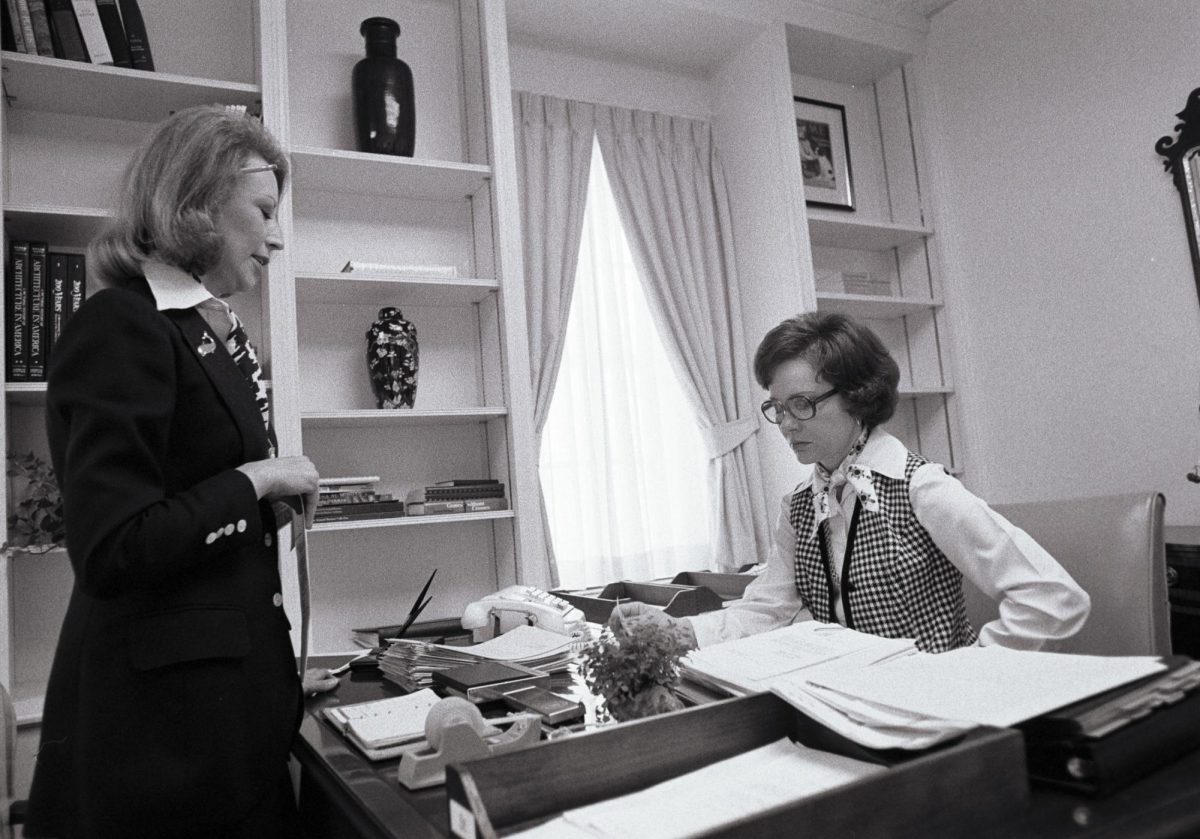 Rosalynn Carter passed away at 96 on November 19, 2023, at her home in Plains, Georgia. Her death comes only two days after...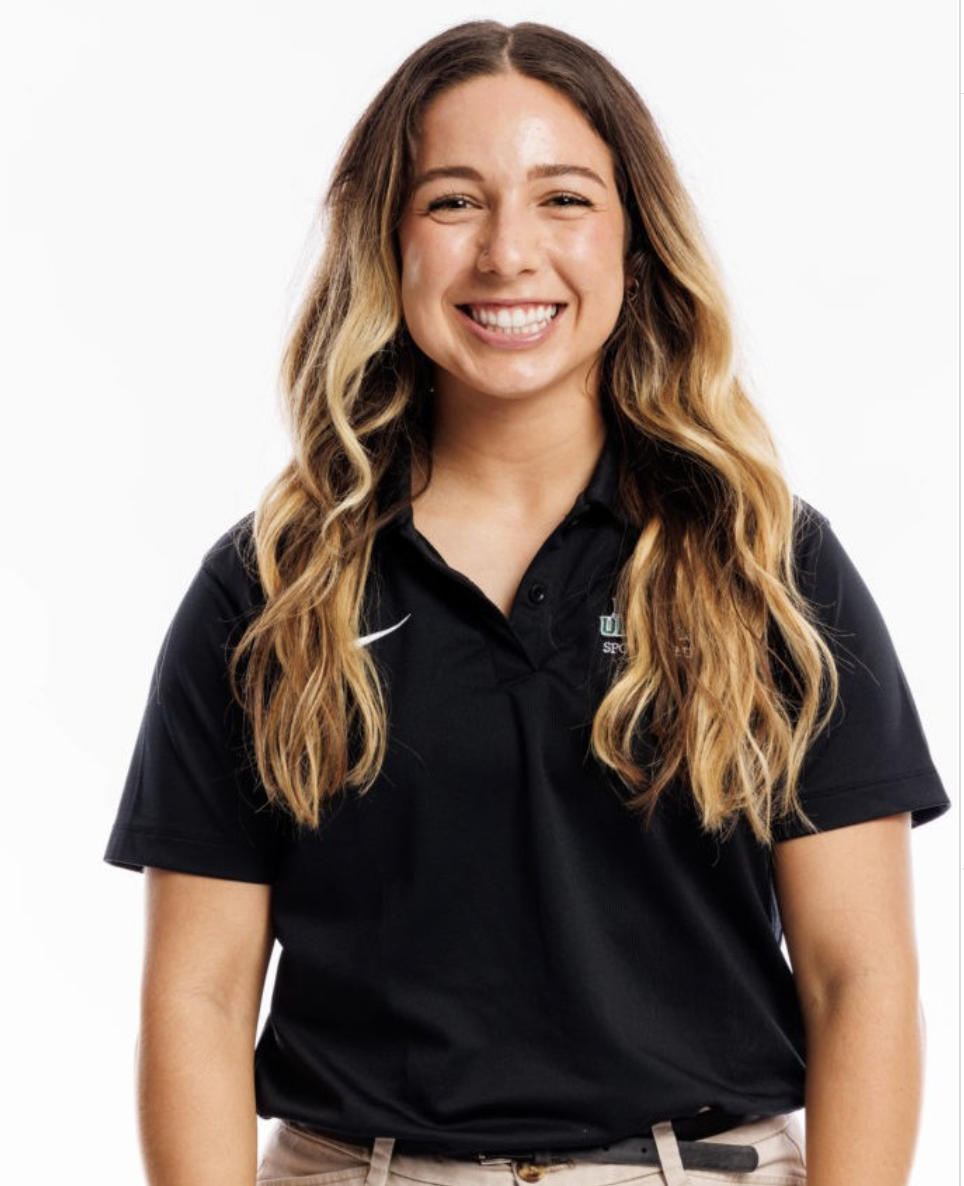 Injuries are a part of sports, and unfortunately, they can change the trajectory of an athlete's career. For Gabby Lotter, her injuries changed...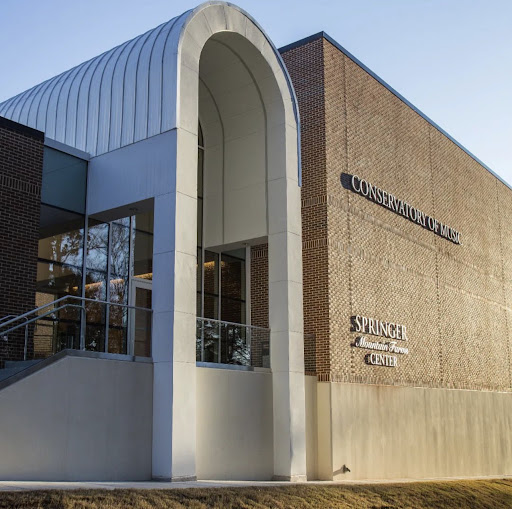 Alexander Thomlinson made his second debut as a Cantabile singer, this time as the director. Thomlinson was a music major at what was Piedmont...