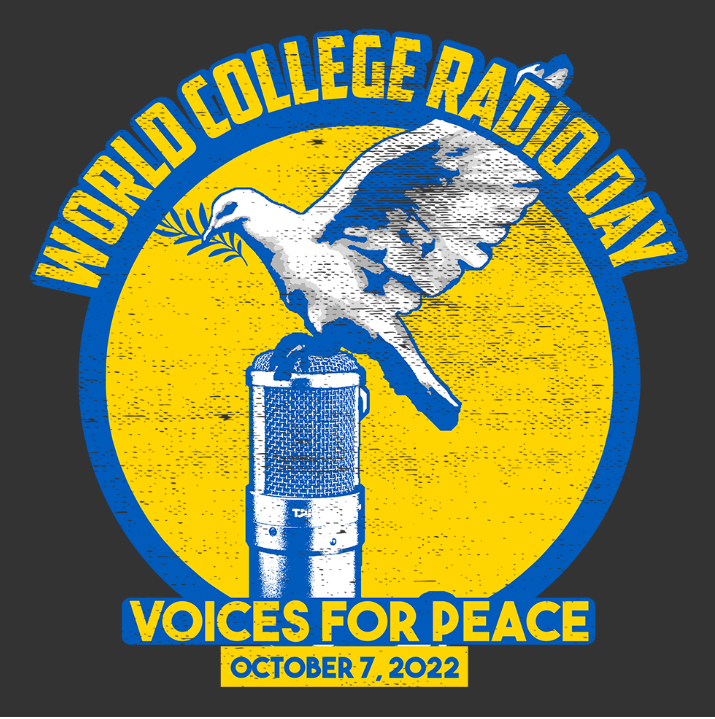 This year's annual World College Radio Day is fast approaching! There will be student shows all day talking about this year's...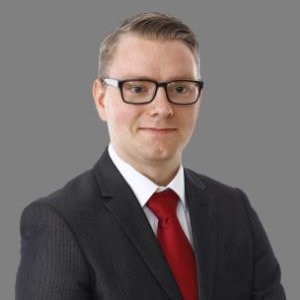 Zac Moore has been part of the Piedmont University family since he first joined as the Coordinator of Orientation and Greek Life. Moore's 4-year...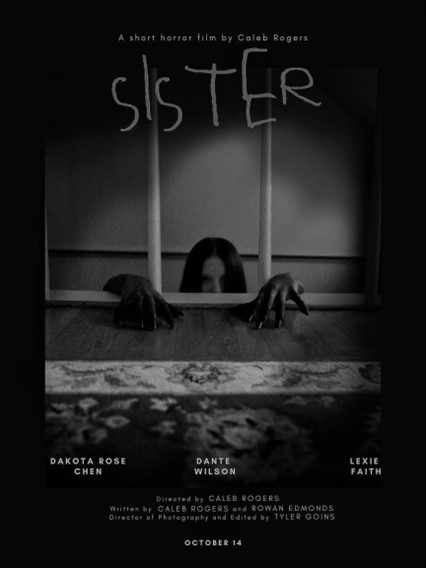 Everyone knows the feeling: when you switch off the lights before racing up the stairs, when you are the last person wandering the halls of the...