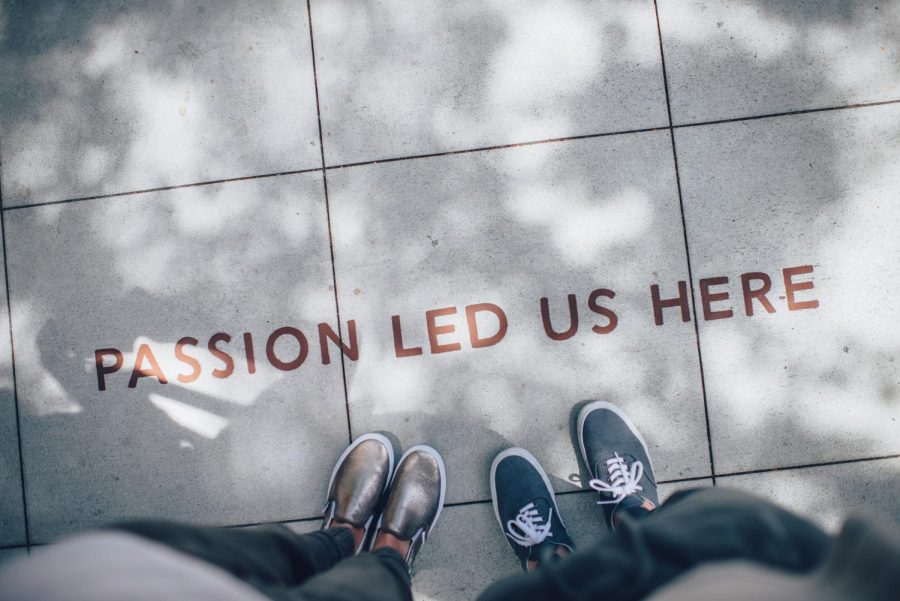 As the semester comes to a close, Piedmont University is preparing to wrap up its' unconventional spring sports semester....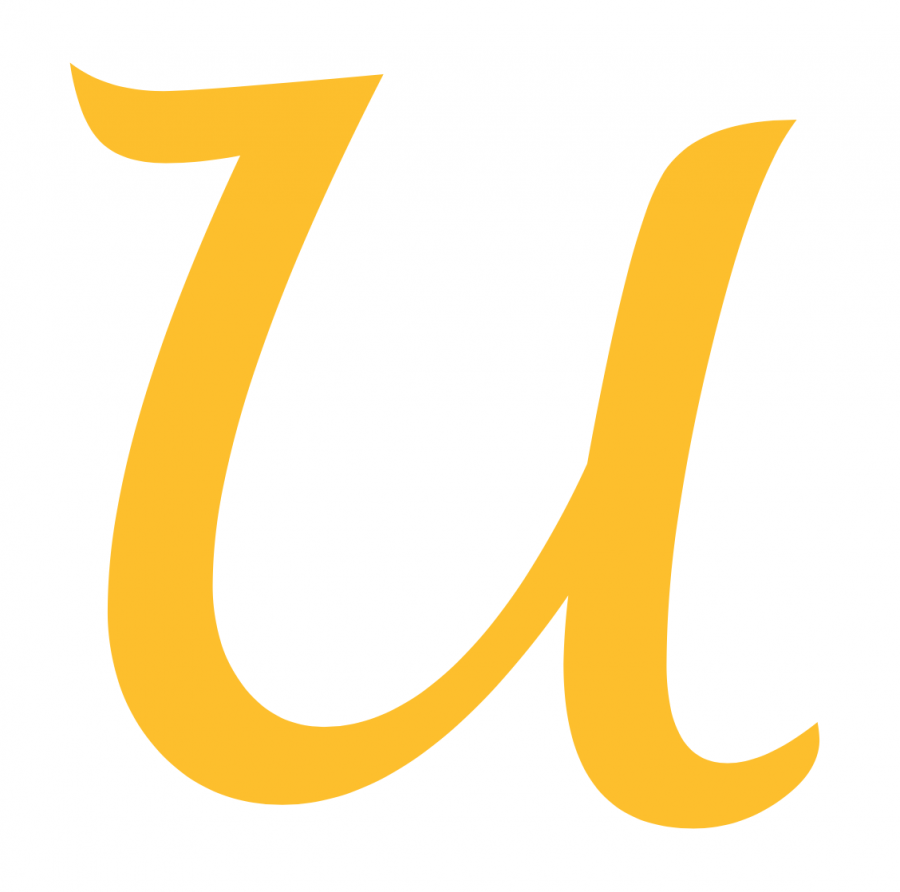 Piedmont College has announced another new re-evaluated fan policy. This time, they will be taking a new, fun incentive for students to want...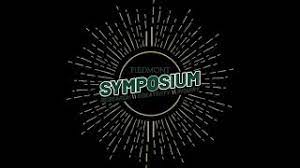 The 2021 Piedmont Symposium succeeded in demonstrating the student's abilities to do meaningful undergraduate research, and kicked off Piedmont's...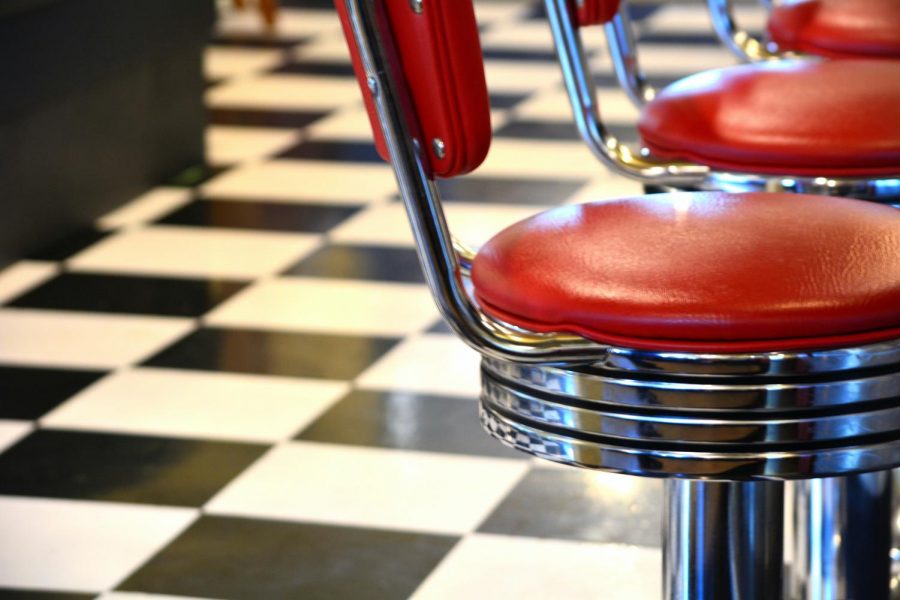 Behind the "Big Red Apple," Fenders Diner, the retro diner straight from the 50s, might be the most iconic place in downtown Cornelia. Fenders...