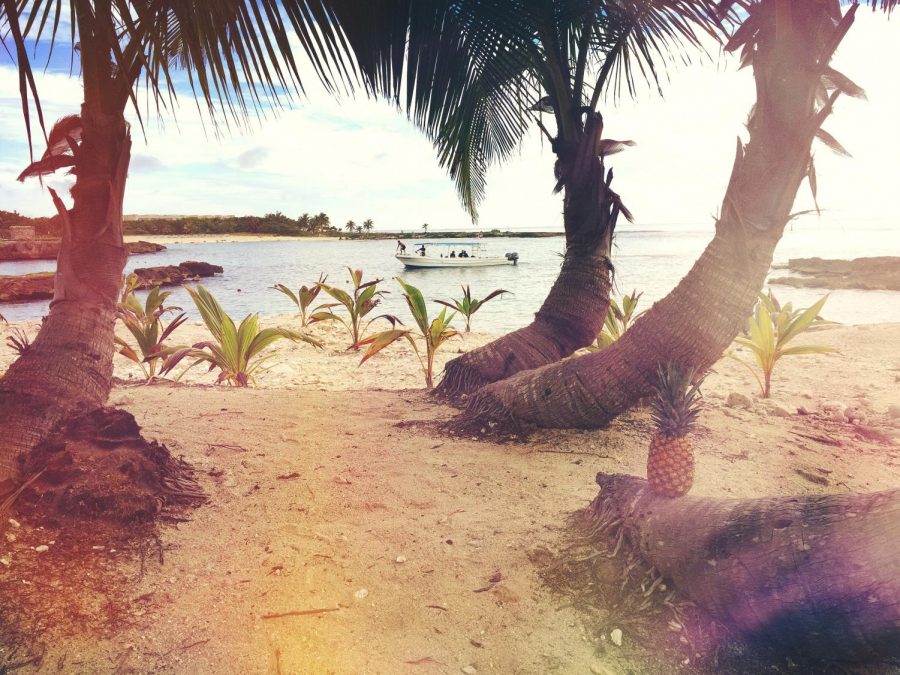 The 2020 fall semester was a test to see if Piedmont College could handle being on campus amidst the COVID-19 Pandemic. Because...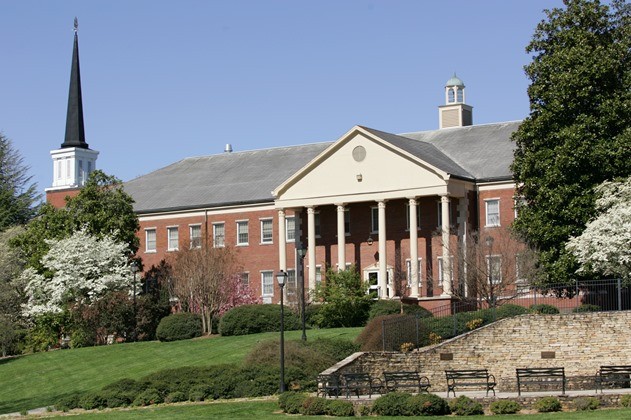 CORRECTION: This editorial was updated on Aug. 26, 2020 at 2:30 p.m. to correct the record regarding Piedmont College's policy regarding hybrid...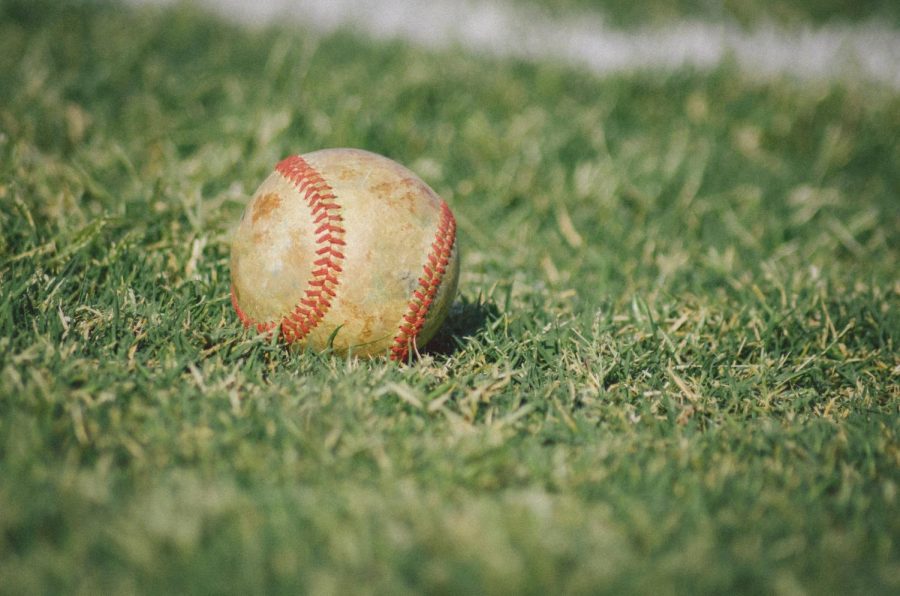 Savannah Richards , Radio Station Manager •
October 30, 2020
After another tough loss for a major Atlanta sports team, fans begin to wonder if any team has what it takes to break the Atlanta curse. "I...
Leslie Randall, Staff Writer •
October 27, 2020
Growing up, my sister and I were extremely close. We are nine years apart, so I looked up to her for almost everything. She was my best friend...