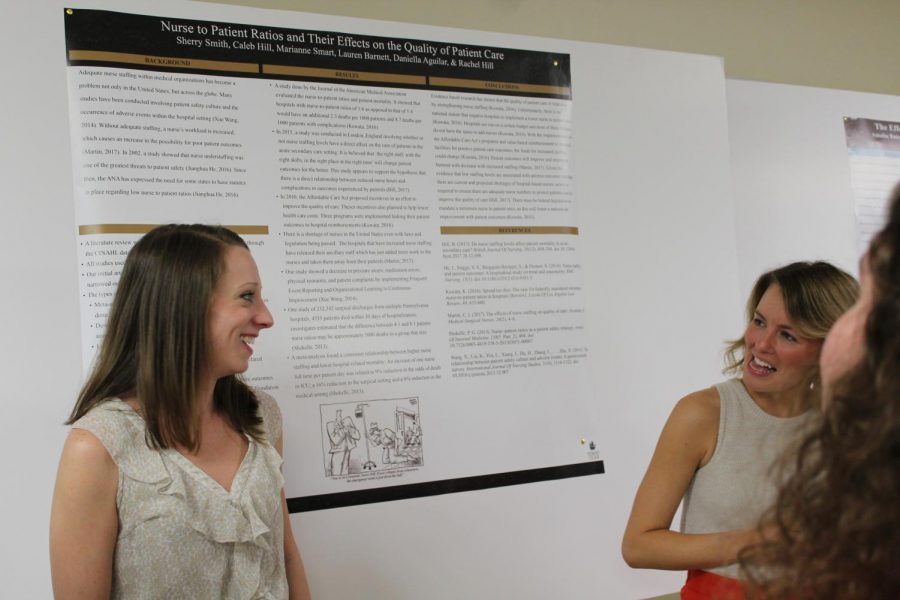 Due to increasingly strict COVID-19 restrictions on campus, the Piedmont symposium will be using a hybrid format to allow...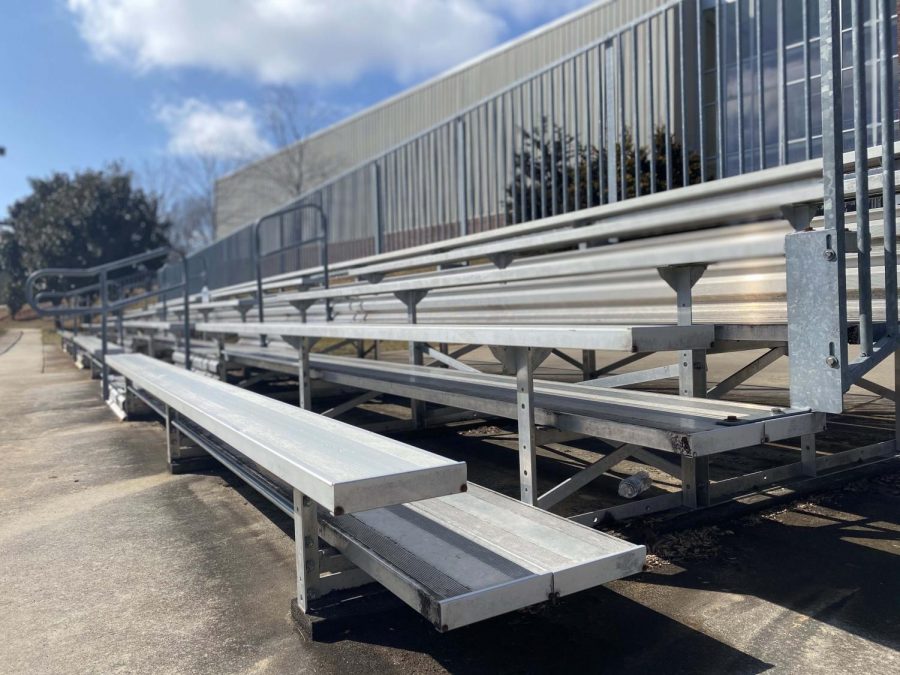 There are many issues circulating around the no-spectator policy, such as hypocrisy, a lack of communication and respect.  This policy states...
Beginning this journey of discovering all of the greatest hits around Piedmont, there is only one place that can kick off this review series:...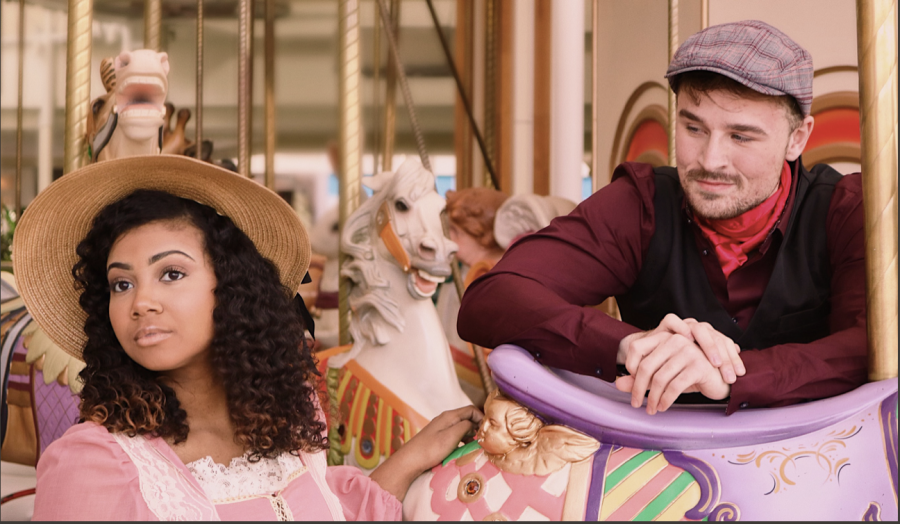 "Carousel" is Piedmont theatre's first performance for the spring semester. "Carousel" encompasses a love story between Billy Bigelow...