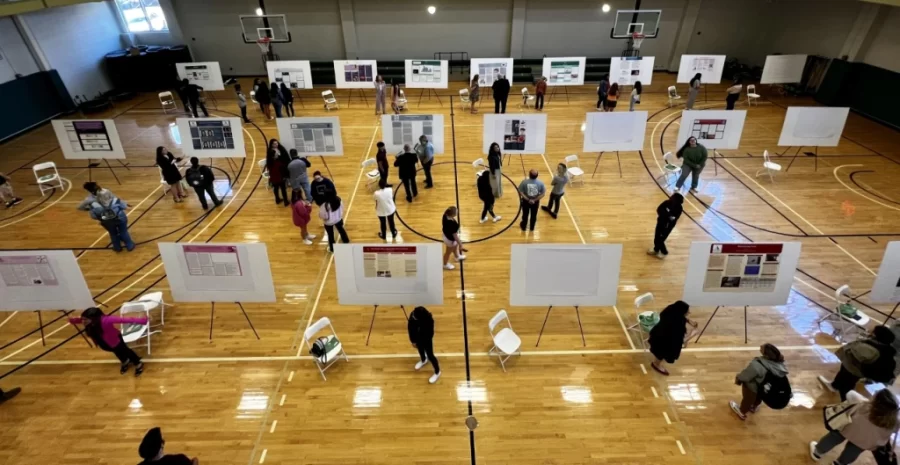 Piedmont University hosted its fifth annual Symposium Wednesday, April 12. Symposium is an event to highlight the research,...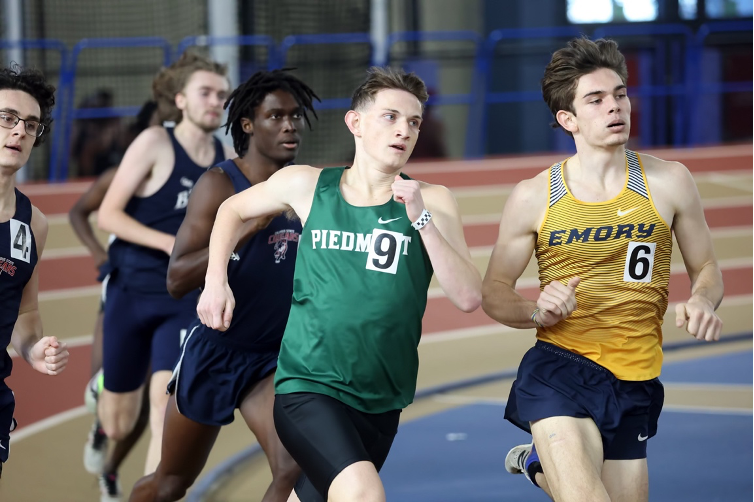 Immersing oneself in a sports environment has become increasingly more accessible and advanced as technology and time have evolved. There are...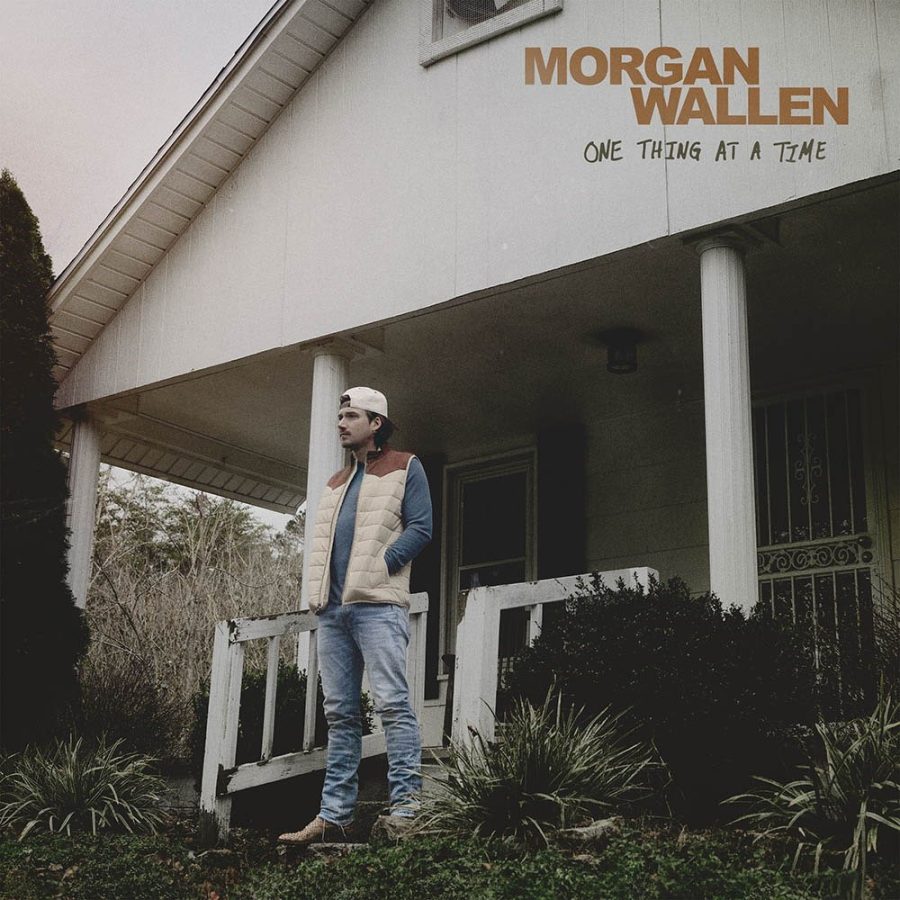 On Mar. 3, 2023, Morgan Wallen, an American country music artist, released his album "One Thing at a Time." Back in 2014, Wallen was a...