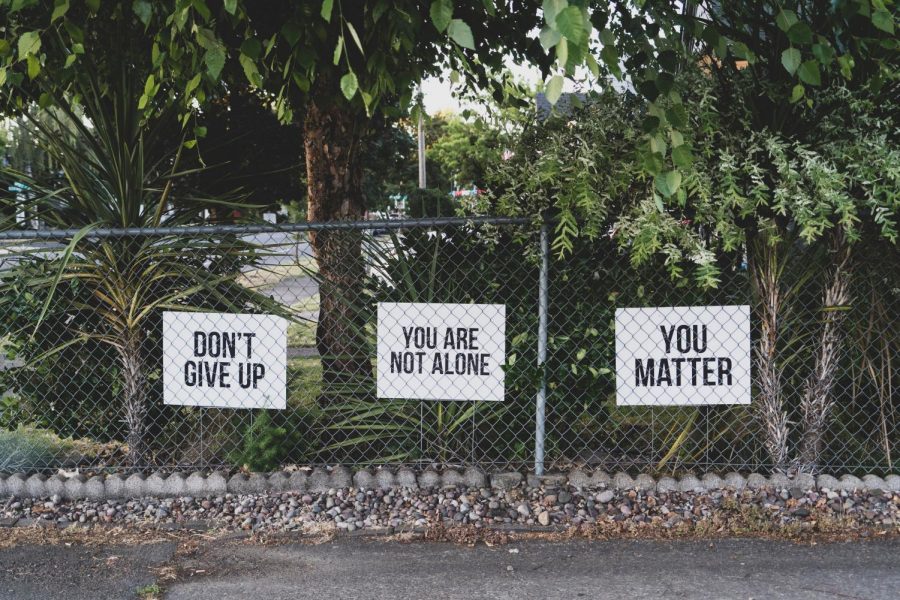 Trigger Warning: This article contains information about suicide. September is Suicide Prevention Awareness...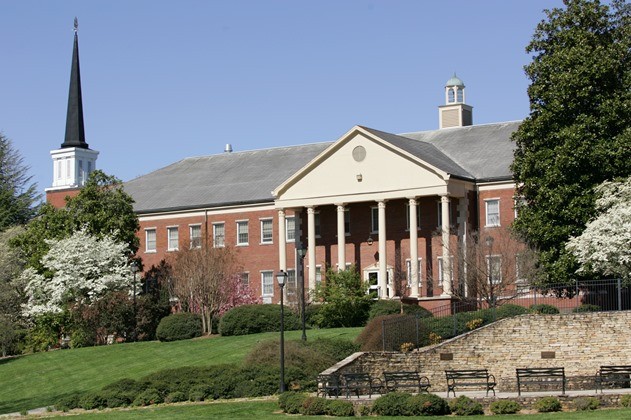 CORRECTION: This editorial was updated on Aug. 26, 2020 at 2:30 p.m. to correct the record regarding Piedmont College's policy regarding hybrid...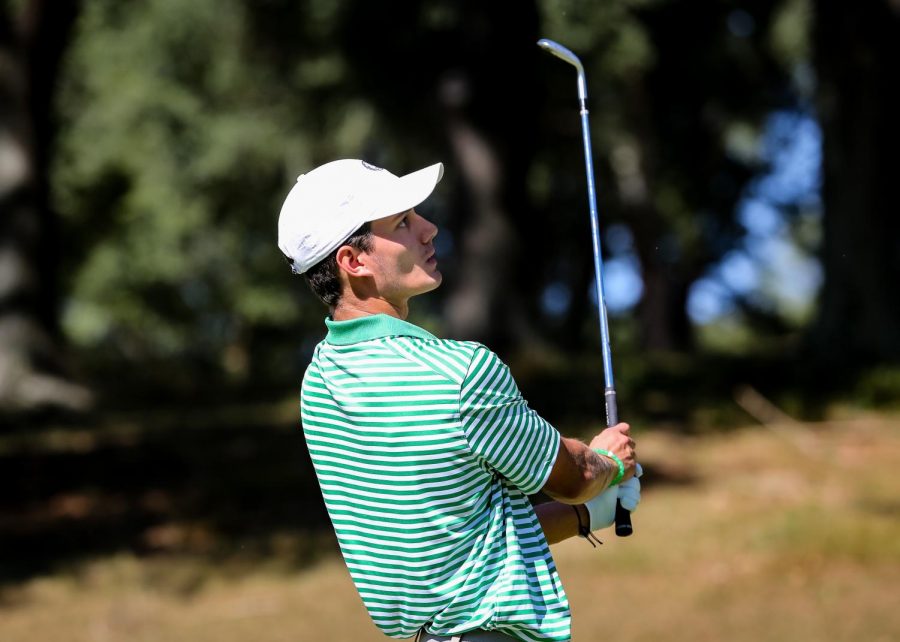 With students returning to campus, one large aspect of Piedmont College's student life is still missing: sports. However, practices have started...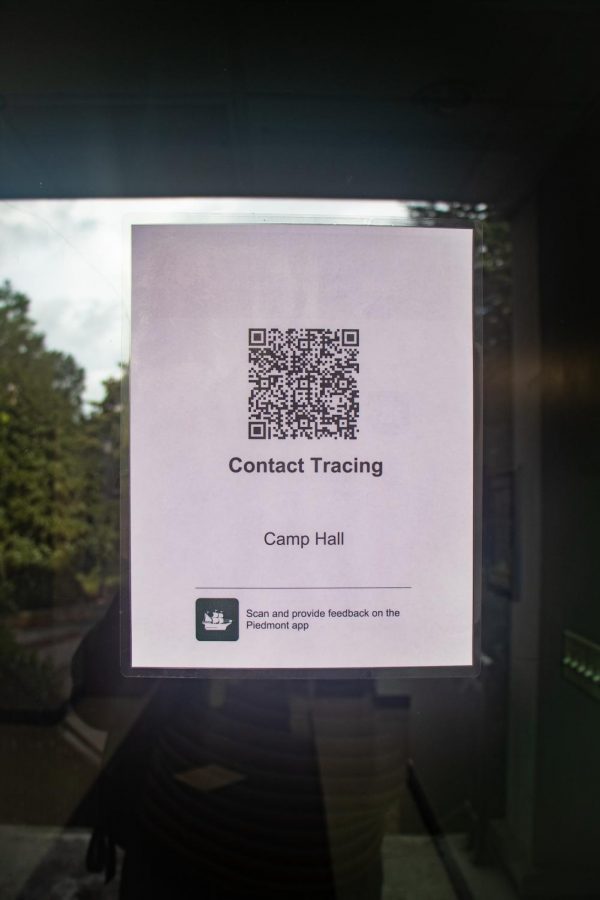 In the past few weeks, Piedmont College has added QR codes at the entrances of most buildings on campus. These codes are labeled "Social Tracing"...