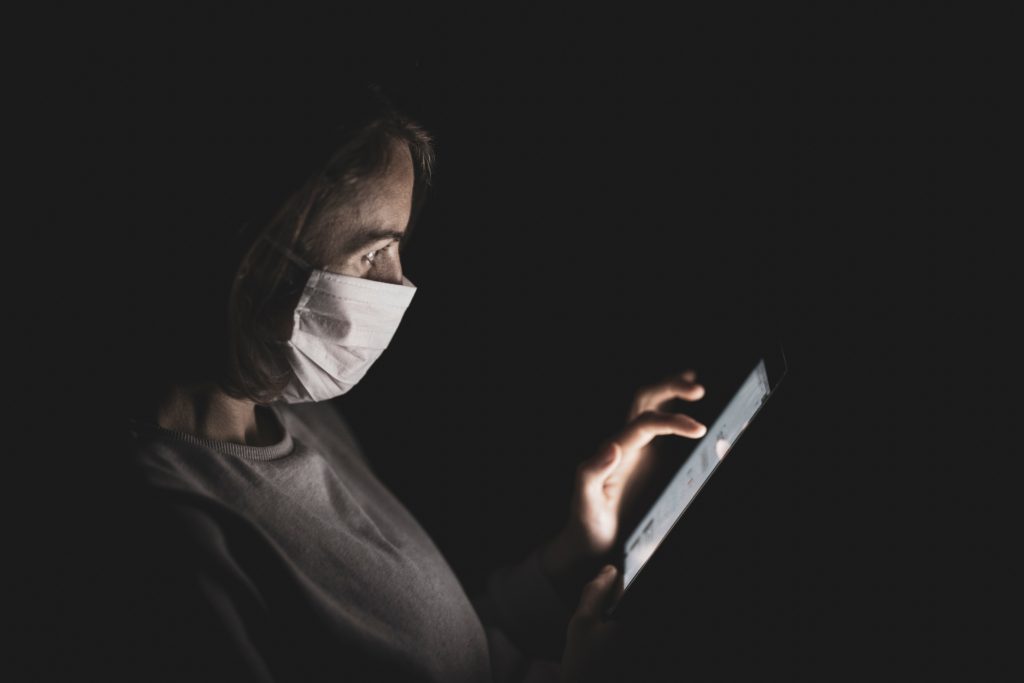 Written by Laura Alyssa Platé (News Editor) & Savannah Richards (Assistant Radio Station Manager) COVID-19 is...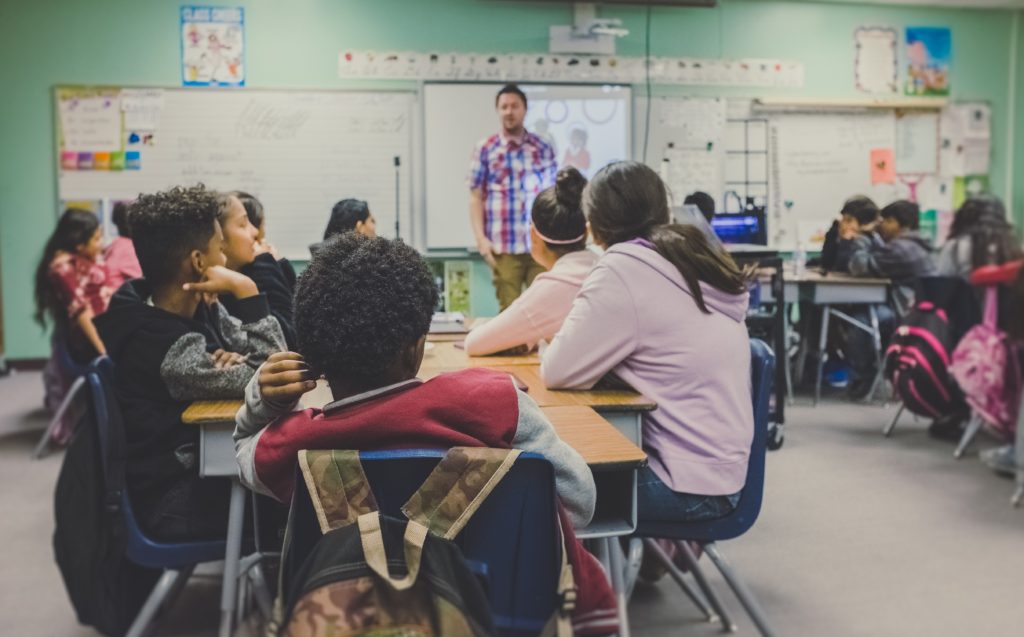 Written by Savannah Richards (Radio Station Manager) and Laura Alyssa Platé (Editor-in-Chief) The national Coronavirus shutdown continues...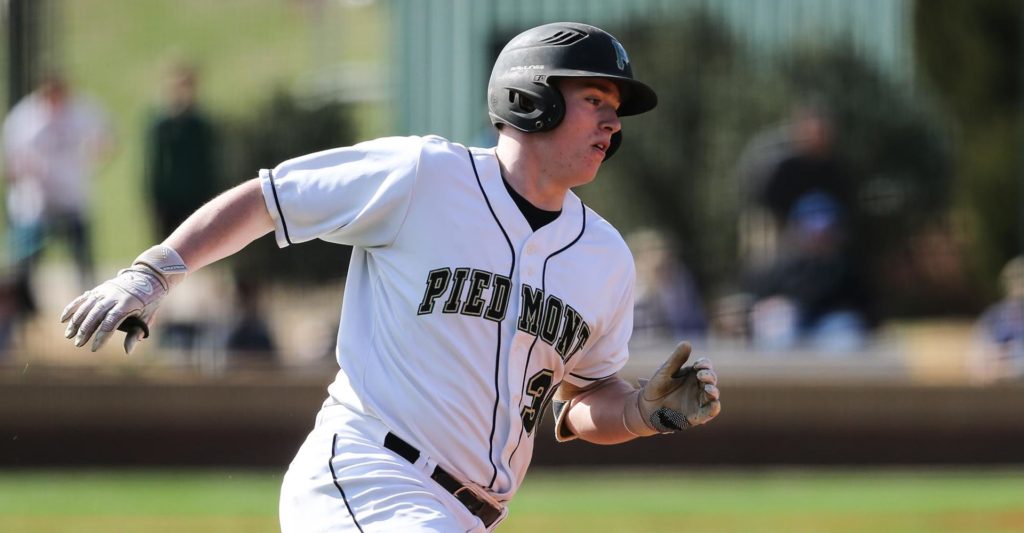 By Davis Barlow, Brittany Gowen & Will Sargeant Ending just as fast as it started, the Spring 2020 school year and athletic season came...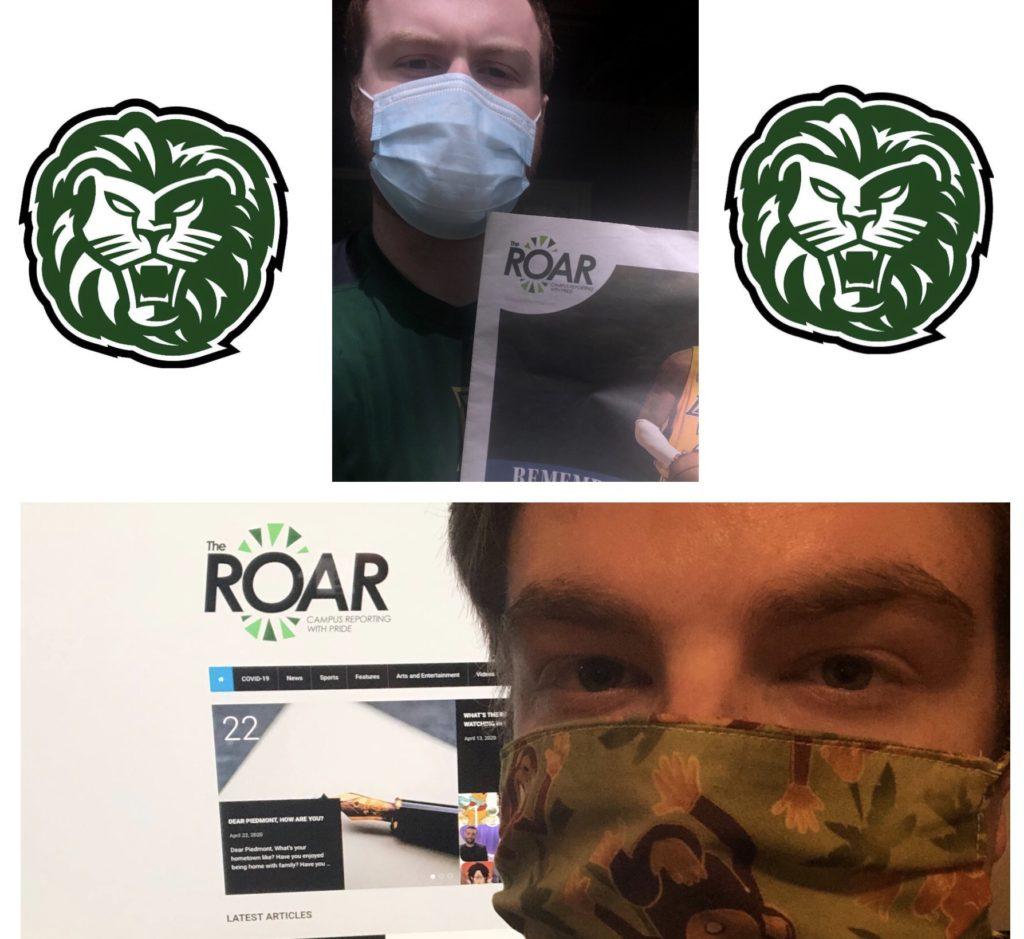 Nathan Blackburn, Executive Director I started my college career as a nursing major. Soon, I found, or rather, was told, that this was not...