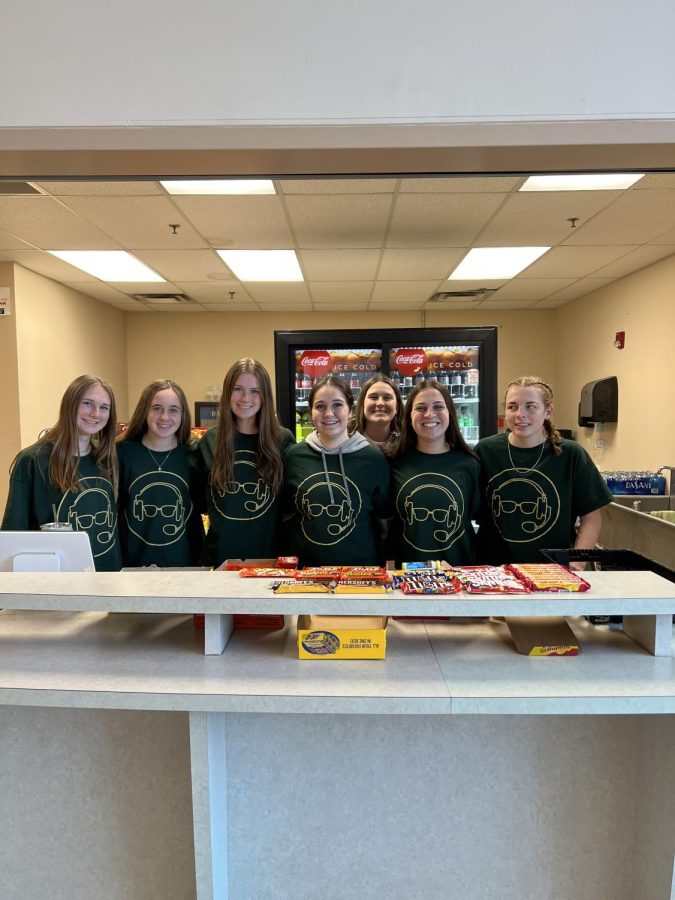 After years of being closed, due to the COVID pandemic, the Piedmont concession stand has finally reopened their doors.  "Reopening...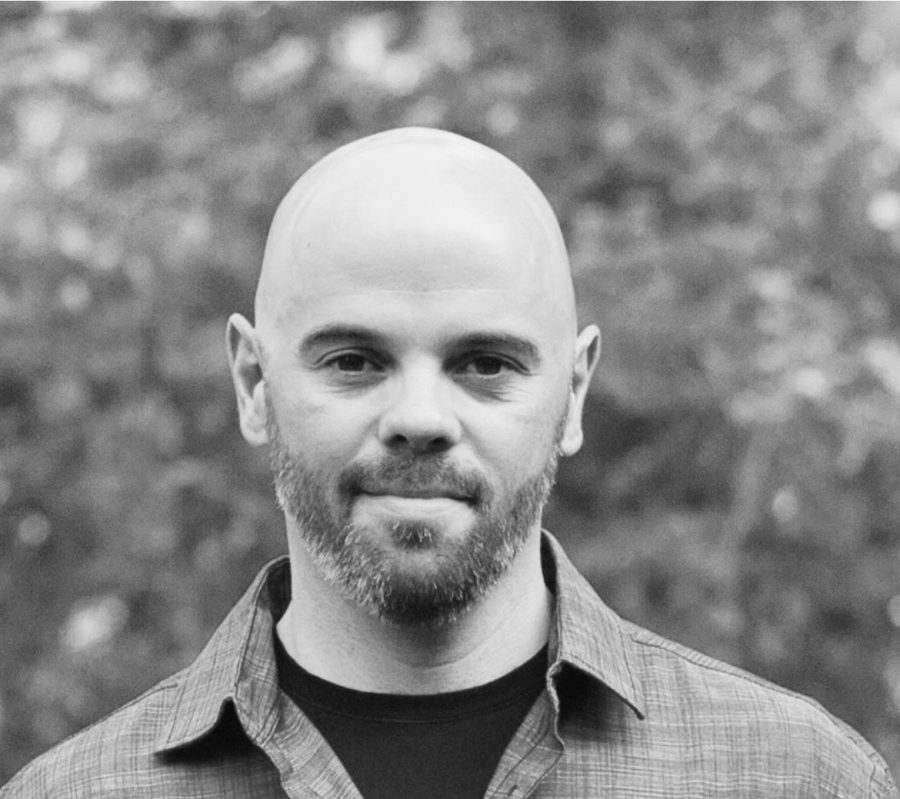 With 20 years of experience in higher education, Jason Croy is excited for the years to come at Piedmont University.  Croy embarked on his...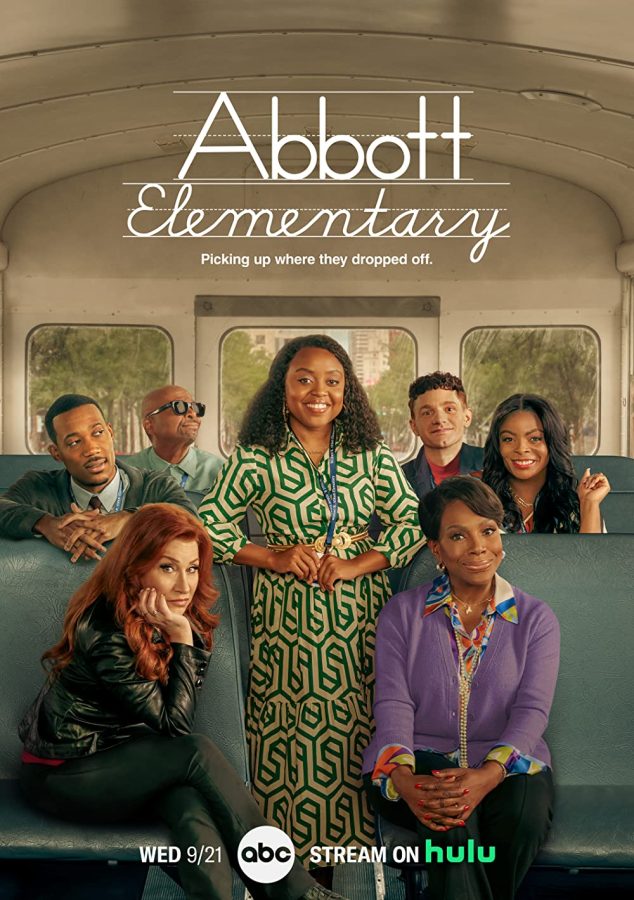 It's been a year and two months since the premiere of ABC's "Abbott Elementary," and the sitcom has won three Golden Globes, four TCA...