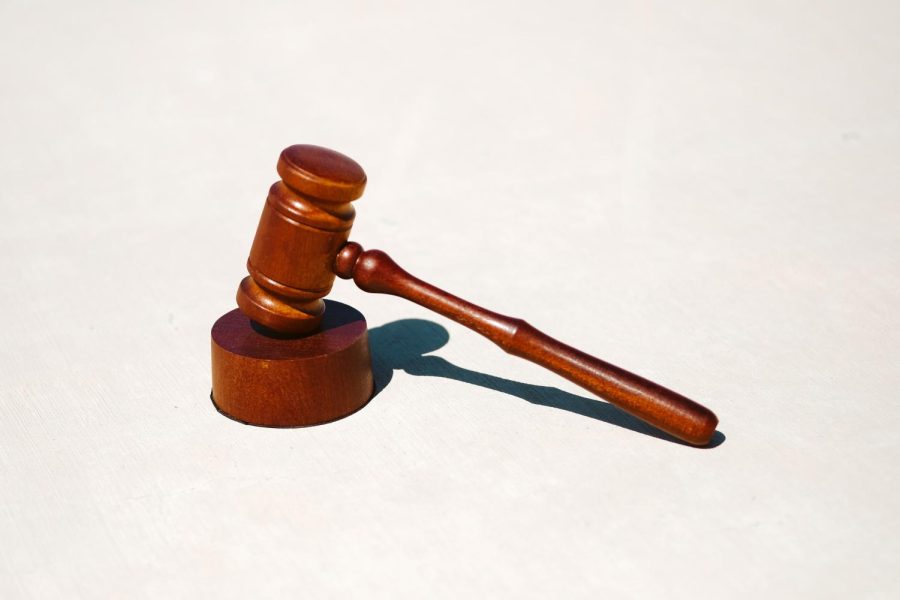 Former President Donald Trump has been under investigation by Manhattan District Attorney Alvin L. Bragg for allegedly paying...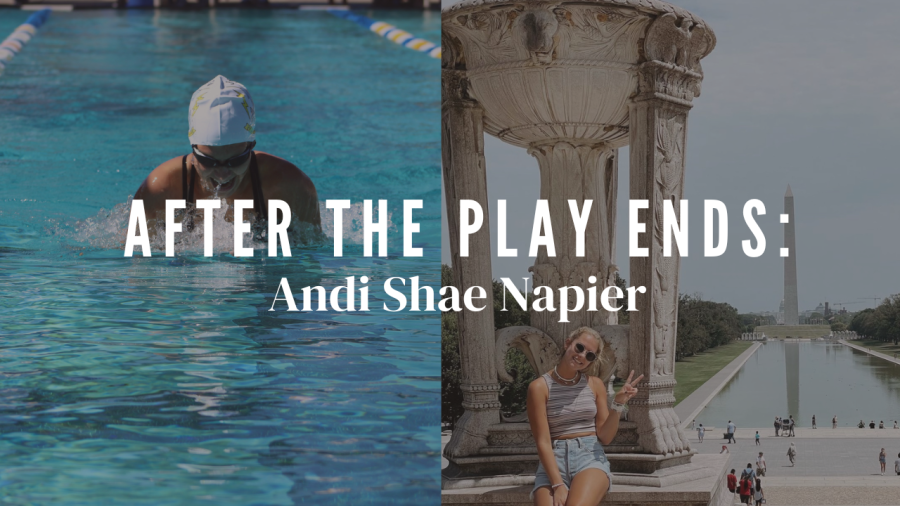 Some athletes may feel pressure from their families to play in college when they may not want to. Andi Shae Napier, who grew up in an athletic...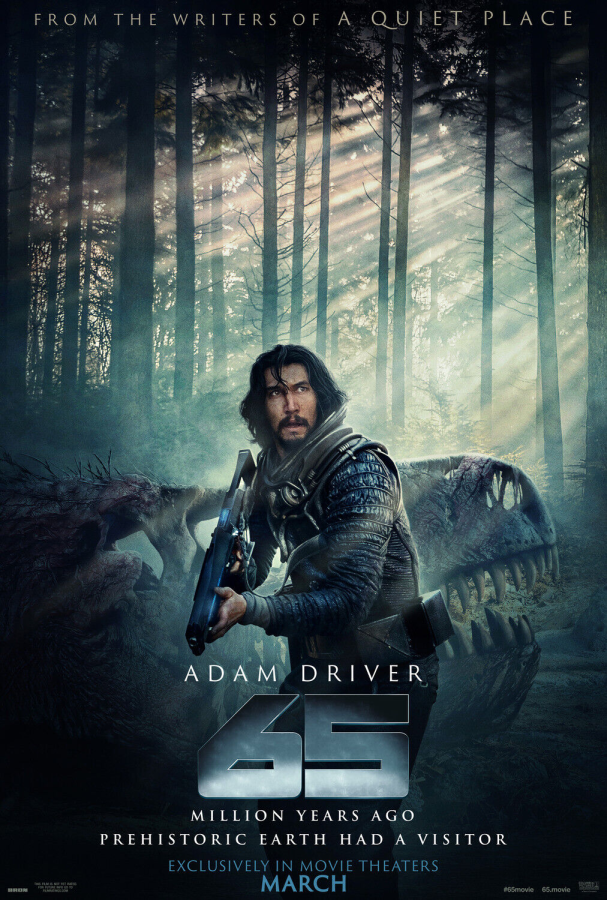 Growing up, I was a massive fan of anything and everything regarding dinosaurs. I was seven years old, watching documentaries about the beasts...