Avenue Q hits Clarkesville Main Street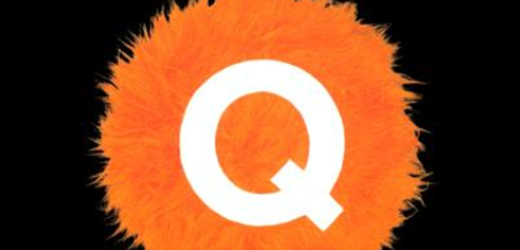 BY KATHERINE MOORE, CONTRIBUTING WRITER
The second song of the quirky, adult-themed puppet musical "Avenue Q" immediately hooked the crowd that gathered at the Habersham Community Theatre on Thursday, Jan. 16.
The play captivated a full house on their opening night and charmed the audience with their wonderfully designed hand-made puppets.
This witty, R-rated puppet show, a parody of "Sesame Street," had the audience rolling with laughter as the puppets on stage sang about what life after college is really like.
The main puppet, Princeton, played by Lawson Lewallen, has just graduated from college only to be thrust into the real world during a musical number titled "It Sucks to be Me."
After moving in, Princeton meets some new friends, including his landlord Gary Coleman, a monster named Kate and failed comedian Brian and his wife, Christmas Eve.
Throughout the show, he faces the subjects of racism, dating and finding his purpose in life.
The show also touches on money issues, coming to terms with one's sexuality, and fighting off the ever present "Bad Idea Bears."
Although the cast and crew had some technical issues and a few acting fouls, the show went exceptionally well.
This show, written originally by Jeff Whitty, contains adult language and content, including puppets having sex on stage, but this only makes the characters and songs more relatable.
The theatre also accepted donations from the audience during an audience participation song called "The Money Song."
All proceeds benefitted the theater and went towards paying off its mortgage, allowing it to grow and expand.
Habersham Community Theatre did a wonderful version of the Broadway show, given their limited space and resources.
The show will run again on Jan. 23, 24 and 25 at 7:30 p.m. and on Jan. 26 at 2 p.m. Tickets are $20; to purchase them, call the Habersham Community Theatre at 706-839-1315.
The theater's next show after "Avenue Q" will be "The Dixie Swim Club," a comedy that will run from Feb. 21 through March 2.
For more information about the theater or any of their shows, please visit their website at
www.habershamtheater.org.