What the Mont? Oct. 22, 2021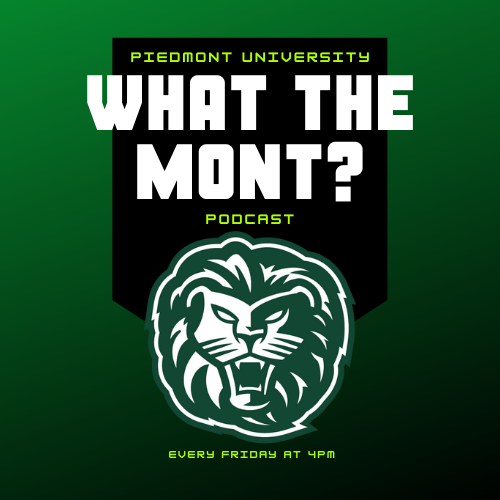 It's homecoming! This week's "What the Mont?" discusses the Piedmont vaccine mandate,  the weekend's homecoming celebration, and the end of prohibition on campus.
This week's episode is hosted by senior sports communications major Christian Castro and junior mass communications major Caden Nelms.
Listen to the episode here and subscribe on Apple Podcasts or Spotify.
What the Mont? Fridays at 4. News, sports and everything more.