Everybody Say Love: How "RuPaul's Drag Race" Taught me to Accept Myself

Growing up, I used to overhear the conversations family members would have around my grandmother's kitchen table after lunch on Sundays. As a child, I never paid close attention to what they were all talking about. However, one particular conversation stuck with me. I remember hearing my family explain to each other that being gay was an "abomination," and I couldn't figure out why they were so angry at people they didn't even know. Because I was so young I thought that what they were saying was true.
That all changed a few years later in middle school when I found out that I am a part of the same group of people they had earlier labeled as abominations.
At the time, I believed I had done something wrong. I thought that I was broken and needed to be fixed. I couldn't even bring myself to admit that I was gay, and because I was a sheltered child, I especially hated myself for disappointing my parents even though they didn't have knowledge of my realization.
I tucked that part of myself away because other students in my grade liked to spout homophobic slurs at each other for no apparent reason other than to evoke laughter from others. Even though these words weren't targeted towards me, I felt singled out in this situation and I had no one to turn to. Not even the friends that I grew to trust.
Moving on into high school I remained closeted — not just to my family — but to my friends, as well. I feared rejection from both groups for being gay. That is until one of my good friends recommended that I watch a show called "RuPaul's Drag Race."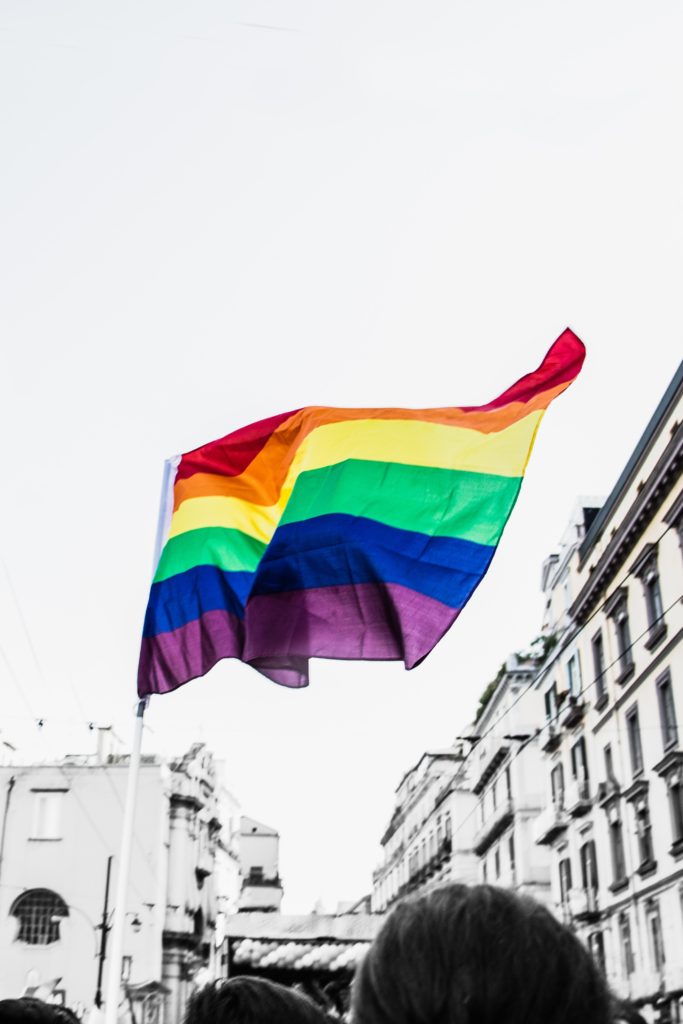 A show where drag queens from around the world compete to be the next drag superstar made me proud of the person I am. Everyone on the show seemed just like me and many drag queens would share their own personal stories about being gay. I was amazed at the inclusivity of the show and I didn't feel so alone anymore. "RuPaul's Drag Race" brings LGBTQ+ people and issues further into the spotlight and it became an outlet for my self-expression.
The same friend who introduced me to the world of RuPaul is also the first person I came out to. I felt liberated in that moment, and at last, I had someone to confide in.
After graduating from high school, I gathered enough courage to come out to all of my friends and they accepted me with open arms. A weight seemed to lift off of my shoulders.
Now, even though my friends know I'm gay, I am still closeted to my parents. My family's views on LGBTQ+ people have shifted since I was little, and I know they would accept me now. I just need to overcome that fear of what they might think of me.
RuPaul ends each episode of "RuPaul's Drag Race" with his famous catchphrase about self-acceptance and the words resonate with me every time I hear them. We must love ourselves for who we are no matter what anyone else thinks of us. That is something anyone can live by, and because of this show, I am a more confident person.