Disney Expands its Magic Kingdom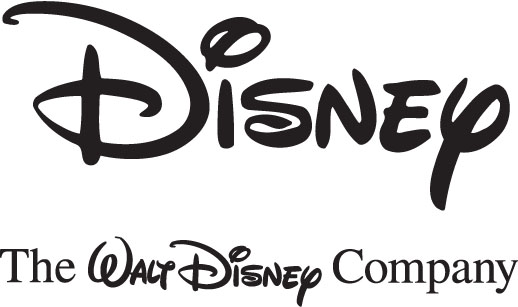 Disney revealed numerous projects coming to their app, theme parks and theaters at their D23 Expo from Aug. 23-25. The expo allows the biggest Disney fans to cosplay as their most beloved characters and celebrate the world of Disney. The expo also serves as a press release, allowing Disney to make some major announcements.
Following the success of the Infinity Saga, Disney will be adding Marvel's Avengers attractions at parks in Paris and California. While we aren't sure whether they are rides or recreations of planets and ships – similarly to the Millennium Falcon that was recently added to some parks – they will surely give visitors other-worldly experiences.
At D23 Disney also revealed its plan for Phase Four of the Marvel Cinematic Universe (MCU), including feature films or shows for Black Widow, Loki, Wanda, Hawkeye, Doctor Strange and Thor. They also announced collaborative projects like "Falcon and the Winter Soldier" and "Eternals." Disney also plans on recreating certain classics as live action, including, "The Little Mermaid," "Mulan," and "Lady and the Tramp." The well-awaited "Frozen II" has been announced, as well as a sequel for "Black Panther." Many people expected Disney, particularly Marvel, to take a nice long break after the Infinity Saga. Exceeding people's expectations, Disney is creating a whole new world.
Disney has decided that there should be a place to bring all its magic together. They created Disney+ as the hot spot for Disney, Pixar, Star Wars, National Geographic and Marvel. In addition to this movie hub, Disney is getting nostalgic and reprising multiple shows and actors. Hilary Duff is returning to the screens as Lizzie McGuire. Ewan McGregor is reprising his role as Obi-Wan Kenobi. A new version of "High School Musical" is also coming to Disney+. Disney is also adding shows like "The Mandalorian" for Star Wars lovers. The Disney+ app starts streaming Nov. 12, 2019, and the only question remaining is will "When You Wish Upon a Star" play before every movie or just when you open the app?