Jared Broughton Coaches Piedmont Baseball to Success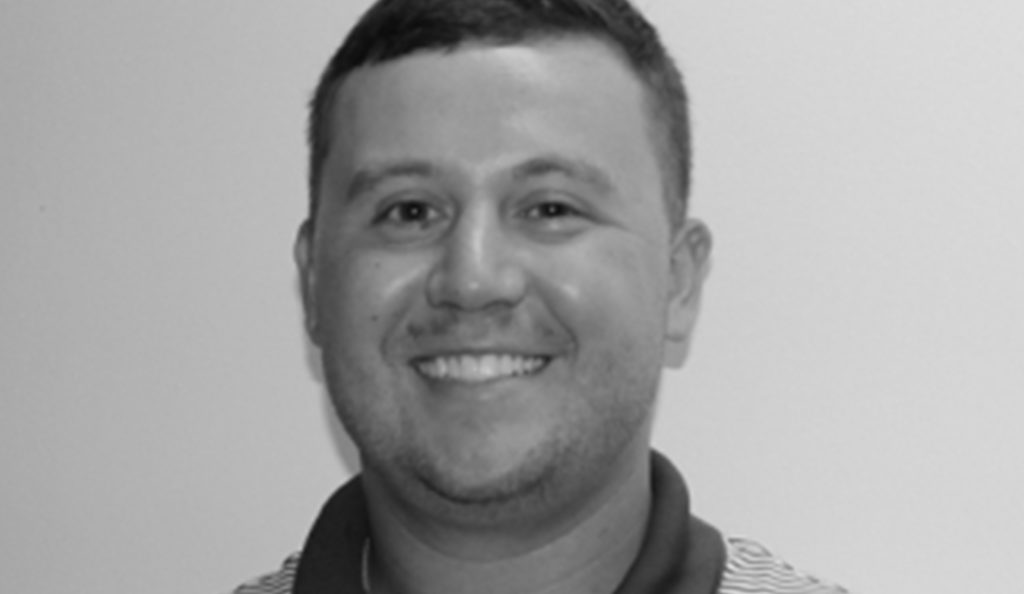 With the Piedmont baseball team gearing up for the USA South Tournament this weekend, everyone, from players to coaches, has had an impact on the Lions' season. Piedmont earned the No.1 seed for the conference tournament with a 19-3 record in USA South play.
Jared Broughton was an athletic kid growing up, playing just about every sport, so it's no surprise his career path took him to coaching.
"I fell in love with sports at an early age and I am still in love with them today." said Broughton.
Broughton is from Indianapolis, Indiana. He played baseball, basketball, football and tennis in high school. After high school, Broughton attended Vincennes University, a junior college located in southeast Indiana. He played one year of baseball there, then transferred to the University of Dayton, in Ohio, to play his final three seasons of baseball. During his college years, he found himself eager to be a baseball coach when his playing career ended.
Broughton got into college coaching after graduation at Earlham College, a small Division III liberal arts college located in Richmond, Indiana. After a few years coaching there, he found himself in Demorest, Georgia, where he would become the Associate Head Coach of the Piedmont Lions.
"I have a very aggressive coaching style," Broughton said. "We want to have a team that's hard to play against, steals a lot of bases and puts pressure on the other team."
"Coach Broughton's coaching style is a perfect fit for me," said senior first baseman Andrew Burden. "Having a good relationship with him allows me to feel comfortable coming to him for help. The best part of it is that I feel like I don't have to be scared of making a mistake. He always reminds us that if we make a mistake, we should just forget it, move on and get ready for the next play."
"My favorite part about coaching would be the relationships that I get to make with the players." said Broughton.
Broughton is considered the big brother of the coaching staff and wants to build relationships with every player on the team. Broughton hopes to help the team improve their offensive production, steal more bases and eventually help the Lions win the USA South Championship.
"This team has a lot of talent and I feel like these guys could do some very special things this season."