What the Mont? Jan. 28, 2022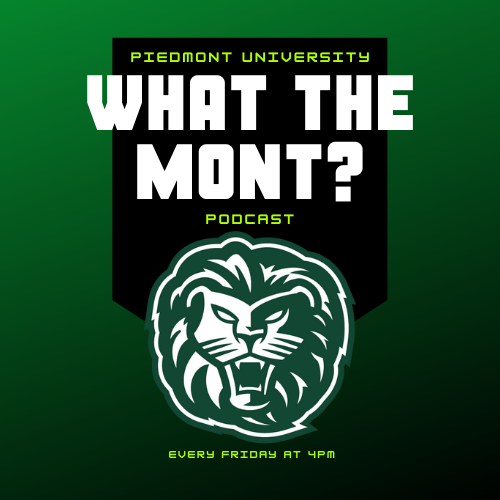 What the Mont? returns for a second season with hosts Brett Loftis and Evan LaPorta, covering news and events at #Piedmont from a student perspective … for students.
On this first spring semester episode, Brett and Evan discuss the return of concert performances on campus, the new edition of the Piedmont Journal, safe zone training and the weekend's sports. What the Mont? Fridays at 4. News, sports and everything more.