What the Mont? Sept. 24, 2021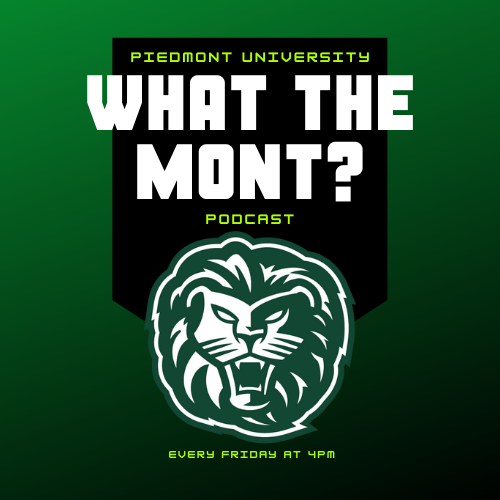 In this week's episode of "What the Mont?", we tell you about the Red Apple Festival in Cornelia, a Georgia Bulldog watch party at #PublicHouse, update you on the #Piedmont Lions sports and we make some educated — and uneducated — college football picks.
This episode is hosted by junior sports communication major Presley Field and junior mass communications major Emma Marti, who are both very bad joke tellers.
What the Mont? Fridays at 4. News, sports and everything more.
Listen to the episode here and subscribe on Apple Podcasts or Spotify.