Welcome Kyle and Aaron
Piedmont University has added some new faces to their Residential Living department. Two of these faces include the new Assistant Directors of Residential Living, Kyle Beaman and Aaron Klama. Here is what you need to know on what these men are in charge of, and what they plan to do with their respective positions.
Kyle Beaman is originally from Kennesaw, GA. He has previously worked in residential living for the University of Virginia at Wise, Methodist University, Reinhardt College and Saginaw Valley State University.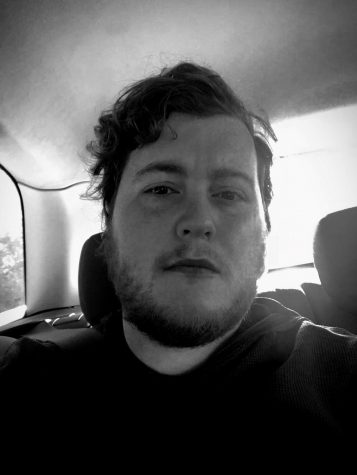 "I've always wanted to work with people and I really didn't have much of a plan," said Beaman. "I was just like, 'What can I do that would allow me to help others?' That was the only plan I had."
Beaman's primary goal as the new Assistant of Residential Living here at Piedmont is to try to help make an impact and see what he can do to help students by making living on campus better. This is especially true for the students of the Village, which is the residence hall he is specifically in charge of.
Aaron Klama is a three-time United States Marine Corps reserve from Ruth, Michigan. On top of being a marine, he has also been an administrative clerk at Saginaw Valley State University where he earned his bachelor's degree in criminal justice and sociology.
"I absolutely love working with college-age students, and to give them a good mentor and hopefully a good transitional period into the rest of their lives," says Klama. "I really just love working with people, talking with people, making sure they're on a good path, and hopefully setting a good example for them. It's something that is near and dear to me."
Klama hopes that with his position, he can work with students and make opportunities to provide assistance with suicide awareness and prevention- two of his biggest goals to provide here at Piedmont. Along with these, he hopes to work with his RAs at Getman-Babcock Hall and Mayflower Hall and make sure that they create an all-inclusive environment in the residential halls.
Both Beaman and Klama wish to leave their mark here at Piedmont. They want to listen to the suggestions of the students and improve residential living here at Piedmont. That is their common goal to benefit the students here at Piedmont University as the new Assistant Directors of Residential Living.