APRIL FOOLS: Helicopter to replace shuttle van
Ever thought the Piedmont Shuttle wasn't fast enough? Good news! Piedmont College is now getting a new type of transportation – the Piedmont Helicopter! 
"The shuttle just wasn't doing it," said Chief of Police Jim Andrews when asked about the decision to switch to a helicopter. "We needed something faster and more efficient to move the students around, and with the recent budget cuts we can finally afford to do this." 
With the recent phasing out of the CVTE major, Piedmont is finally able to accomplish the dream of having a helicopter as a new form of transportation. 
"We also used these funds to put the shuttle drivers through flight school," said Andrews. "They are fully qualified to fly the helicopter around campus." 
The landing pads for the helicopter are on the top of the Swanson Center, the administration parking lot, the parking lot next to Plymouth and in the middle of the Village. 
Anna Purvis, sophomore ex-CVTE major had a few choice words about this development.
"I personally am very offended that the college took the funds for my major and put them towards a helicopter," she said. "I mean, no one uses the shuttles anyway so why the hell are we upgrading to a helicopter?"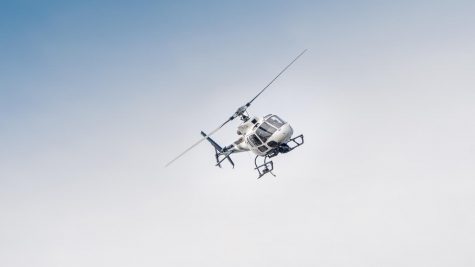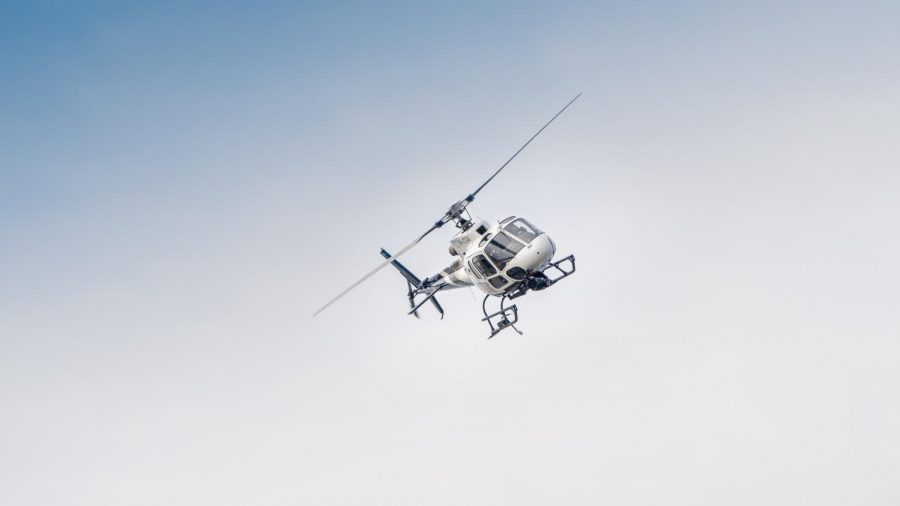 On the inaugural flight of the helicopter, President Mellichamp has decided to fly it himself, regardless of the fact he has never spent a day in flight school. 
"As the President of this prestigious college, it only seems fitting that I take the first flight around campus," Mellichamp said. "I'm not too concerned about my lack of experience. I mean, how hard can it be to fly a helicopter?" 
To protect the airspace around the campus, all pilots must wear a Leo the Lion costume, or risk being shot out of the sky. This will be done using one of the many missiles that have been installed on every building around campus. 
Of course, COVID protocols will be in place as the as the shuttle takes its first flight next week.
"Due to COVID-19, only one student is allowed to be in the helicopter at a time," said Dr. Kim Crawford, dean of student life and leadership. "We believe that having these helicopters will really help improve the overall quality of Piedmont College." 
This story is part of The Roar's annual, comprehensive April Fools coverage of Piedmont College.