APRIL FOOLS: Piedmont to offer golden "U" for sporting event attendance
Piedmont College has announced another new re-evaluated fan policy. This time, they will be taking a new, fun incentive for students to want to attend sporting events.
"We have noticed a large spike in attendance already, but we feel like students are still questioning about attending our sports events," says Director of Intercollegiate Athletics at Piedmont College, Jim Peeples. "So, we are providing a little further incentive for students to want to attend."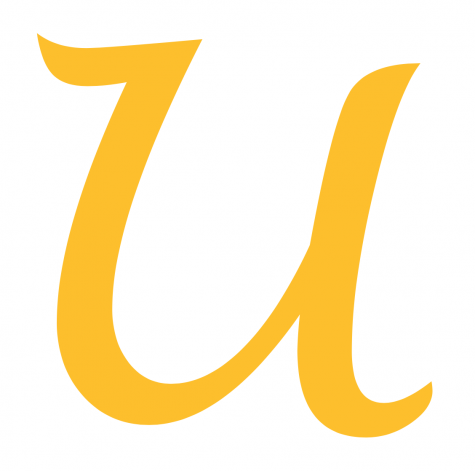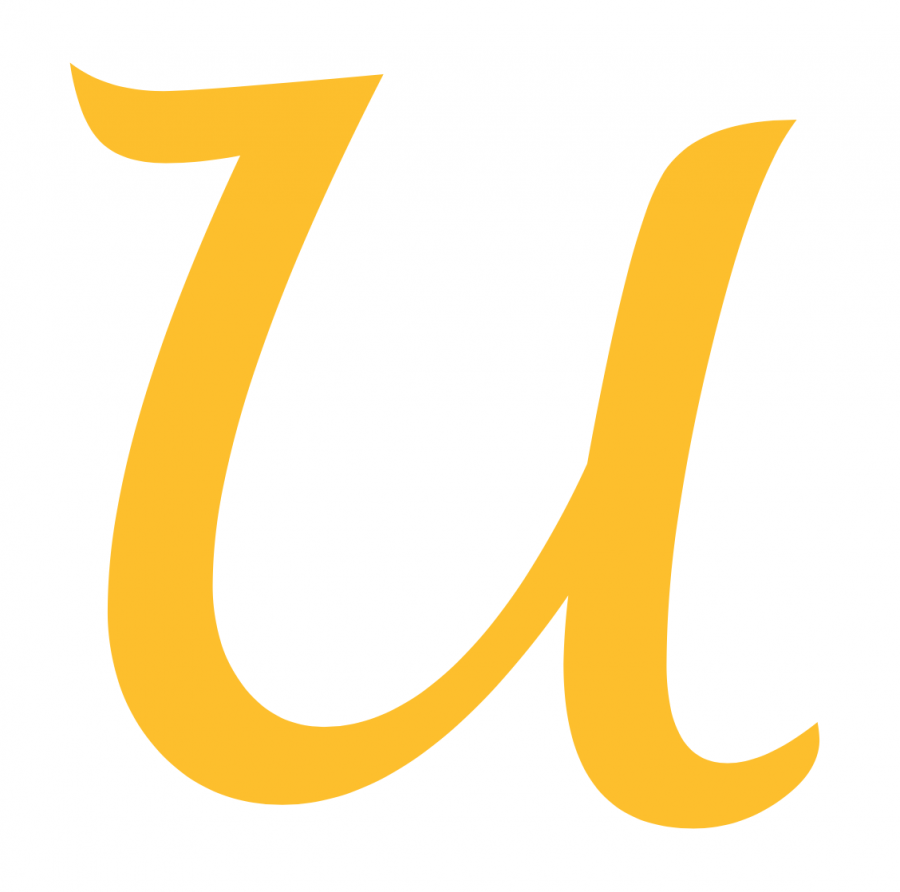 Piedmont is celebrating U-Day by hiding U's all over campus for a special prize. What they have not told us is that there is a very special golden U. This U is like a golden ticket that will grant access to any athletic event on campus.
"The fans are important to us," says President of Piedmont College, James Mellichamp. "I think this will be a fun way to encourage more people to attend and support their fellow classmates. I feel like I'm Willy Wonka running the chocolate factory."
Whoever finds the golden U will be allowed to bring one guest of their choice to enjoy the event with them. Any athlete who finds the ticket will be permitted two guests of their choice to attend one of their own sporting events. All guests will be required to follow Covid-19 guidelines. However, they will receive exclusive VIP treatment with free range to the concessions and will sit in the best seats in the stadium. Best of all, you can use them at any time as long as it has already been confirmed by the administration to be found.
Piedmont Head Baseball Coach, Justin Scali says, "The fans are there for us every game, win or lose. The least we can do is give back to them."
There will be a total of 10 golden U's hidden in various locations on both the Demorest and Athens campuses. If a student finds a golden U, they must turn it in to any administration staff member. Be on the lookout for the golden U's. They may not be a ticket to a world of pure imagination, but sporting events come close.
This story is part of The Roar's annual, comprehensive April Fools coverage of Piedmont College.