Celebrating the Super Bowl at Piedmont College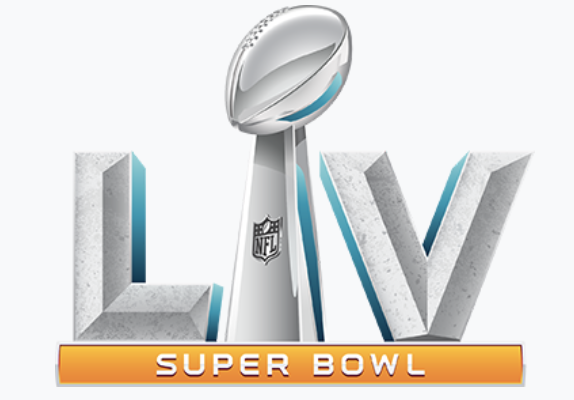 The Super Bowl is a staple tradition in American culture. Over the years, the Super Bowl has become the most-watched broadcast throughout the country. According to Nielson, the Super Bowl broadcasts hold 29 of the 30 top spots of the most-watched television broadcasts in history, while M*A*S*H holds the 9th most viewed spot with 105 million. With Super Bowl XLIX being the most-watched television broadcast ever with 114 million viewers, it's safe to say Americans love the Super Bowl.
People throughout the country have made Super Bowl Sunday somewhat of a holiday. In fact, some people do consider it an unofficial holiday and Piedmont College students have traditions and superstitions for the special day, as well. Sports editor of The Roar, Brett Loftis, looks forward to eating some nachos, as he has been doing that since he was little on Super Bowl Sunday. Other students have traditions that they have started more recently. "Since last year, my friends and I started watching the Super Bowl together. We all bring a dish to the watch party and we also get a projector set up for a bigger screen. We are doing it again this year and I'm very excited" said middle grades education major, Izzy Ott. 
Students at Piedmont are excited to see Tom Brady and Patrick Mahomes go at it this year in Super Bowl LV. "I'm excited to hangout with my friends this year and enjoy the game. My boyfriend loves football so I'm also excited to watch it with him," said education major, Kaitlyn House. "My girlfriend and a couple of my friends are going to watch it in my room and probably order pizza and just have a good time" said sports communication major, Connor Creedon. 
Other students at Piedmont are playing games on this "holiday." The men's basketball team has a game at two o'clock on Sunday, but that won't stop them from enjoying the Super Bowl. "After we get the win, my teammates and I will hangout and watch the game, which should be a lot of fun" said business major and basketball player, Noah Reardon. 
A Super Bowl tradition for almost everyone are the memorable commercials. "My favorite part about the game is the commercials. I'm not really into football that much, but some commercials are really funny and entertaining, which helps me pay attention" said communication sciences and disorders major, Jaycie Ponce. Many people like to talk about the commercials after the game and find out people's favorites and least favorites. Part of what makes the Super Bowl so appealing are the commercials, when during a regularly scheduled game, people tune them out; however, it makes for an evening full of people gathering around the television and enjoying the experience.
After a very peculiar year for sports, the Super Bowl is scheduled to be played on Sunday, Feb. 7 at 6:30 p.m. It will be broadcasted on CBS, and there is little doubt that this year's game will rank among one of the top broadcasts in history.