Piedmont Resources that are Unknown to Students: Part II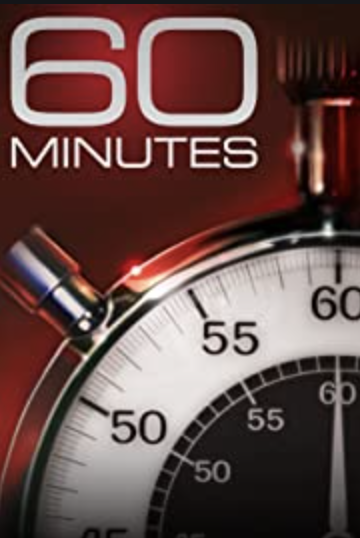 Continuing this informational series, there are many other resources Piedmont gives access to that are beneficial to a variety of students in all majors. 
Sports Medicine and Exercise Science in Video: The Sports Medicine and Exercise Science in Video Series is an essential resource for the study and teaching of sports medicine and exercise science. Topics include both theory and application in sport, fitness, and exercise issues, including athletic training, health promotion, physical education, kinesiology/human movement, exercise physiology, nutritional science, sports medicine, sports science, and physical therapy. Piedmont gives access to this for anyone interested
Silent Film Online: Silent Film Online represents the foundation of modern cinematic technique and film theory. The collection covers silent feature films, serials, and shorts from the 1890s to the 1930s. It includes the most complete, authoritative versions of the highest quality from leading distributors. These films show us the origins of the narrative language of cinema that we know today. This could be used for anyone wanting to know more about the history of film. 
News and Newspapers (Proquest): ProQuest News & Newspapers is a full-text service that provides over 900 international, national, regional, and local newspapers, including The Atlanta Journal-Constitution, The New York Times, The Wall Street Journal, USA Today, Washington Post, The Guardian, El Norte, Jerusalem Post, and South China Morning Post. Having access to all different news outlets could be helpful for people wanting to compare coverage of a story or finding facts.
60 Minutes Archive: This service provides the CBS News 60 Minutes archive from 1997-2014, including many episodes not widely seen since their original broadcast. Some of the greatest disciplinary strengths of 60 Minutes include: history, business & economics, health sciences, law, international affairs, psychology, society & culture, performing arts, women's studies, African American studies, politics and much more. 
Georgia Department of Archives and History: The mission of the Georgia Department of Archives and History is to select and ensure the preservation and accessibility of government and other information constituting Georgia's recorded history. The Archives collects, manages, preserves, and makes available the official records of Georgia from 1732 to the present. In addition, it collects private manuscripts and photographs which complement existing archival holdings. This could be useful for any history buff out there.