The Ending of Fall Sports
Because of the COVID-19 pandemic, student-athletes have suffered because of season cancellations. Universities, colleges and the NCAA are conflicted on what they should do to keep student-athletes safe. Piedmont College and USA South decided to postpone fall sports until the spring. However, student-athletes have mixed emotions about this decision.
The Piedmont Athletics Department postponed the fall athletic seasons until the spring, with hopes that the pandemic will be contained to ensure safe play. Larger schools, such as the University of Georgia, have taken each sports team as its own. Some fall sports teams will only play conference games while other teams have fully canceled their seasons. This leaves Piedmont student-athletes to wonder why the college cannot safely play conference games. 
The SEC is allowing football and other sports to participate in conference games. Why can't Piedmont do the same? Piedmont athletics possess a small fraction compared to the athletic population of UGA. Many people question why USA South is not letting athletes participate in conference games. They claim that it is impossible to play safely, but much larger schools are accomplishing safe sports. If universities can safely participate in contact sports, Piedmont can, and should, easily do the same.
Many student-athletes are unhappy with their seasons being postponed and are confused why they cannot compete in contests or regularly practice. Similar schools, such as Truett McConnell, have been regularly practicing since the first day of class, but Piedmont cannot. Canceling sports could lead to a transfer increase in 2021 because so many students attending Piedmont are only attending because of their sport. Student-athletes bring an abundance of money to the school, the majority of Piedmont's population consists of these students.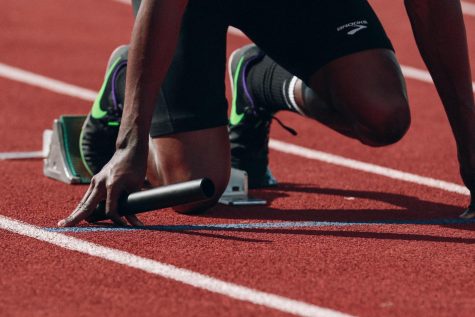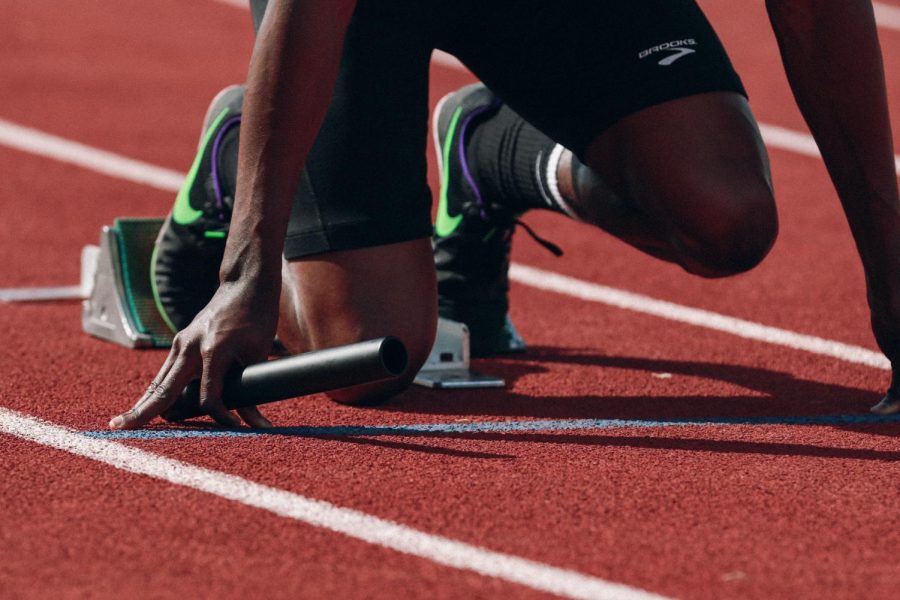 Student-athletes have no option but to wear masks on campus, so they should have the opportunity to wear masks during practice, warmups and on the bench during games. If this was the case, sports can be played safely and student-athletes will be able to fulfill their collegiate sports experience at Piedmont. 
Most students are understanding that Piedmont is on the student body's side, in regards to health safety and are taking precautions to prevent an abrupt closure. Eating in the Commons at a table of six is much more concerning than playing a soccer game outside on a 120-by-70 yard field. Not to mention, the number of pick up basketball games, corn hole and volleyball games students and student-athletes are playing in small areas with large numbers every day.
Student-athletes at Piedmont are all wondering the same thing: if other schools and conferences can do this safely, why can't we? Other schools are closely monitoring athletes' health, temperatures and travel. Piedmont should be able to do the same. Athletes at Piedmont bring in so much money for the school, it only seems right to attempt to have normal practice schedules with their full teams.