Movie Delays to Theatre Reopening 
Though the days of COVID-19 seem far from over, one day they will be a distant memory and the entertainment industry will resume as usual. 
When COVID-19 broke out in the United States, it forced the delay and even some cancellations of some of the most anticipated movies of 2020. Wonder Woman 1984 was delayed to Oct. 2. It was originally scheduled to be released in June 2020. The newest of Marvel movies, Black Widow, was delayed until Nov. 6 after being originally scheduled for release on May 1. 2020. One widely anticipated, end of the year blockbuster, Uncharted, starring Tom Holland was moved and delayed until July 6, 2021. Others, such as In the Heights, which was set to premier in May, was delayed an entire year. 
Some theatres have begun to try and reopen their doors. Habersham Hills Cinema, reopened their doors Friday, Aug. 28. Everyone is required to wear masks upon entering and social distancing will be encouraged between different parties. Habersham Hills is asking all patrons to leave at minimum 2 seats in between members of different parties. 
The biggest question that remains for Habersham Hills, as well as other theatres in the country, is if enough patrons will feel safe enough to come. With masks being required and social distancing being strongly encouraged, it is up to the audience if they will show up to the theatre or not. 
For those not comfortable heading to the theatre to see the new movies, there are other options. The new Disney reimagined classic, Mulan, has moved to Disney's streaming platform. Disney+ users can watch the new Mulan for an additional $29.99 starting Sep. 4. The One and Only Ivan, was also scheduled for release in theatres Aug. 14 but is now streaming on Disney+.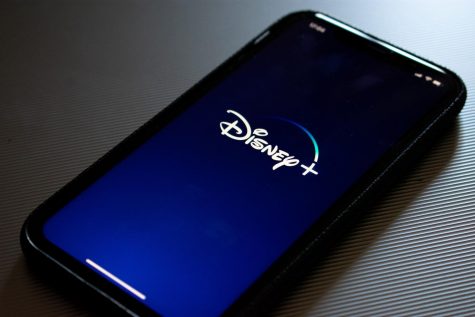 With different streaming platforms able to show the movies that have been delayed or cancelled, it provides high risk individuals a way to see new movies while remaining safe in the comfort of their own home.