Let the inner child in you shout with joy as the much anticipated streaming service Disney+ lives up to all the hype.
Disney+ was released on Nov. 12 featuring movies, TV shows, and all new originals from Disney, Pixar, Star Wars, Marvel and National Geographic. There is a lot of content on Disney+ and at times it can feel overwhelming. Do you start with your favorite movie or show from 10 years ago or do you start a whole new adventure with one of the new originals like "The Mandalorian?" Every show and movie you can think of that Disney owns is on this platform, and with all this content for only $7 a month, it truly feels like a dream come true. Disney lovers, this is a must buy for you and maybe it is time to kiss Netflix and Hulu goodbye. 
One thing Disney+ does differently is the episodes to their originals are aired weekly, compared to dropped all at once like on Netflix. The most anticipated original to launch the same day as Disney+ is the Mandalorian.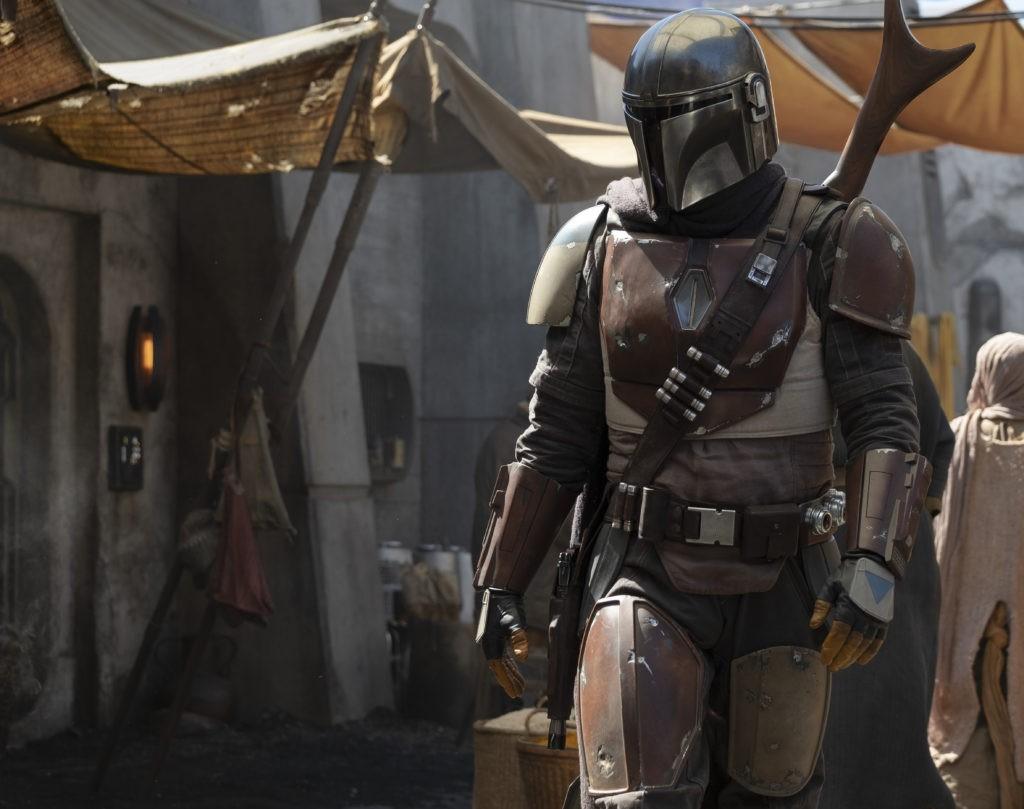 The Mandalorian takes place in Star Wars Universe after the fall of the empire five years after the events in Episode VI. The story follows a lone bounty hunter who is referred to as a Mandalorian. Fans will quickly notice his armor is the same as previous bounty hunters in the Star Wars universe, Boba and Jango Fett.
At the time of writing this the first two episodes have been released, and they are nothing short of incredible.  This show is movie quality when it comes to action, CGI, costumes and set design. Many shots in this show are absolutely beautiful and easily allow you to fall deep into the Star Wars universe. It is clear that Disney spared no expense when making this show.
The story of the show is captivating, and constantly makes you wonder what is going to happen next. The first episode ends in a huge cliffhanger that forces viewers to immediately watch the next episode. If you are a Star Wars fan, this show is a must watch, it is a much welcomed addition to the Star Wars universe. 
Disney just raised the bar for online entertainment and it is worth every cent. If this is the level of quality and entertainment consumers can expect from here on out, then say goodbye to the outside world and say hello to Disney+.