Men's 2019 Soccer Preview

Soccer season is in full swing at Piedmont College. Ending the season with a winning 8-6-3 record, the men's team is determined to be stronger and faster than before.
The men's soccer team was picked to finish third in the USA South West Division Preseason Coaches Poll. The Lions received 28 total points and one first-place vote. Covenant was picked to win the West, coming in with 33 total points and three first-place votes. Defending champion Maryville was tabbed second, also tallying three first-place votes and came in with 32 total points.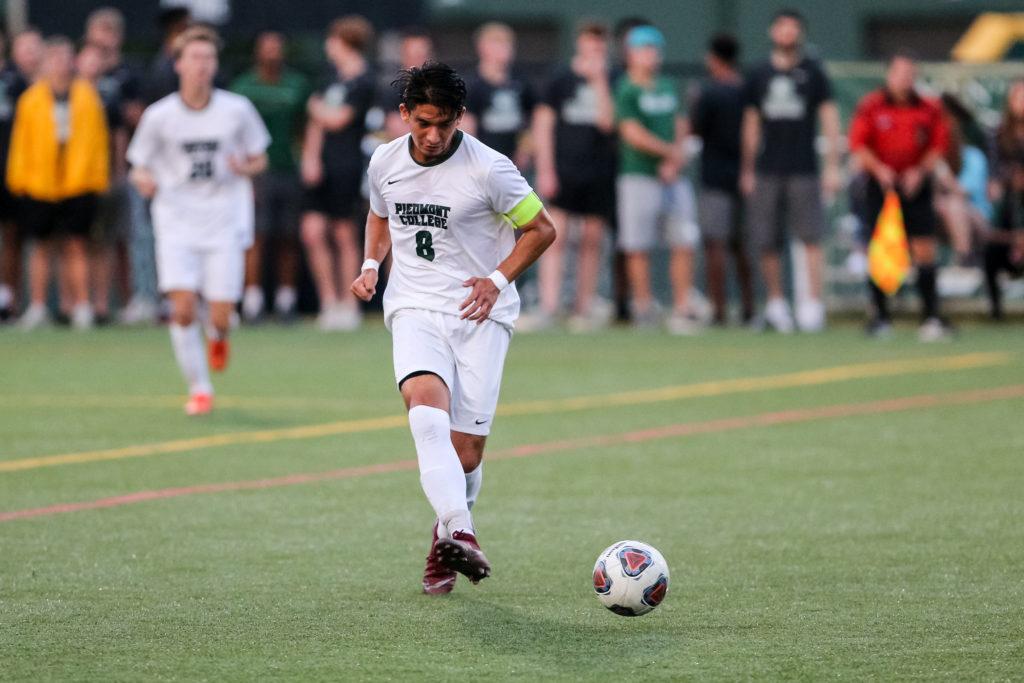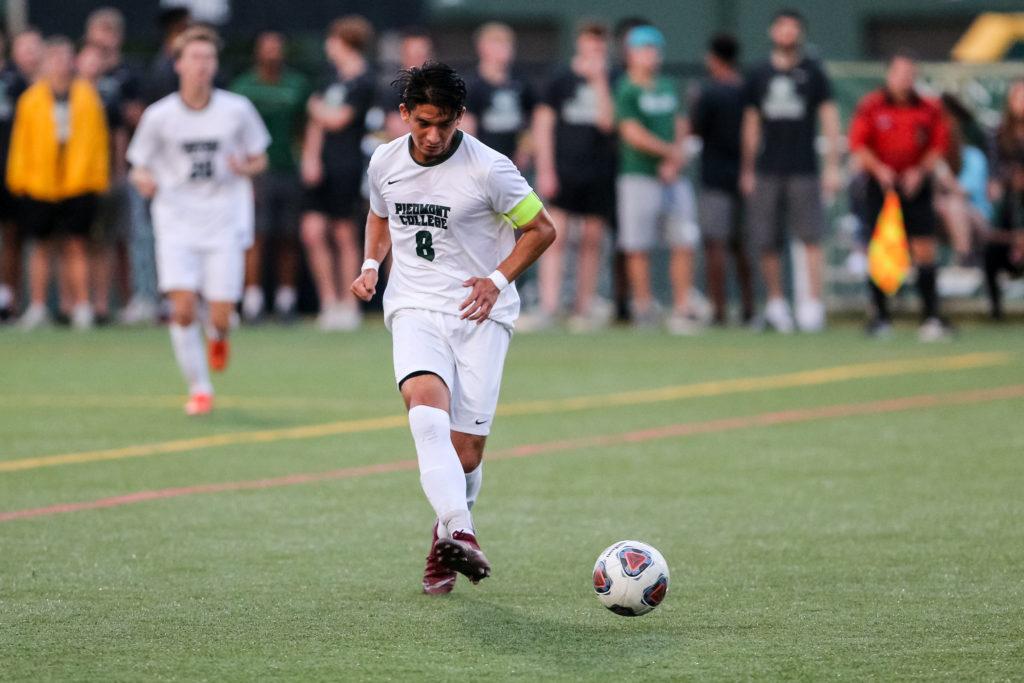 Jimmy Stephens, head coach for the Lions, enters his 15th season for Piedmont College. 

"Expectations are high," Stephens said. "We have a very good group of returners mixed in with a lot of new faces. We really want to improve on last year's results."

Stephens stated that the greatest strength for the men's soccer team is their numbers.

"The competition is always tough in the USA South, so we brought in a lot of new players to complement our large upper class."
This season, Piedmont returns 11 players who made at least eight starts in 2018. Among those 11 returning starters is junior forward, Cameron Earls, who led the league with 16 goals a season ago.
"I think this season we have a lot of potential based on how we played last year, plus we didn't lose many seniors," Earls said. "We want to win conference because we feel like this is our year." 
The Lions open regular season play on the road against Bob Jones on Saturday, August 31, at 6 p.m. Last season, Piedmont began the season with a 3-1 home victory over the Bruins.