A Split in the Community: UMC Votes to Reaffirm LGBTQ+ Ban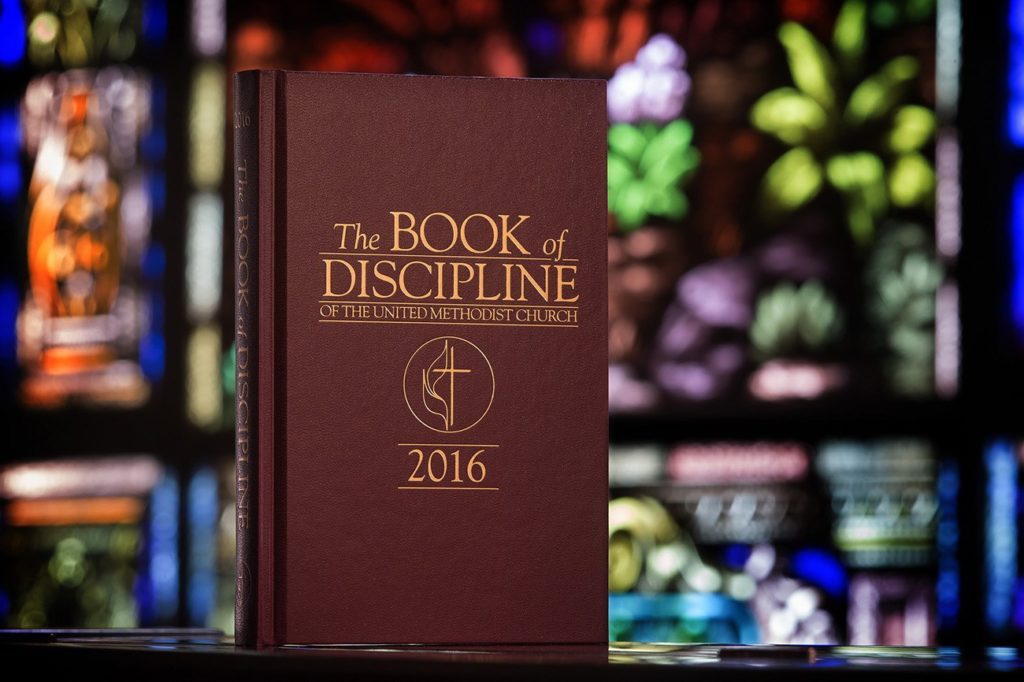 In the ongoing battle for equal rights, the United Methodist Church handed the LGBTQ+ community a swift blow this week.

At their Special Session of General Conference, delegates that represented Clergy, Deacons, and Laity in the United Methodist Church voted to reaffirm and add teeth to their existing ban on LGBTQ+ clergy and marriages.

"This feels like one generation locking down the church for the next," said William H. Willimon, a retired bishop of the United Methodist Church and a professor at Duke Divinity School in an interview with the New York Times. "That's a death sentence."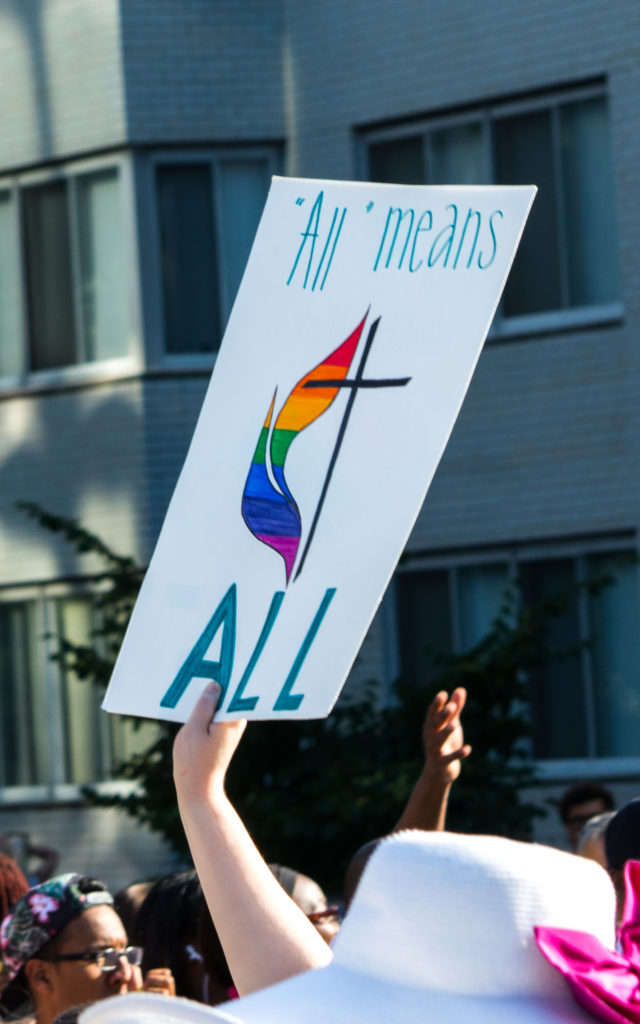 In 1517, Martin Luther posted the 95 Thesis on the doors of the Catholic Church in Wittenberg, Germany. This began the schism between the Roman Catholic Church and modern-day Protestantism. The United Methodist Church (UMC), which was founded by John Wesley, is a denomination within Christianity and is the second largest denomination in the United States following the Southern Baptist Convention.

The governing structure of the UMC is found in the Book of Discipline, which outlines all of the guidelines for those in the hierarchy of the church such as local church pastors and deacons, bishops, and the judicial council. Traditionally, the Book of Discipline has stipulated that members of the LGBTQ+ community were not allowed to be married in the church, nor were they allowed to be ordained as ministers in the denomination. During recent years, in an effort to be more open and welcoming to all people, many churches and clergy have relaxed their stance on LGBTQ+ issues.

Of the 822 delegates at the General Conference which was hosted in St. Louis from Feb. 23 to Feb. 26, only 47 percent of them voted to enforce the One Church Plan. This would have allowed "out" members of the LGBTQ+ community to become ordained ministers in the United Methodist Church as well as marry in a religiously affiliated ceremony. The Traditional Plan, which won by a vote of 53 percent, reinforced the ruling in the Book of Discipline and added teeth to it.

As a result, LGBTQ+ clergy and Deacons will be defrocked, or stripped of their ordination and ability to be ministers in the UMC. Individual churches will have the ability to disaffiliate from the UMC, but taking this action will affect the clergy's pensions and the actual property of the churches, which belongs to the denomination. Churches must enact this new ruling by Jan. 2020 or disciplinary action will be taken.

"In 1939, the UMC was trying to figure out what to do with black people. At that GC, the Central Jurisdiction was voted into being. The late Bishop Thomas wrote that the white folks stood up and clapped, and the black folks sat down and cried," said Rev. Bryon Thomas of North Georgia on Monday. "I believe we are at another stand up and clap, sit down and cry moment."