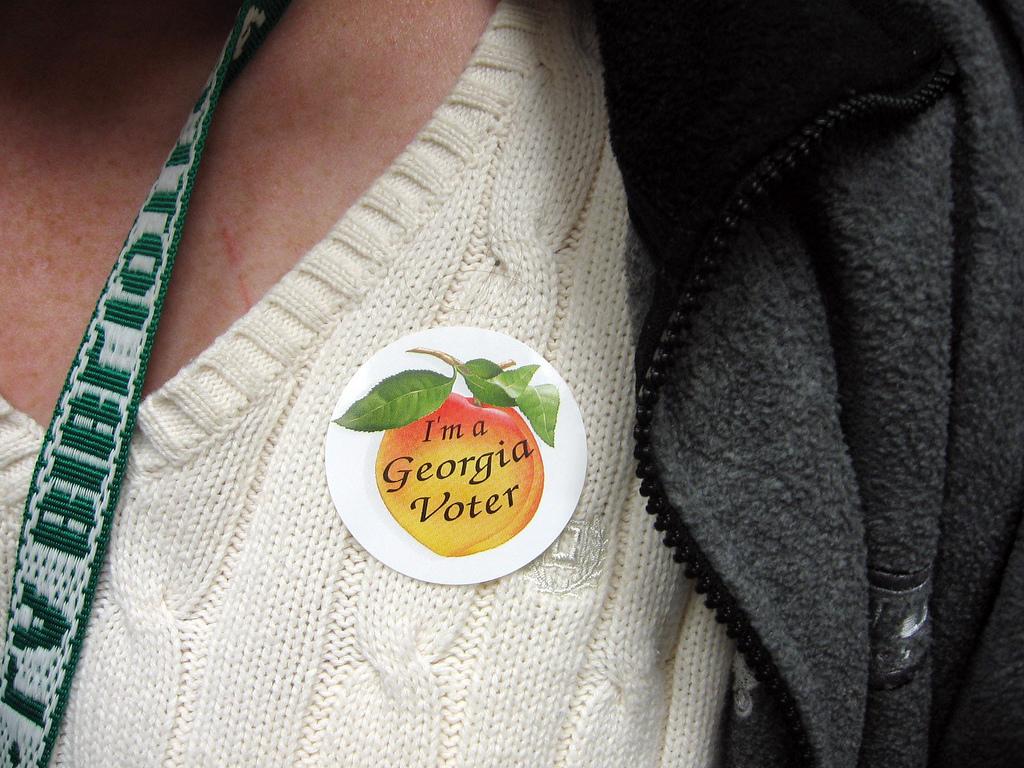 On Nov. 6, 2018 American citizens took to the poll to exercise their constitutional right to peacefully overthrow the government. Following the 2016 Presidential election, the GOP (Grand Old Party), also known as the Republican Party, took control of the White House, held the majority in the House of Representatives and in the Senate. On Tuesday night, as the returns rolled in from across the United States, the Democrats picked up the majority in the House in a net gain of 27 Congressional seats, but the the GOP held onto the Senate with a net gain of 2 seats.
In Georgia,  two key congressional races are still too close to call  in the GA 6th and the GA 7th. The spotlight on the GA 6th has been consistent since the 2017 special elections when Karen Handle narrowly beat out Jon Ossoff for an open seat. Currently, CNN and Politico have the race between Republican incumbent, Handle and Democrat Lucy McBath as leaning to the left. In the GA 7th, Republican Rob Woodall is trying to hang onto his seat, while Democrat Carolyn Bourdeaux hopes to flip the district blue.
In the race for the Governor's mansion, GOP candidate, Brian Kemp, has declared himself the victor but Democratic candidate, Stacey Abrams, remains hopeful in yet another race that is too close to call.  This race has been contested on a number of fronts as Brian Kemp is the current Secretary of State and has presided over the elections. In several districts, there were hiccups at polling precincts that delayed voting or caused longer lines than usual. According to the Associated Press, shortly before the election, Kemp asked the FBI to probe into Democratic voter fraud. Kemp had also been accused of attempting to keep people without an "exact match ID" from voting in the elections. IDs could be flagged for things as simple as a misplaced hyphen in a name or the addition of a middle name on one form without it being present on another. This practice was disproportionately affecting minorities.
After this election cycle, the United States will see the country's first Muslim, Native American, and Latina Texan congresswomen; Colorado elected the first openly gay governor and South Dakota elected its first female governor; and the states of Arizona and Tennessee elected their first female senators. Across the United States, a record 98 women are projected to have seats in the House.