Women's Soccer Preview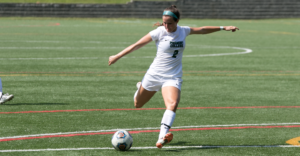 The Piedmont women's soccer team hope not only to improve upon last season but to make 2018 a season to remember.  A year after winning 16 games and having 4 ties, the Lady Lions can expect their opponents to come after them harder than ever this season. After a stellar, undefeated campaign in 2017, Head Coach Timmy McCormack says his team has plenty of work to do, but shows a lot of promise.
"I feel like we have a lot to improve on still, but we've had a good start," Coach McCormack said. "The girls have been doing a good job of coming to training ready to work each day and continue to improve and get better. We have a long way to go before the end of the season for where we want to be."
The Lady Lions started off the season with a 0-0 stalemate against Whittier College. Piedmont later suffered a loss to the University of Redlands, 0-1, to round up their season-opening road trip to California.
After the loss to the Bulldogs the Lady Lions made some quick adjustments for their first home game against LaGrange College. They went on to win the game 3-0. Jazmin Penado, Veronica Cappas, and Cassie Kirk each had one goal to help Piedmont get the win. Goalkeeper Miranda McNally recorded the clean sheet for the Lady Lions. Piedmont continued their success at home with 2 more wins this past weekend to improve their record to 3-1-1.
"In the first two games we did a really good job of getting on the road and dealing with some distractions playing against some good teams," Coach McCormack said. "Anytime you go on the road you're looking for your team to grow and develop and I thought those teams challenged and pushed us to get ready for teams like Averett College and Emory and Henry College."
Over this past weekend the Lady Lions defeated both Averett and Emory and Henry in the Bradford Classic at Walker Athletic Complex in Demorest. The Lady Lions defeated Averett 4-0 on Saturday, then turned around to defeat Emory and Henry 2-0 on Sunday. Senior Cassidy Reich had four of the six Piedmont goals over the weekend. Coach McCormack says winning the possession battle is key for the Lady Lions moving forward.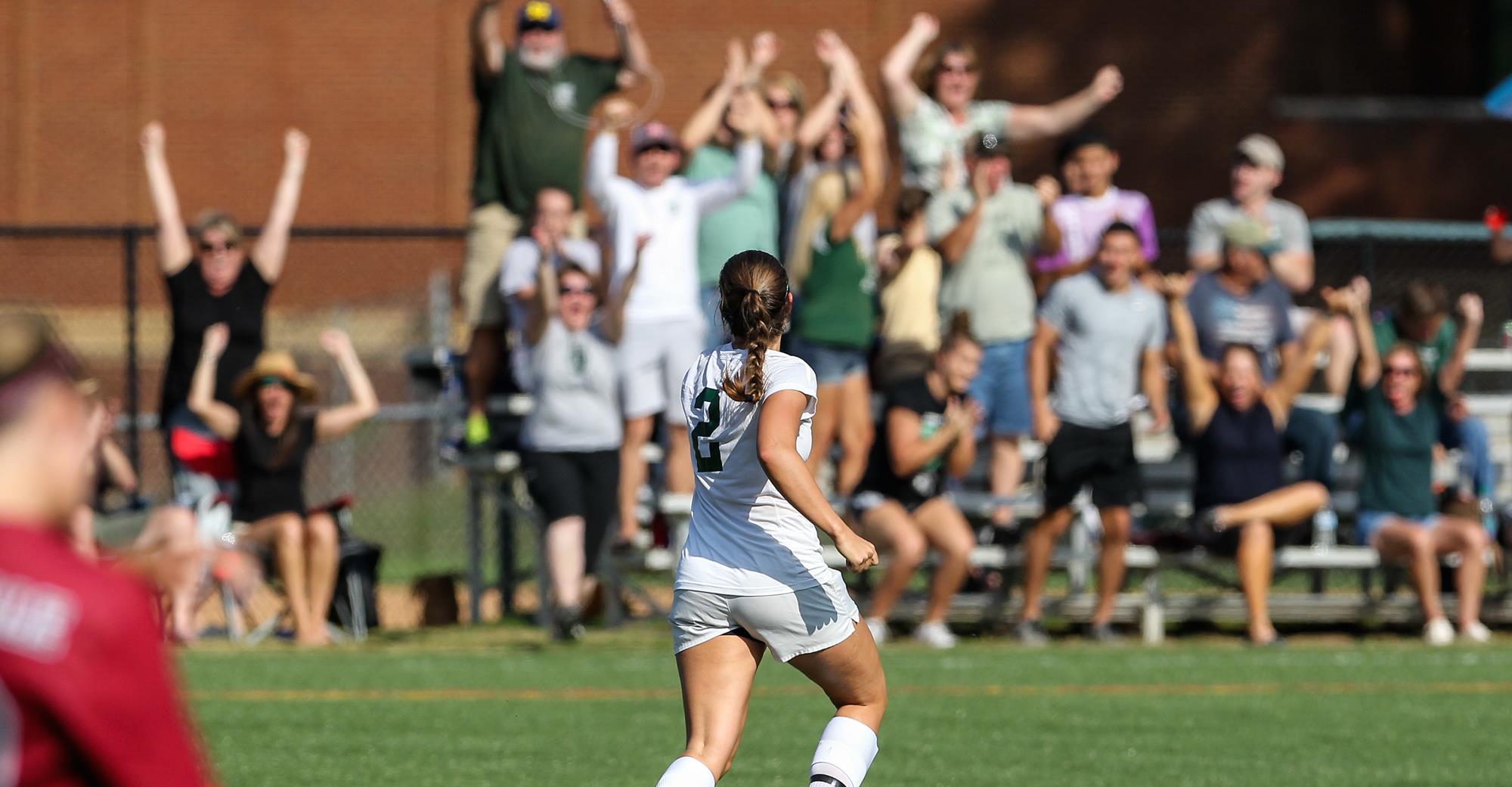 "In the first two games we couldn't keep the ball and didn't have great chances to get forward as a result," Coach McCormack said. "This weekend I thought we were much better on the ball, keeping it, swinging it, and changing the point of attack which lead to much better chances of moving forward as a result."
Timmy McCormack will coach the Lady Lions alongside Assistant Coach Rachel Hines and Head Athletic Trainer Matt McKinney.
In September, the Lady Lions are set to play Birmingham Southern College, Emory University, Centre College, Covenant College, and Wesleyan College.