Students of the music department at Piedmont must give senior performances in the area of their study, but so do their professors.
Andrea Price, the assistant professor of music, held her own vocal performance on Jan. 12.
"It is very important to find performance opportunities in order to maintain one's vocal fitness," Price said via email.  
"It is also important to me to provide a performance role model for the students that I teach."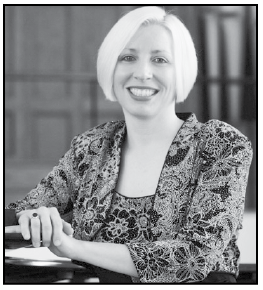 Phillip Hayner, who teaches piano, music theory and music history at Piedmont was scheduled for a perforamnce of his own on Feb. 2.
However, his concert was rescheduled for Feb. 7 in Piedmont's chapel.
His performance included works by Franz Listz, Joseph Haydn and Alberto Ginastera.
Hayner also assisted Price's perforamnce by playing piano as her accompanist on Jan. 12.