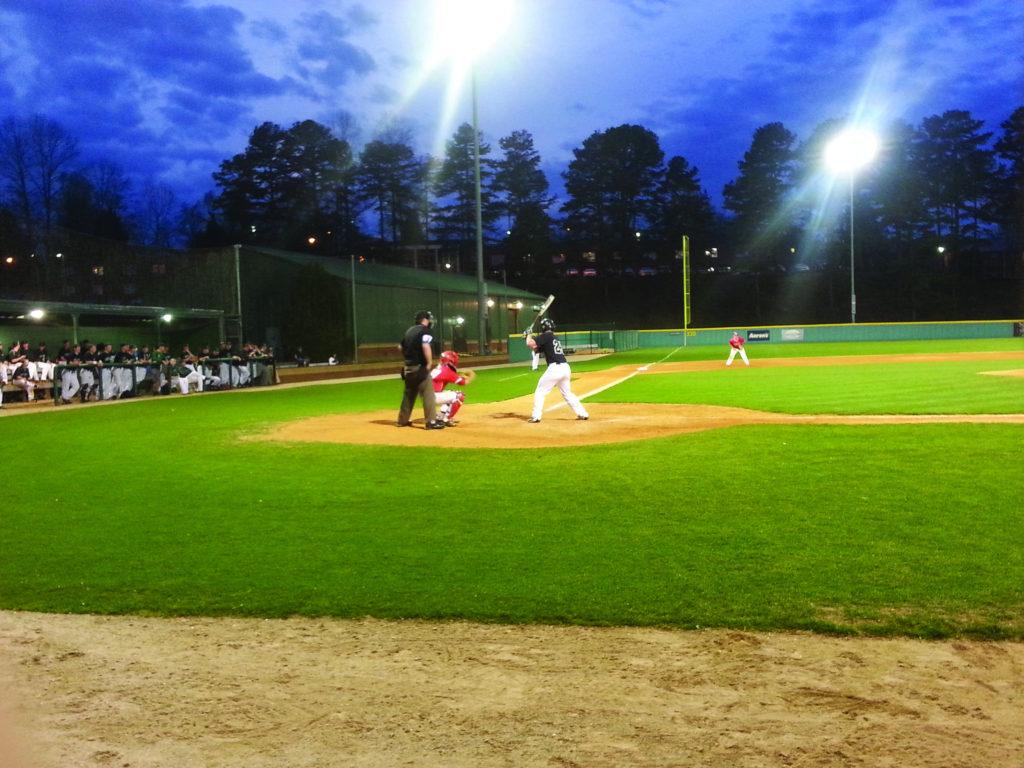 Mark Tatum
Contributing Writer
The Piedmont College baseball team hosted Huntingdon College on Friday, March 18 in its USA South series opener. The Lions were defeated 14-1 in a game that saw Huntingdon pull away with six runs in the sixth inning. The loss ended a six-game winning streak, and the Lions are now 15-6 on the season with a current standing of sixth in the USA South.
The Lions also lost the other two games of the three-game weekend tournament with scores of 8-5 and 6-3 respectively.
Following the three-game weekend series with Huntingdon, the Lions host Massachusetts Institute of Technology (MIT) in an out-of-conference matchup.