Let's Get Statistical – Is Higher Education Worth the Cost?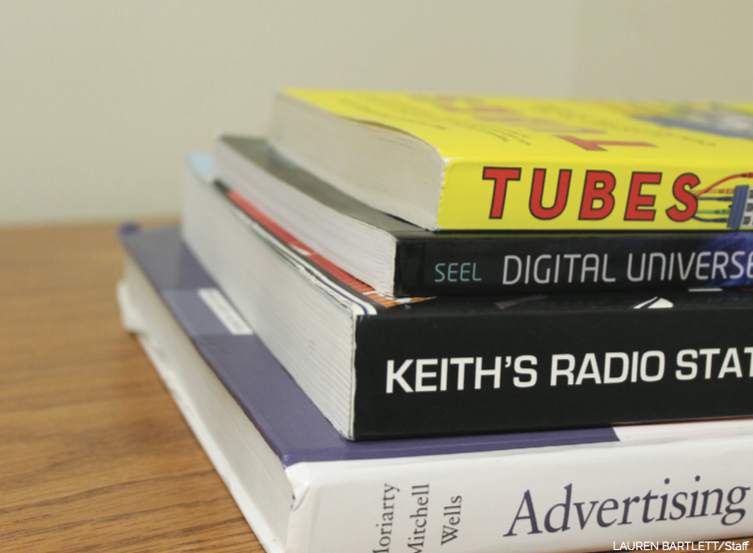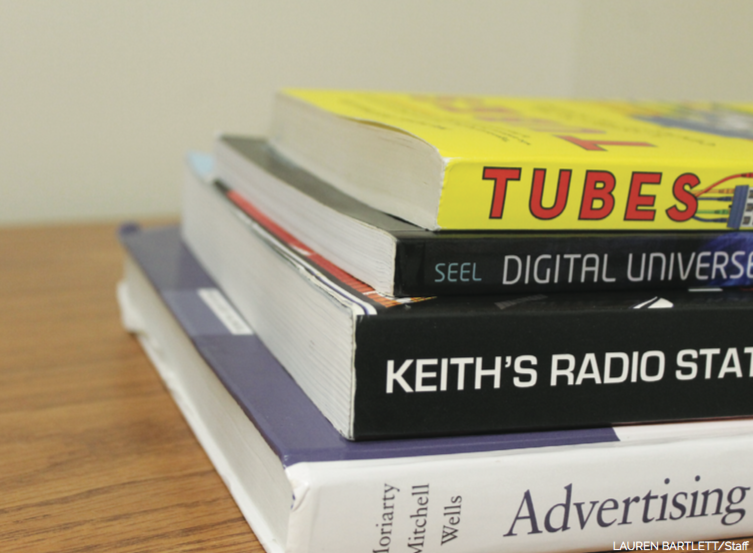 MANYI ENO
Radio Station Manager
With the increase in tuition over the past ten years, college students have encountered more difficulty in paying for higher education.
The growing numbers have left many parents and students wondering if they should spend so much money for an education. However, students need a college degree in order to score a better paying job.
According to the USA Today, the average student had over $24,000 in loans in 2012. In 2014, the average student had over $28,000 in student loans.
Over the past decade from 2004 to 2014, the percentage of college graduates with loan debt rose from 65 percent to 69 percent, as reported by The Institute for College Access and Success website. In the state of Georgia alone, the average student has over $26,000 in student loans. As for Piedmont College, the average debt of graduates in 2014 was $23,481 with 84 percent of the graduates leaving with some debt.
Students at Piedmont have the opportunities to take on a work-study job or find an off-campus job that can help them save or pay bills. However, obtaining a campus or off-campus job does not always make it easier to afford an education.
In an article published in The Atlantic, a credit hour in 1979 at Michigan State University (MSU) was $24.50, which is $79.23 today, adjusted to inflation.
However, one credit hour today costs $428.75 at PC or MSU. A student with a minimum wage job in 1979, which paid $2.90 an hour, could work two weeks to pay for a full semester's tuition.
Today, it would take 60 hours of $7.25 minimum-wage work in order to pay off a single credit hour.
In 2013, it would take 991 hours working at a full-time job to pay for a year's tuition. This doesn't include the extra cost of room and board fees and textbooks.
The Bureau of Labor Statistics recently reported that the cost of textbooks has increased by more than 1,000 percent in the past 40 years. In 2014, the Bureau also reported that 65 percent of students didn't buy textbooks because they were too expensive.
Many students have turned to online websites like Amazon and Chegg to locate cheaper textbooks. Some institutions, such as the University of Massachusetts Amherst, have made a contract with Amazon and replaced their traditional on-campus bookstores.
In the meantime, many college students continue to struggle to pay for an educa- tion. According to an article published in the Huffington Post in October 2015, the average student in 2014 carried $33,000 in student loan debt.
This brought the total student loan debt across the country to more than $1.2 trillion. Graduates who receive Pell Grants, whose family incomes are under $30,000 a year, are more likely to take out federal student loans to help pay for school.
So the next question could be, where is the affordability of higher education in America heading?
Stay tuned for the next part in the series for a closer look at the possibility of free tuition in America resulting in lower student loan debt.