Catching up on PCTV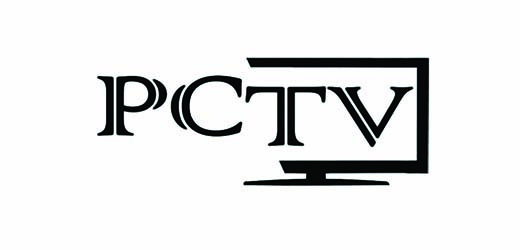 BY GALEN MORRIS, TV Station Manager
Have you ever wanted to see a theatre department production but couldn't make it because you had previous plans?
It can be frustrating sometimes to miss an event you were looking forward to.
That's why Piedmont College's television station, PCTV, tries to film every play and event so that you can watch them later on channel 60.
Up until last summer, the television station equipment was all analog, meaning that it still recorded to tape and used tape-based systems.
When you recorded video with the old equipment, it took a long time to convert the video to a digital format so it could be edited with computer software.
Now, the television station has been upgraded to a fully digital station. The video footage can be uploaded onto a computer and edited much more quickly than before.
One of the biggest improvements to the television station is its ability to record higher quality audio and video of theatre performances.
Similar to the analog station, the camera's feeds were sent through wires under the Swanson Center to the control room for recording.
The same is done today, but the camera's video feeds are of higher quality than before.
Also, when the theatre department produces shows on the Mainstage Theater, PCTV now has the ability to tap into their audio feed and pick up actors' microphones and other audio sources directly, resulting in a higher quality audio feed.
Now, students can enjoy the events they missed in HD on channel 60.