The real payoff for writing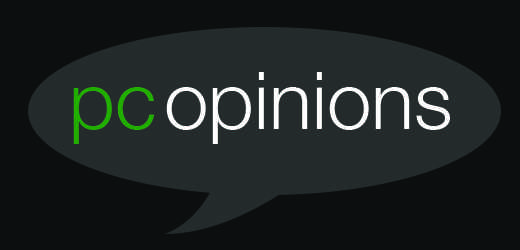 BY MANYI ENO, Co-Opinions Editor
Ever since I can remember, writing has been a way to express myself without having to speak out loud. It has been an art that enables a person to release compressed feelings through pen and paper.
Beyond getting your feelings out, writing is also another way to reach people further than your local coffee shop. Writing makes you pay attention to not only the things around you, but also within yourself.
Being able to reach people, and later, be approached by someone about your work is not only rewarding, but also a reassurance that your voice has been heard by someone.
Writing is not just something you feel you should complete; it is something that helps you find things in yourself you never expected. What is the point of being a writer if you are not allowing yourself to open the doors in the dark room of your mind that possibly scares you to share with others?
If helping someone else in their life through your writing is not enough to encourage someone to write, then I do not know what is. I have always been told that I can write and that my work is always so honest. To be honest, I never knew any other way to write than to be honest. Telling the truth is a big part of why I love writing because I feel it lets people know that I am no better or different than them; I don't want to hide anything from my readers. What is the point of telling a story if I add in a few lies to make it "whole?" It isn't whole because it isn't honest and if it isn't honest, then it isn't a story worth reading.
What we write is not always going to be class A material, but it is a start. Writing gets you somewhere, it moves you through life. I feel that every idea and thought is worth writing about; nothing is not worth writing about.
I had no idea that at 20 years of age I would consider being a writer; the act just naturally came to me, and over the years I have continuously worked on my writing technique.
With writing, I feel it can only get better with practice, hundreds of critiques and red marks. It should not feel like a job that you cannot wait to get done, but it should feel like a power that you cannot wait to use and showcase to the world.
I feel that if you are looking to be published in the next big magazine or by the biggest book publishing company in New York, then you are looking for the wrong payoff. The real payoff is having the courage to write and knowing that your heart and spirit for it in the beginning is why you started to write in the first place.