SGA holds election
By: JANIE HARRIS
Staff Writer
Joshua McGowan and Brittany Sharer were officially elected by their peers on Thursday, Sept.12 and Friday, Sept.1, as the new freshman class senators for Piedmont's Student Government Association.
They ran uncontested, but a confidence vote was performed. They each had 39 votes total, according to junior class representative Brooke Martin.
All freshmen were allowed to vote in this election.
According to SGA President Sam Thomas, SGA represents the student body to the faculty and administration.
They are also in charge of the funds that each club receives. Thomas said he is expecting to get a lot done this year.
SGA Vice President Katheryn Knarr stressed that SGA is always open to hearing what the students at Piedmont have to say.
She said SGA cannot do anything unless they have the student body backing their work.
"We are the middle man between the students and the administration," she wrote via email. "We bring the concerns of students to light and try our best to meet students' needs."
According to Knarr, SGA is made up of a president, a vice president, a secretary/treasurer, two senators per class and different department representatives. The senators propose and vote on legislation.
The vice president speaks for the senate, and the secretary/treasurer records what happens during the meetings along with keeping the budget. The president oversees all of this and has the ability to veto any legislation.
"Our new freshmen [McGowan and Sharer] are really enthusiastic about making a difference for the school and voicing the concerns of their classmates," Knarr wrote. "I think they will be a great fit for SGA."
McGowan is a freshman graphic design and photography major and was joint enrolled at Piedmont as a senior in high school last year.
"I got to see a little bit of what [SGA] did and what they had done for the school [last year], and I decided I wanted to be a part of it," McGowan said.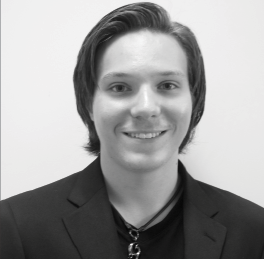 Sharer is a freshman musical theatre and theatre education major. She said each individual should act on his or her opinion. Following exposure to SGA, she decided she wanted the opportunity to do something about the little things because one day the little things might turn out to be big things.
"Student Government as a whole is a way to organize our ideas and get things moving," Sharer said.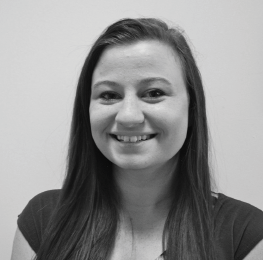 Martin organized a committee to smooth the election process. She said each candidate had to they fill out an application pamphlet of information about themselves and give a speech.
"They [McGowan and Sharer] seem really enthusiastic. I think they are going to do a great job," she said.
According to Thomas, SGA's main goal is to raise awareness and find a solution for PC's Internet concerns.