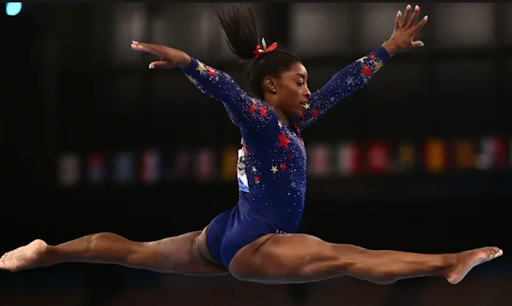 For years, the discrepancy in attention among women's professional sports has been lower in comparison to men's professional sports. In recent years, we have begun to see this discrepancy decrease, but there is still a noticeable difference in media attention and compensation among the two genders in sports. 
While women work just as hard, if not harder, than their male counterparts, ESPN and other media outlets in sports have been reluctant to cover these genders equally. While ratings drive the topics that are covered in media, it seems more can be done in media to bridge this gap. 
 In professional sports such as the WNBA (Women's National Basketball Association) and the NWSL (National Women's Soccer League), there continues to be unequal media attention in comparison to male sports such as the NBA (National Basketball Association) and the MLS (Major League Soccer). The same sport is being played and played at a high level no less, yet there continues to be a stigma around female professional sports to its competition: male sports. 
It is important to note that while there are large areas of concern in some sports, other sports show less of a gap. Tennis, for example, is somewhat equal in terms of attention for female athletes and male athletes. Serena Williams, female, is one of the top tennis players in the world in either gender class, not only in terms of media attention but salary as well. In individual sports such as combat sports and tennis, there is less of a gap. 
Sports have been known to bring society together, independent of age, gender, race or background. This alone makes the blatant gap between female and male sports more difficult to understand. Audience numbers, wages and recognition worldwide are just some of the areas where female sports lack compared to male sports. 
Simone Biles is the most recent female star to prioritize her mental illnesses publicly, having sat out of the 2020 Olympics in Tokyo, Japan. While Biles is a global star in the world of Gymnastics, other athletes like Raven Saunders and Naomi Osaka have also come forward to announce their struggles. With these discrepancies between male and female sports, this raises the question of how many of these mental health issues are related to these discrepancies.