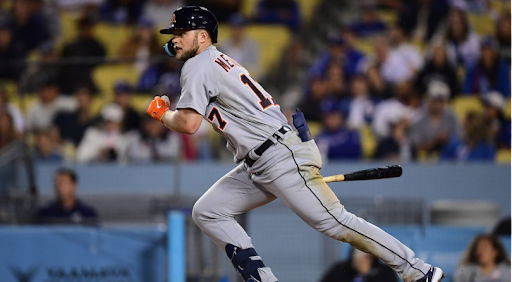 Mental illness has become a growing problem in professional sports. While every sport is different, another element that has gone virtually overlooked is how these sports manifest mental illness differently. Within the four major sports in America, the frequency of athletes addressing their mental health publicly is inconsistent.
In recent years, the vast majority of athletes who have gone public to address their mental health are basketball athletes. In recent years, NBA athletes such as Zion Williamson, Paul George, DeMar DeRozan, and Kevin Love have been in the media. Some key names prove that no athlete is immune to mental illness.
While basketball players have been active, other sports like football and soccer seem to have fewer athletes who are willing to address their struggles publicly. Often retired football players are quick to talk about the effects of Chronic Traumatic Encephalopathy (CTE) and other physical ailments, but are less willing when it comes to the mental side.
When it comes to baseball, very few names have suffered from mental illness publicly. Detroit Tigers outfielder Austin Meadows and Colorado Rockies relief pitcher Daniel Bard are the most popular names that have spoken out about their struggles. Meadows, a former first-round pick out of Atlanta and a very solid player in the MLB, further proves how powerful mental illness can be.
 The physical elements of these major sports have not been analyzed often as the mental illnesses that have developed in these athletes. What is it about the physical aspect of these sports that manifests differently in different major sports? An answer would undoubtedly assist in better accommodating these illnesses.
With the importance placed on the physical aspect of sports, mental fitness has proven to be just as important. More sports in recent history have hired therapists and psychiatrists to help with this aspect of making a player successful, which is a step in the right direction. Only time will tell whether this progress can continue to grow.