Piedmont Welcomes Film and Neuroscience Majors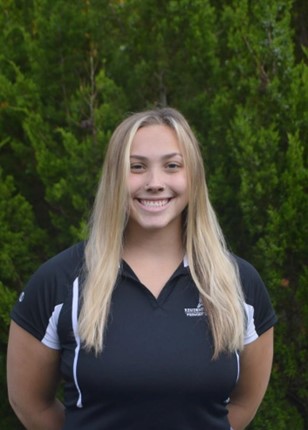 Changes are finally coming to Piedmont University, especially in the academic department.  Beginning Aug. 17, Piedmont is now offering two new undergraduate programs and a new master's degree in professional counseling. Neuroscience and film production are but two undergraduate programs to look out for. 
The neuroscience program launched during the Fall semester of 2021. Dr. Michael Friedline, who is also an assistant professor in psychology, is the head of the neuroscience program. The program focuses on studies of the brain and its impact on behavioral and cognitive function. The degree will allow students to enter careers in fields such as medicine, psychology, psychiatry and more. 
"When I was in high school, I volunteered a lot with individuals with disabilities and various mental disorders and I became interested in how the brain works, not only when interacting with other people, but just how it works in each individual person and that really got me started on it," Wren Gruebel said. 
Greubel, a junior here at Piedmont University, was originally a psychology major but decided to double major this year in psychology and neuroscience with a minor in Spanish.
Nahomi Solórzano is a sophomore here at Piedmont University. She recently switched her major from psychology to film production this fall. Solórzano is interested specifically in screenwriting and directing and looks to go into a more concentrated field in that direction in the near future.
"I honestly love the new film major because I've already been able to do hands-on experience. I've already done some scriptwriting. I've done a little bit of acting. I've done work on sets from other people's productions," said Solorzano. "It really helps you guide yourself to what you want to do in film because it's a variety of different things."
The film production program focuses on the study of film history, current industry trends and media production. With a film production degree, students may pursue careers as writers, producers, directors, cinematographers, technicians, editors and other behind-the-scenes opportunities.
"The fact that Piedmont has opened the film production, it really has helped me choose where I want to be and where I am growing more. I'm really excited for the film major and what it's going to bring as more people are coming because I can't wait to work with people that have the same passion as me," Solorzano said.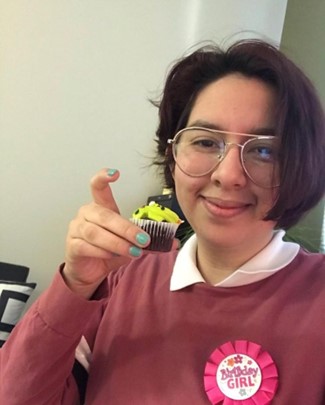 These are only but two of the new majors that are being introduced to Piedmont's academic program list. If you or anyone you know are interested in joining the film production or neuroscience program here at Piedmont University you should reach out to Professor Melissa Jackson, the overseer of the film production program, or Dr. Michael Friedline, the head of the neuroscience program. For more information go to https://www.piedmont.edu/