Zac Moore's Legacy at Piedmont University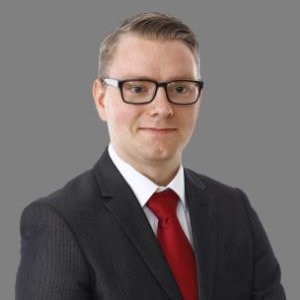 Zac Moore has been part of the Piedmont University family since he first joined as the Coordinator of Orientation and Greek Life. Moore's 4-year duration at Piedmont has impacted all students, especially incoming freshmen. His titles have included: Coordinator of Student Activity Organizations and Greek Life, Coordinator of Student Life, Director of Student Life and Leadership, and Title IX Coordinator.
"For a lot of my roles, I did a lot of the same things that I do now," says Moore. "It just wasn't formalized in a role to where the titles have been formalized in that way."
Moore is also credited with starting Safe Zone training, a conversation and training about how to be a more inclusive person and ally, especially members of the LGBTQIA+ community.
He has changed hats and roles throughout his career since he first joined back on June 18, 2018. However, Zac Moore's legacy lies deeper than just his work on campus for the school. His true legacy is how he made his door available open to all students and made them feel welcomed and safe.
"Zac pushed me to get out of my comfort zone and join organizations I thought I was not good enough for," says Nahomi Solorzano, sophomore Film Production major at Piedmont University. "Because of him, I was able to grow as a person."
As for Moore's thoughts, nothing has meant more to him than the students. "My favorite part has really been seeing students grow and succeed and being a part of their journeys and their stories."
Zac went beyond his job at Piedmont, he worked to ensure all students, faculty, staff and visitors felt included, and safe, on and off campus.