Crucial Changes Made in Piedmont's Student Counseling Services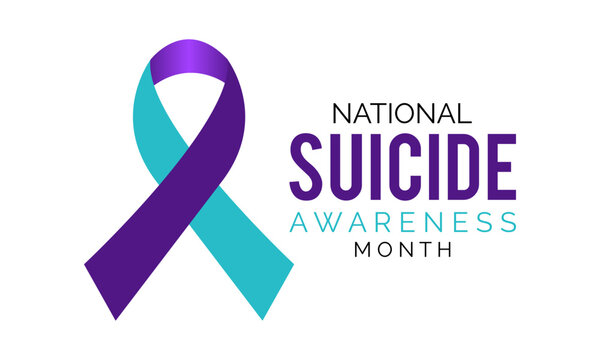 Piedmont University student counseling services made significant developments to ensure students have access to efficient and adequate resources.
Located in the Student Success Center, student counseling services welcomed the new director of counseling services, Sean Williamson, in June. Working alongside Williamson are Keyla Stephens and Lisa Shurtleff, the three full-time staff members encompass the now fully staffed counseling services. Counseling services have not been fully staffed since before the pandemic began, and this change marks a significant development in making counseling more accessible to all students.
"This is a huge part of life, and I get to walk with people through this time of their life," Williamson said.
Williamson notes another significant change made for the 2022-2023 school year is that walk-in sessions are now offered. At least one counselor will be available Monday-Thursday from 2-4 p.m. These sessions are available for students in crisis or with an emergency they feel needs immediate attention.
For scheduled appointments, the three counselors are available Monday-Thursday, 9 a.m.-4 p.m., and Friday, 9 a.m.-2 p.m. The best way for students to make an appointment with a counselor is through Starfish.
Williamson and his team also reintroduce providing in-person services for the Piedmont University Athens campus. Services will be available Wednesday evening from 5-8 p.m., and these hours may adjust as interest in the services are determined.
Student counseling services are free to students and include short-term individual counseling (the primary service), group sessions, workshops, training with faculty, staff, students, athletic teams, and student organizations, crisis intervention, 24/7 accessibility to a counselor through Virtual Care and consultations with faculty members when they express concern of a student.
Williamson encourages all students to sign up for Virtual Care, a free 24/7 counseling and medical services.
As the new school year began, a workshop was held to educate new and returning students on making connections, an important skill to have in a new environment. Williamson shares they plan to keep more of these workshops as the school year progresses.
"Especially post-Covid, every college counseling center on every campus across the country has seen an increase in students needing services," Williamson says, "We've seen an uptick in anxiety, depression, relationship issues, grief, and loss."
Williamson emphasizes the experiences of loss within the last few years, making counseling services so vital to students. He describes losing loved ones as "the most important loss we can have." Although loss is not limited to death, he includes the loss of in-person school, graduation ceremonies, friendships, and relationships as motivations to seek counseling services.
This year Williamson, Stephens, and Shurtleff plan to host group counseling sessions centered on grief and loss. Details of these meetings will be shared through email when details have been determined. These groups are open to anyone who would like to take part.
"Our message we really want to get out from counseling services to the students at Piedmont is: you are not alone," Williamson says.
September is recognized as National Suicide Awareness month. Throughout the month, counseling services will be sharing resources and focusing on sharing important information and messages with students. Williamson notes that suicide is the number one concern, and counselors always have the issue on their radar.
Despite raised awareness in pop culture by celebrities and entertainers, mental health stigma continues to pose an issue in ensuring everyone receives the help and care they need.
Counseling services are available for any issue that may arise in students' lives. These can include stress and anxiety related to school or personal life, learning to work through relationship issues, general struggles with mental health or depression, and providing a confidential source to talk to about what is going on in life.
This Thursday, September 8th, the Active Minds group will be revived on campus. This group focuses on reducing the stigma surrounding mental health. The meeting will be held from 6-8 p.m. in the conference room above the Commons Dining Hall.
All counseling services are confidential, and no information shared with counselors is shared beyond the walls of their offices. This does not apply if someone's life or safety is at risk.
"People think that coming to counseling shows weakness, but it is the opposite," says Williamson. "As human beings, we are not meant to be alone. We are not meant to go through things alone. It's really the worst thing we can try to pull ourselves up by the bootstraps and try to deal with issues without help from someone else."
If you or someone you know is struggling, the National Suicide Prevention Line is 800-273-8255, or dial 988.
Piedmont University counseling services are available Monday-Thursday 9 a.m.-4 p.m. and Friday 9 a.m.-2 p.m. Walk-in appointments are available Monday-Thursday 2-4 p.m.
Virtual Care is a free student service that offers 24/7 counseling and health care.