Diving into USA South Division III NCAA Hashtag Campaigns: Brevard College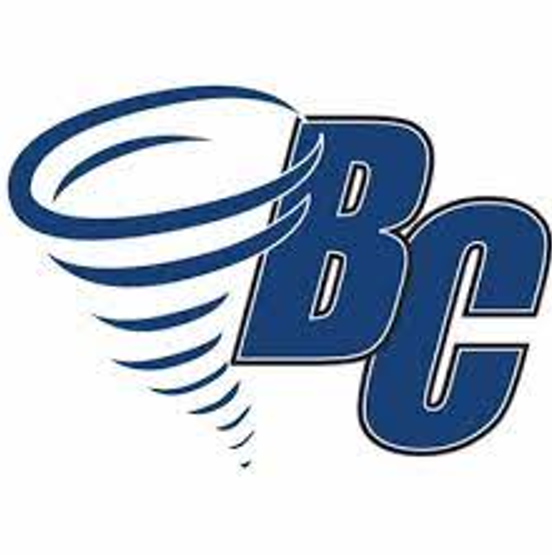 Athletics play an essential role on the Brevard College campus and are a significant part of the school's history. Baseball, basketball, cheerleading, climbing, cross country, cycling, football, lacrosse, soccer, softball, tennis, track and field, and women's volleyball are among the college's athletic teams.
Their unique hashtag is the #NadoNation and refers to all the Brevard College students, alumni, and teachers involved in athletics and assists in promoting the Tornados. Each post has the #NadoNation, and most posts share score recaps for their athletics. Since 2017, Brevard has boosted its social media following with this hashtag, increasing from 2,000 to 5,000 followers in 2022; on both Twitter and Facebook.
One intriguing thing I noticed on their social media page is that Brevard College has submitted students for the Immersion Program, which is held yearly as part of the NCAA convention. For the past three years, Brevard College students have been accepted to participate in the program, which aims to diversify Division III by creating a pipeline of bright ethnic minority candidates interested in coaching or administration.
Brevard's two primary social media sources are Facebook and Twitter, but their social media don't have the same name, so it can be tricky for parents to find their pages. Twitter is @BCTornados, while their Facebook page is @BrevardCollegeTornados.