Piedmont extends Spring Break, moves classes online amidst COVID-19 outbreak
Written by Laura Alyssa Platé, News Editor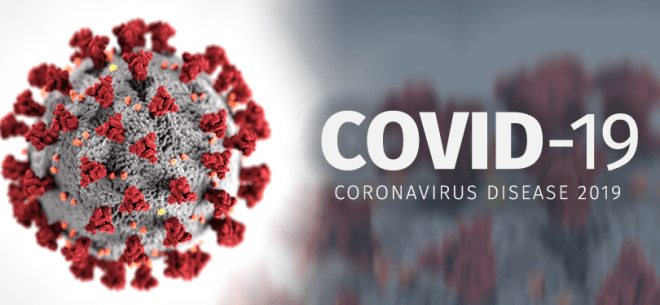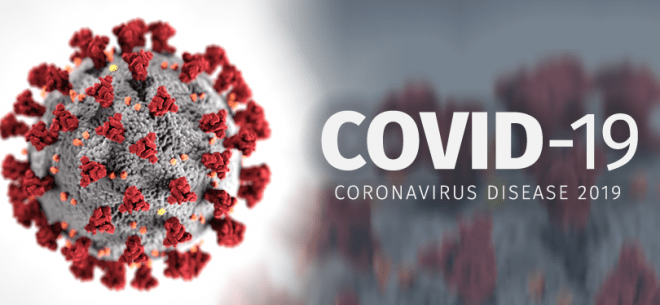 Following an onslaught of public school closures in the Metro-Atlanta area and the closure of all University System of Georgia schools for the next two weeks, Piedmont's COVID-19 Task Force, in conjunction with the College's administration, moved to extend Spring Break before converting to fully online coursework for the foreseeable future. 
"With students, faculty, and staff scheduled to return from their spring break travels next week, Piedmont is extending spring break for a week and moving all classroom instruction online beginning March 23 until further notice," said Dr. Kim Crawford, head of the COVID-19 Task Force and Dean of Student Life and Leadership in an email to all students and faculty on March 12.
This decision was made in an abundance of caution, though no known cases have been reported on either Piedmont campus. All students were instructed to stay at home until further notice. Students have the ability to sign up for a time to retrieve materials they may need during the extended time away from campus, but have not yet been instructed to vacate dorms for the remainder of the semester. 
"Students who must come to campus to retrieve belongings may do so by completing this form," Crawford's email continued. "Guests are not permitted in the residence halls during this period. We are communicating directly with a small number of students who are already on campus and may not be able to return home to make necessary accommodations. Other students who have extenuating circumstances that would require them to return to or remain on campus should contact  Mark Jestel, director of residential education."
Professors are to use the extra spring break time to prepare to teach their classes online. As with the rest of the NCAA, all sporting events have been canceled or postponed until later.
"Following the advice of public health experts, all athletic contests and other on-campus events have been suspended or postponed until further notice. Our campus will remain open to visitors. However, those who are experiencing flu-like symptoms or have been in contact with those who have should not come to campus."
Two weeks ago, the college canceled all study abroad trips that were planned for May and June.