Running For it All: A Spotlight on Julian Hazen
Written by Brett Lofits, Staff Writer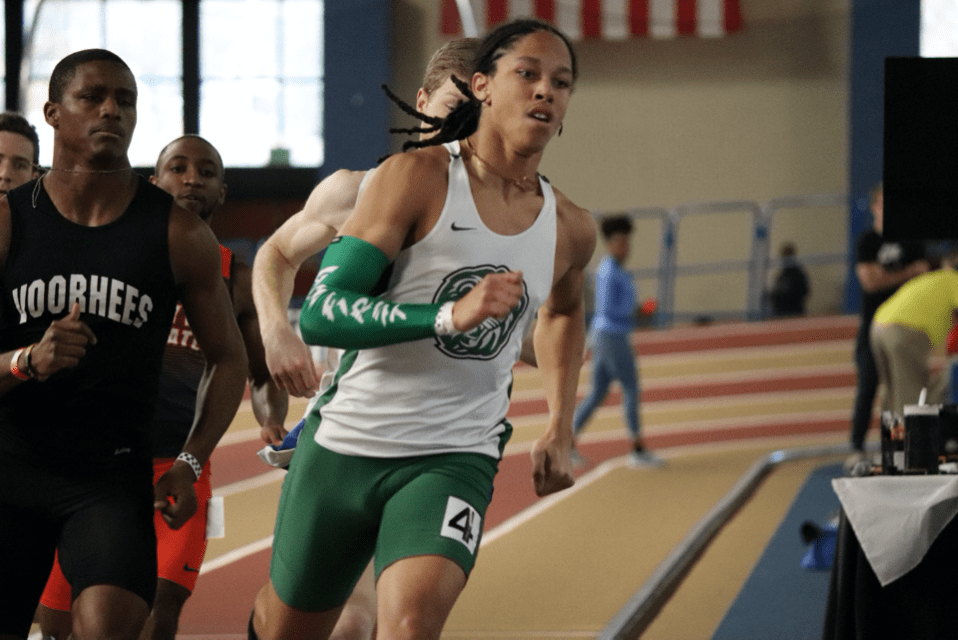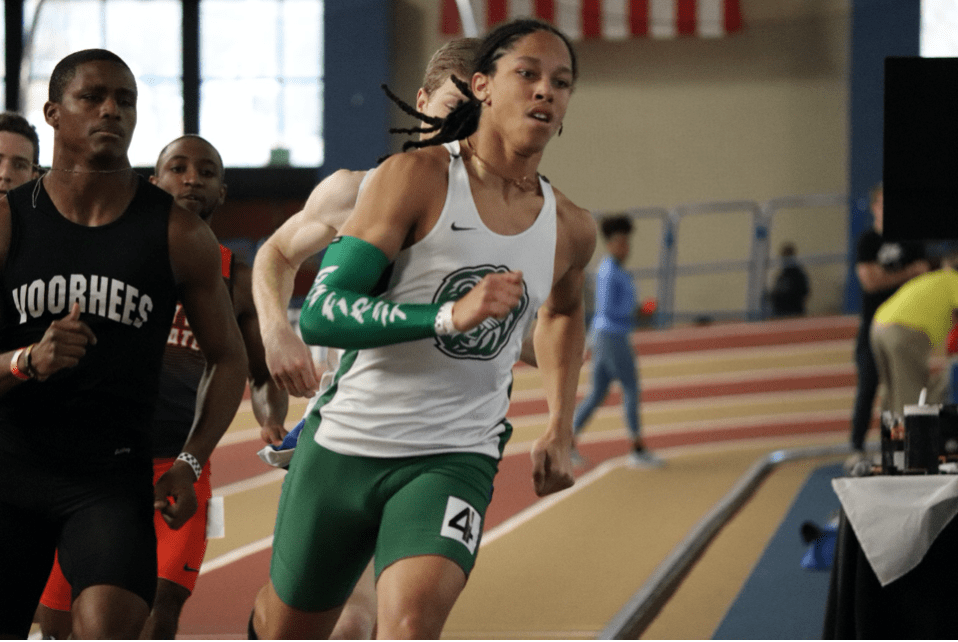 Julian Hazen has been Superan compared to his competition so far this season.  The freshman sprinter from Buford, GA, has already broken two school records this season, and he is coming for more.  
Hazen has already broken the school record in the 400m dash and was part of the team that broke the 4x400m school record.  Hazen was part of a team that consisted of himself, Connor Creedon, Alvin Jacobs and Darius Smith. These achievements were able to be done through the efforts of the team.  However, Hazen's individual 400m school record meant a tremendous amount to him, and this has helped him transition well from high school to college track. 
"Personally, breaking those records have affected me a lot," Hazen said. "In high school, I had the second fastest 400 record at my school.  So, actually getting a school record is something I have long waited for, and it is a goal that I have reached."  
Even though Julian is a freshman, he is focused on the program as a whole.  Hazen is very focused on the entire track and field program and not just himself.  He wants the whole program to succeed, and Hazen feels like he and the rest of the team can feed off of that energy for their races.  
"These records have helped push the program to be faster as a whole.  I feel like, as a freshman, I have been able to come in and give us energy in the 400 meter," Hazen said. "This has given everyone a boost of confidence, excited everyone to look forward into the season and put some energy into the program." 
Although the freshman track phenom just turned 18 in December, he is looking forward to his goals in the future.  Hazen has big ambitions for his future here at Piedmont and beyond. He feels like he can reach these goals, both here at Piedmont and long term, and he is looking forward to accomplishing them.  
"Obviously, I want to aim big," he said. "Specifically, for an end goal in track, I want to be able to participate in the Olympics and even win a gold medal.  In college, I want to qualify for nationals in the outdoor track season all four years, and I want to become an All-American all four years in both outdoor and indoor."
Hazen has major goals for his collegiate and post-collegiate track career, his one main goal he focuses on everyday: improvement.  Julian wants to improve himself on a daily basis and grow as a runner. Hazen's career and life is built around this motive, and he feels like it can take him far.  
"Most importantly, I just want to keep making progress.  That is definitely something I live my life by. If you put work into anything in life as long you make progress, whether it is small or large, that is all you can really ask for."