Student Affairs Undergoes Major Faculty Changes

At Piedmont College, students are offered a number of resources in addition to those specifically provided for academics. One of those resources includes assistance from those who work in the Student Affairs Office. 
In Jan. 2020, newly appointed Associate Vice President of Student Success (AVP) Emily Pettit emailed all Demorest students about the changes in staff for Student Affairs. This includes Maurilia Oldham and Anna Grace Heisel being added as new Student Success Advisers. Although there will be new members of the Student Success team, they are also losing one of their counselors, Evonne Jones. Jones' last day as the Counselor and Case Manager will be Jan. 17. With the transition coming, the Roar reached out to AVP Pettit to see how these changes will specifically affect the counseling services. 
"We added a Director of Counseling Services in Aug. 2019, which doubled our services offered in the Counseling department," said AVP Pettit. "While we are sad to see Evonne leave as she has been a part of our family for over five years, we will be refilling the position with another counselor."
The Roar also reached out to newly appointed Dean of Student Life and Leadership, Kimberly Crawford, about the recent changes. 
"We will be refilling the position with another counselor and the job is currently posted on our website for interested applicants. Evonne communicated directly with the students she serves and made appointments available to them," Dr. Crawford said. "An individualized plan is in place for students who will still need counseling services during the spring semester."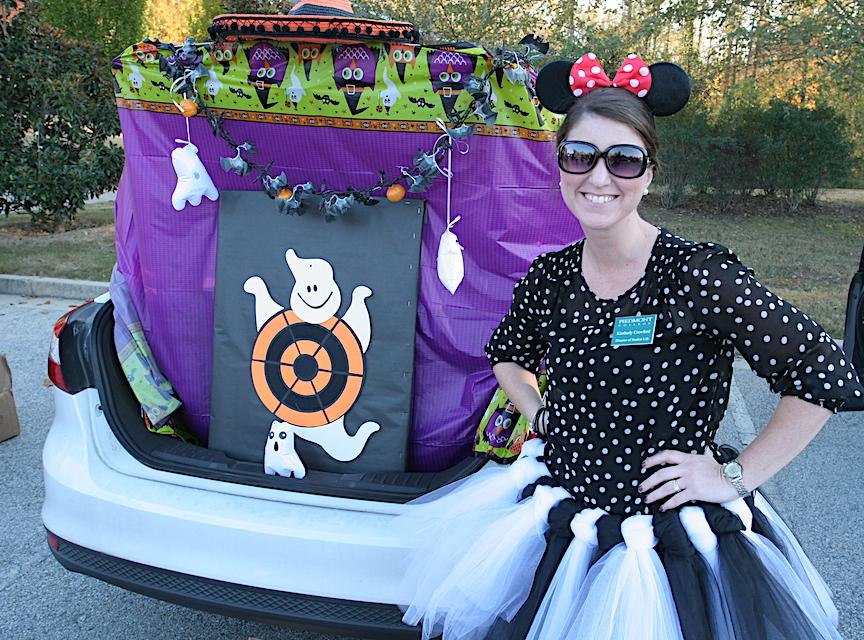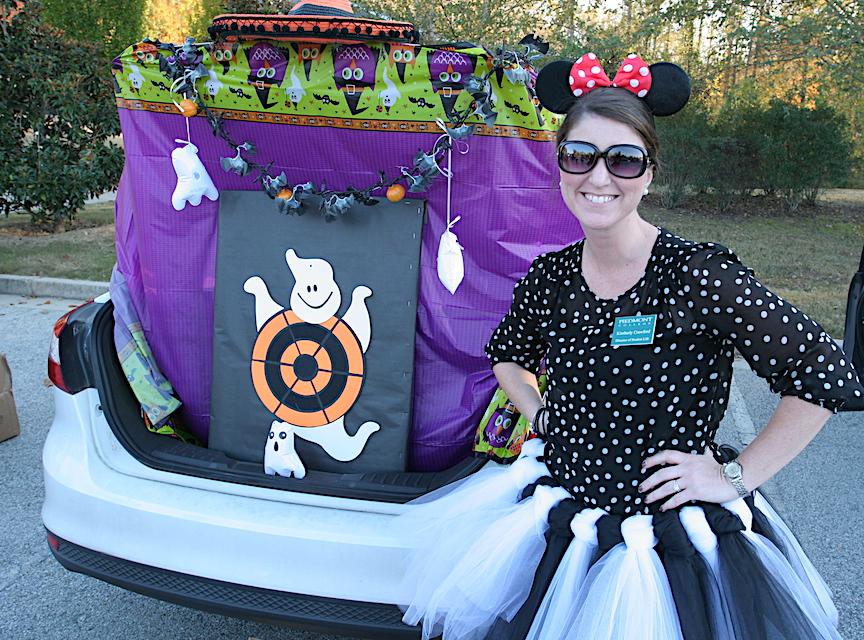 Dr. Crawford and AVP Pettit's new roles mean that they each have new responsibilities around campus, in addition to the ones they already have.
"The additional Student Success Advisers mean that freshmen will have one more dedicated professional partner in their success," said Dr. Crawford.  "I will be able to focus on student life and leadership efforts on campus, providing meaningful opportunities for student engagement and leadership development, which will help prepare students for life beyond college."
"Associate Vice President of Student Success Pettit will now be able to more directly focus on student success by building infrastructure and resources around new initiatives such as an expansion of SAIL, redesign of the First-Year Experience and implementation of Starfish, a student success tool. These dedicated efforts in initiatives, services and resources aligned with national-best practices are aimed to positively impact student wellbeing, career exploration, credit-earning and progression, graduation and a meaningful life beyond college."
To some, these changes may seem to have come out of nowhere. Luckily, AVP Pettit and Dr. Crawford assure Piedmont faculty and students that these changes are ones that have taken lots of consideration. 
"These changes are the result of strategic planning over the last several years. We analyze student needs, growth in enrollment and respond with staffing changes to be sure we are ready to support student success," said AVP Pettit. "The staffing changes align with Piedmont College enrollment trends, student needs and institutional strategic planning."