The Piedmont Spotlight Shines on Freshman Dancer Jehiel Baez

Piano and Voice Performance major, Jehiel Baez, has made his mark dancing on the social media airwaves. He grew up in Puerto Rico and began dancing at an early age.

"I started dancing in front of the mirror," Baez said. "I noticed myself getting better and started taking it seriously."
Because of his cultural background, he was exposed to a variety of dances such as salsa, merengue, pop and hip-hop. Hip-hop, specifically, was the genre of music that expanded his interest in dancing.
Moving from Puerto Rico to the United States, Jehiel found the influence of his dance from groups such as Le Twins, Nonstop, Poppin John, Ayo and Teo and others. He would imitate all of their moves in front of his mirror while in middle school.
Two years ago, he found a true passion for dancing and he made the decision to create a YouTube channel. Jehiel sees dancing as a translation to help see a song in the way words cannot express. His choice to attend Piedmont College was influenced by his love for music and the music program.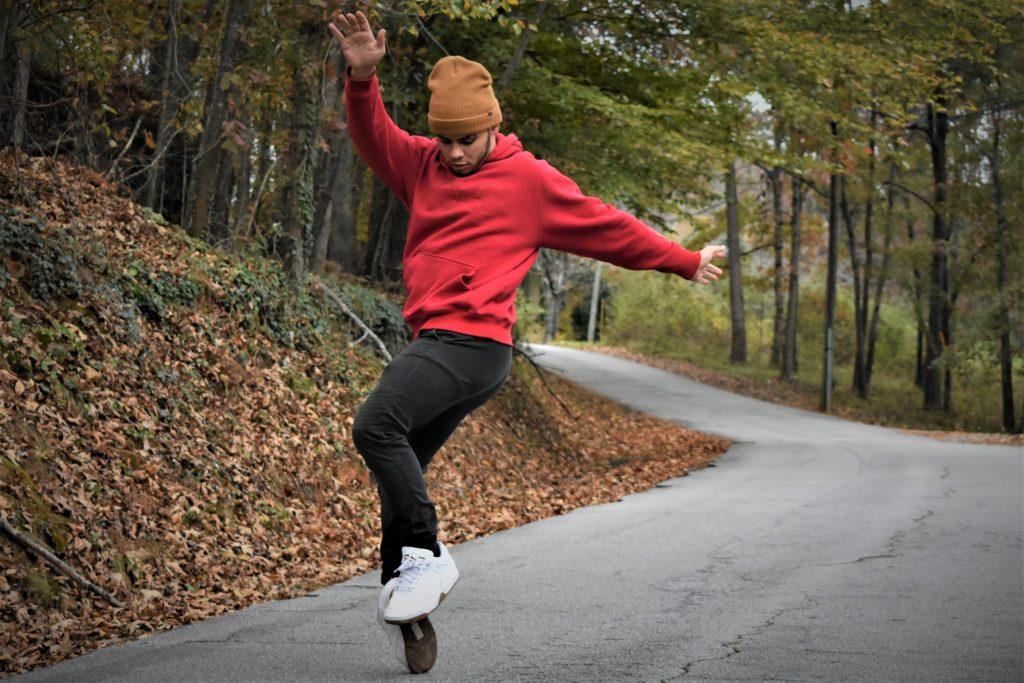 "I decided that I'm decent enough to make something out of it," Baez described his YouTube beginnings as a hobby he almost stumbled upon. "I have lots of fun with it, so why not make it into a YouTube channel."
Throughout high school, he danced in theater productions, choreographed numbers, and competed in talent shows. His YouTube channel has created buzz through social media and students recognize him as the student who dances.
The Jehiel Baez Youtube Channel has a subscriber following of 227 and is still growing through his Instagram. The channel features different types of dancing and Jehiel's dance crew, SnapMob. SnapMob began as a duo with his best friend, Terrel, and eventually grew with more members.

"I've always known that I wanted to pursue music through a career and I saw a great opportunity here," Baez said.

Baez hopes to incorporate his dance crew into the sporting events at Piedmont College. For example, SnapMob could dance during halftime of basketball games. Jehiel encourages you to subscribe to his Youtube channel and follow him on Instagram @thejehielbaez.