The Student Conference on U.S. Affairs, better known as SCUSA, is a four-day conference hosted every fall by The United States Military Academy at West Point, New York. This conference, the oldest and largest of its kind, aims to build relationships between future leaders in the military and public policy. This year the conference was attended by approximately 200 students from over 125 colleges and universities, and I got the opportunity to represent Piedmont College.
Each year the Piedmont College mass communications department sends a student to the beautiful campus at West Point to participate in round table discussions on pressing matters in foreign and domestic policies. The conference is facilitated by cadets who volunteer to lead discussions between student delegates from around the world on complex problems and challenges that the United States faces in the ever-increasing interconnected global society.
Working with colleagues from around the globe and experts in related fields, those in attendance attend panel discussions and hear from key-note speakers with the goal of developing solutions that convert present challenges into future opportunities. At the end of the four days, delegates conclude their time at West Point by presenting their policy recommendation to their peers, the best of which are published in the Undergraduate Journal of Social Sciences. 
But it's not all work. In addition to the breathtaking views, delegates get the full experience of life at West Point by staying in the barracks with the cadets that attend the military academy. This includes eating in the dining hall, sleeping on cots and showering in communal showers. Every morning you are awaken by the sounds of freshman, called "pleebs," tasked with informing upperclassmen of times, dress codes and breakfast menus by yelling in the hallways. The classes they are required to take are also part of their training, my personal favorite being "survival swimming" and the indoor obstacle course. Needless to say, simply being on campus is an experience within itself.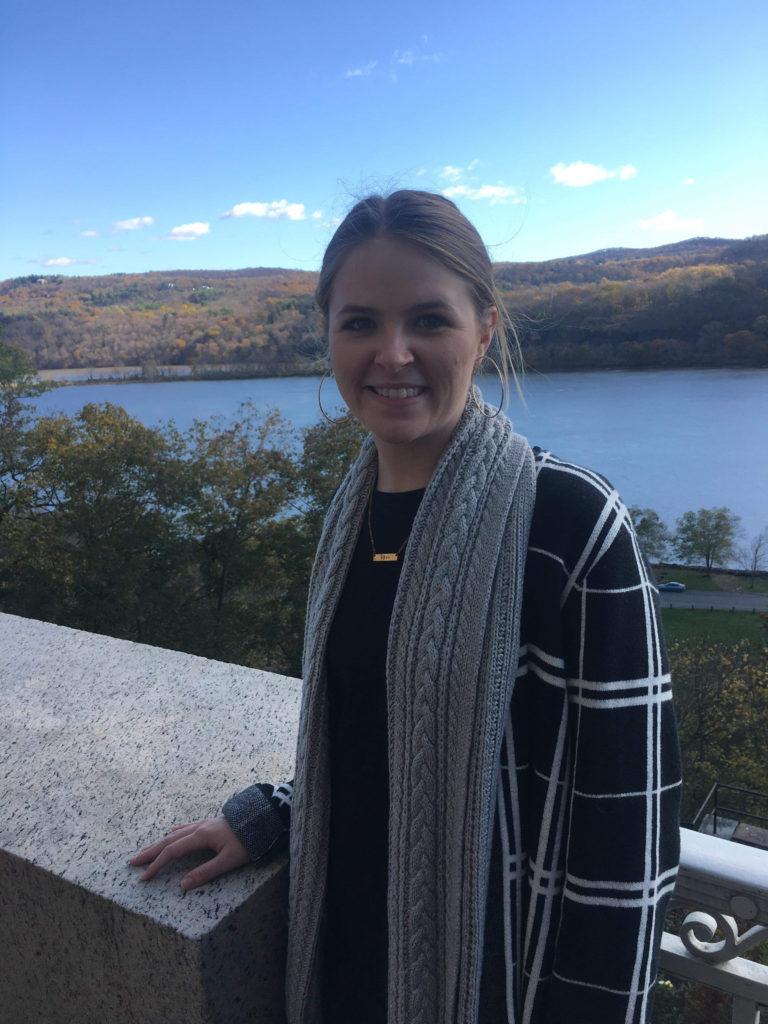 The group that I worked and spent the majority of my time with was tasked with the very complex issue of climate change as a national security issue. Over the course of four days, we discussed the issue in depth from a variety of angles that I had never thought or heard of before. This, in my opinion, is the most enriching part of the conference. Interacting with people from all over the world and being exposed to so many different points of view made for very productive and enlightening conversation. In my group alone, there were student representatives from Canada, Bangladesh, China and Ecuador. Living in the mountains of Northeast Georgia, it's often too easy to forget about issues that are not directly affecting our daily life. Climate change, for example, held a new urgency in my mind after speaking with a peer from Alaska whose town was falling into the ocean.
You can learn a lot from sitting in classrooms and listening to lectures. In my four years at Piedmont College, however, I have learned more from the opinions of those with experiences different than mine than I ever could have from a book. SCUSA was an experience that challenged my way of thinking with people I will not soon forget, and I couldn't be more grateful to Piedmont College and the mass communications department for this incredible opportunity.