Campus Minister's Office Launches Annual Adopt a Family Program

It rarely ever happens in real life that people hold hands around a Christmas tree and sing like the Whos from Dr. Seuss' "The Grinch," but Child and Family Services' annual holiday program, Adopt-a-Family, has allowed people the chance to feel connected with their community, even without the "Fahoo fores dahoo dores." 

The program gives parents from low-income homes a chance to create special holiday memories for their children. The organization asks for people to commit to "adopting" a family for the holidays by providing them with requested items from a wishlist.

"Even though we are college students, we are often more privileged than a lot of the people that live in the surrounding areas. It is really important for us to do our part to support our community, even though we only live here nine months out of the year," said junior english major, Hadley Cottingham who works in the Campus Minister's Office.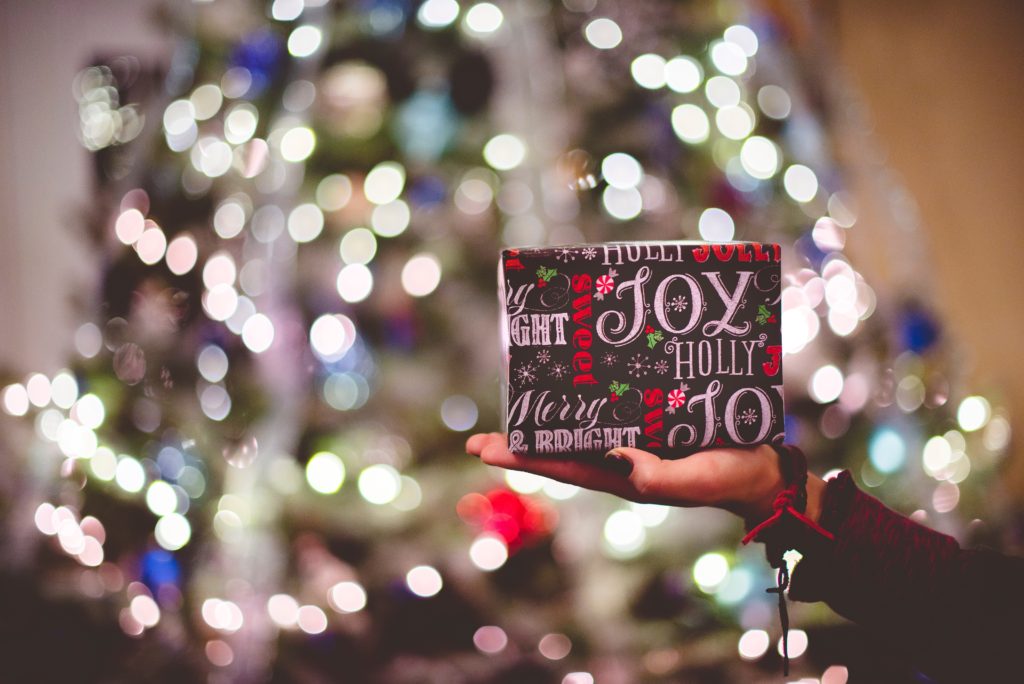 These items can include any number of things from food items to Christmas presents for the children of the family. Each volunteer is estimated to spend at least $100 on their adopted family, but this amount can vary depending on the family he or she has been matched to and their needs as well as how much the adopter is able to spend.

Many college students cannot reasonably commit to adopting a family due to obvious revenue dilemmas. However, Piedmont's campus ministry has run its own Adopt-a-Family program for several years now, which is an easy way for students to get involved in the community and help better the lives of children in need. According to the U.S. Census Bureau, Habersham County has a poverty rate of 13.3 percent, and the reality is that some parents have to make a choice between putting food on the table or getting their child a Christmas present.

Adopt-a-Family was set into motion at Piedmont College by a small group of Prevent Child Abuse Habersham board members and campus ministers, but the program has grown over the years to include multiple Piedmont faculty members and student organizations such as clubs and residence halls.

For any students who would like to participate in Adopt-a-Family, either through Piedmont's campus ministry or through an outside organization, be sure to remember that Black Friday is swiftly approaching. This pseudo-holiday may not be widely known for bringing out the best in people, but it actually presents a great opportunity for people to find quality items and toys to donate without breaking the bank. 

All students are invited to participate in this outreach program by donating to campus ministry so that they can purchase gifts and wrapping paper that can be given to families in the program, even if they cannot adopt a family themselves. Contact the Piedmont Campus Ministry at [email protected] to reach out about adopting a local family or donating.