Ali Wong Takes Her Comedy to a New Stage, Debuting Her Book 'Dear Girls.'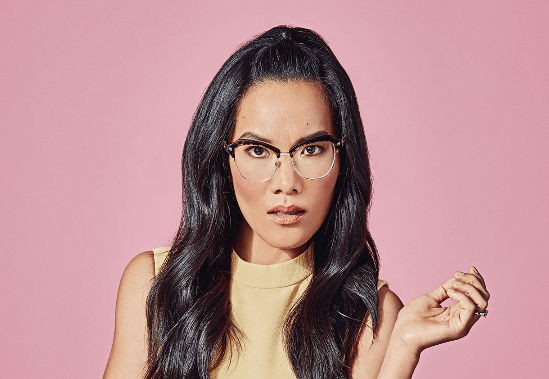 Comedian and actress Ali Wong astounds readers with blunt, honest comedy in her book 'Dear Girls' – a collection of letters written to her daughters when they come of age. Wong is most known for her roles in "Don't Rock the Boat" and "Always be my Maybe," as well as her comedy specials on Netflix that she performed while pregnant. Addressing the inspiration for organizing the book as letters, Ali Wong shares how the loss of her father left her with many unanswered questions.
Much of the book's content focuses on the hardships she has faced throughout her life. Issues that occurred during her pregnancy, hardships she faced being an Asian-American woman in standup and the difficulty of being a successful woman in a married relationship. She covers these, among other subjects, while masterfully doing what she does best – making people laugh.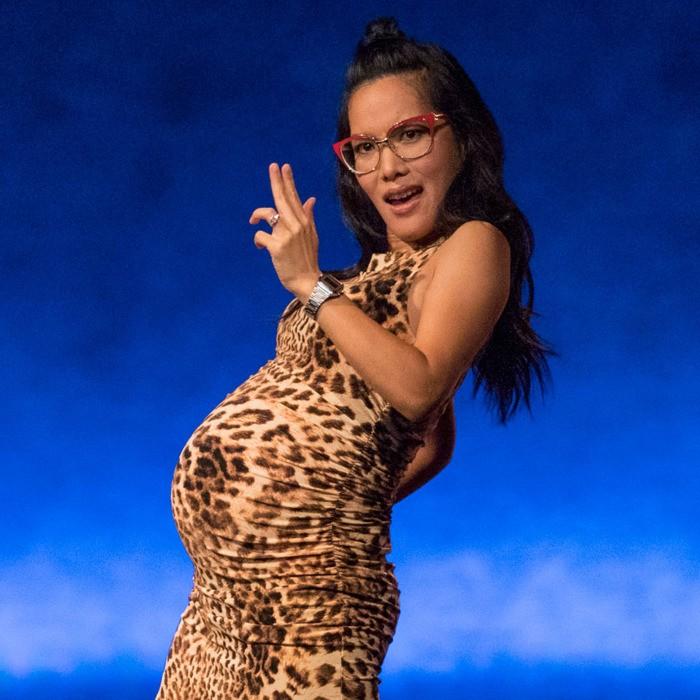 Wong counters the heavier topics with lighter topics that have brought her joy throughout her life, the relationship she has with her siblings, how she trapped her husband by inviting him to a comedy show where she mooned the audience and how gross, yet beautiful, pregnancy can be after the baby is delivered.
Wong's delivery of the icky details – like having to pee into five diapers while driving on her tour – while most-impressive, may not be entirely true. Wong makes a living on writing and telling jokes. There must be some type of mind evaluation while reading, asking if this really happened to the full extent that she tells it, or if she may have embellished the story a little bit.
During one passage, Wong claims that while on a hallucinatory drug she had a sexual interaction with a clone of herself, which taught her self love. As the reader begins to speculate the occurrence of it, Wong affirms that she did not make it up for the sake of the story.
However, the need for speculation while reading anything for that matter does not take away from the fact that Wong is hilariously clever. Somehow, she is blunt and honest – funny and then sweet. In the first chapter, Wong writes about how she encountered nearly five erectile dysfunctions while dating in New York City, before meeting her husband. Yet when they went on their first date, she did not want any more of him because she had to pay for the food since he forgot his wallet. As a feminist she makes note of not needing a man to take care of you but simply wanting to know that he can – that's what first dates are for.
"This was real magic, a spark and a connection that I felt deep down inside of me," Wong wrote. "A few years later, your father proposed to me on that exact same apartment stoop on Greene Street. Nearby, a homeless man was arguing with a pigeon. We both witnessed it together. And I knew I would never have to be by myself again."
Regardless of the frustration she felt on their first date, she closes that chapter with an endearing message that makes you believe in love.