The Piedmont College women's golf team opened with round one of the Golfweek Division III Fall Invitational on Sunday, Oct. 13, as sophomore Samantha Bearden led the team in her first round of the fall season. Posting a career-best 73 in round three gave Bearden a three round total of 236, which ranks second-best in program history for the Lady Lions.

"This past tournament I felt like everything started to fall into place, and I am very happy about the way I played with it being my first tournament of the season," Bearden said. "My mindset for this tournament was to just play one shot at a time, and for the rest of the season, I will continue to play one shot at a time."

Bearden birdied holes one, three and eight to slide three under par on the front nine, and was three under through 12 holes. Her 73 moved her to a tie for 25th, jumping over 15 spots on the leaderboard.

Senior Jordan Abbott carded an 85 for her best round of the tournament, while sophomore Mattie Morris also turned in her top score of the tournament in round three with a 92. Fellow freshmen Keri Fabra scored a 101, while Carson Weiner was one stroke off with a 102.

"My mindset going into my senior year has been to enjoy every second of it," Abbott said. "You don't think college flies by until all of a sudden, you're a senior and you soon won't be competing anymore."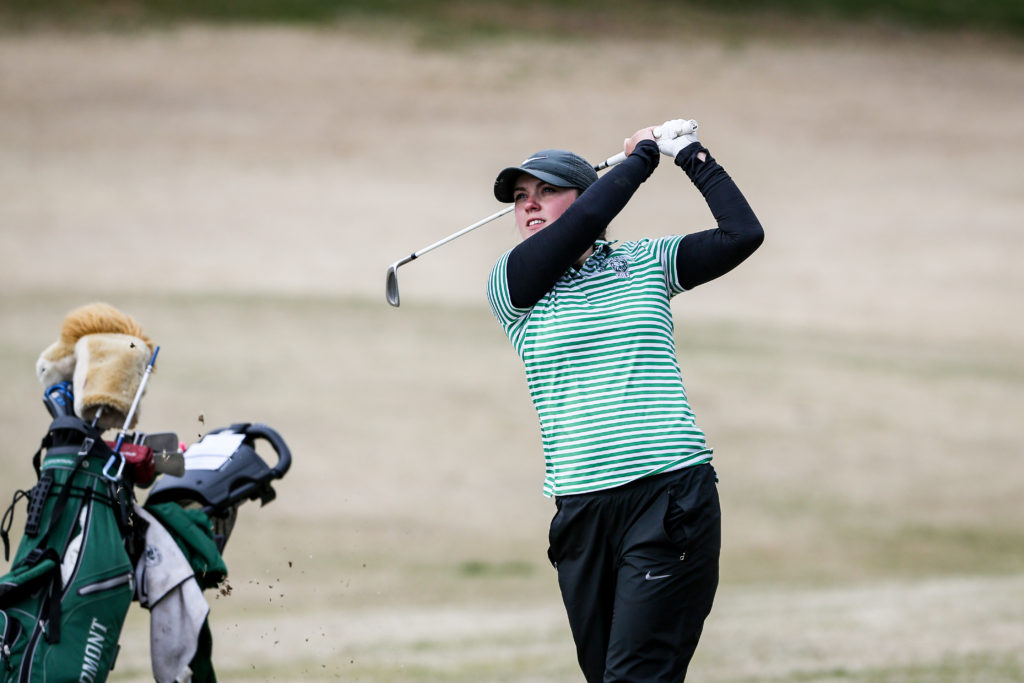 Abbott described the Lady Lions' goals for the team, and how they're preparing to tackle the last tournament of the fall season.

"Our team is young and it's a hard adjustment from high school to college golf, so helping these freshmen build their confidence and to trust themselves on the golf course is the best thing that we can do as a team," Abbott said. "We are incredibly excited for the transition to spring season because this will be the first time in USA South women's golf history that a conference tournament is held."

Every Lady Lion played their best round of the tournament in the final round on Tuesday.

The Chick-Fil-A Invitational, beginning on Oct. 21, will end the Lady Lions' fall season before they return back to the course in March of 2020.