The "Free" Stuff We Get at Piedmont that You Didn't Even Know About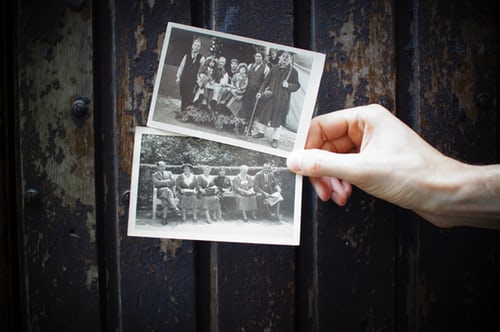 College is a very confusing time. It's the time where students are expected to figure out their whole lives in four short years. But what may be even more confusing is what Piedmont students have access to here, for "free," at Piedmont College. Now granted, these websites that students get access to aren't free. Students do pay for them through their tuition. But that's all the more reason we should know about them.

By going on to library.piedmont.edu and clicking on the "online research" tab, students will instantly have access to over 450 online websites and programs they may not be able to go on otherwise. 

Some of the highlights are:
Ancestry Libraries–  a massive catalog of billions of records from almost anyone is history. With this, students can track down their family history to see how they got here today.

Food, Drink, and Nutrition–  If students are wanting to learn how to cook, this is the website for them. From recipes, to learning how to cut a fish, everything you need can be found here.

Grammarly–  this will help students with all of their grammar issues, so they never have grammar mistakes on their papers again. 

Health Sciences in Videos– videos by clinicians and educators for health science skills and techniques.

Theater in Video– access to more than 290 plays and hundreds of documentaries.
60 Minutes– every episode of the CBS show since 1997.

These websites are only a small fraction of the content available through library.piedmont.edu. Students will need to be on Piedmont's on campus WiFi, or sign in with their Piedmont email to get access to all of these resources.