Technology Fee: What Your Money is Paying For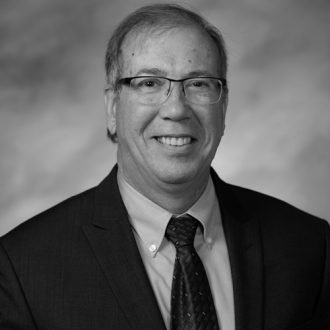 Piedmont students pay a technology fee of $100 per semester, but not all students know what they are paying for. The Roar sat down and talked with Dr. Brant Wright, the Vice President of Administration and Finance. 
Money from the technology fee goes to a number of sources, one of those being annual renewals of software applications for students. Some of those annual renewals include Microsoft applications, such as Word, Outlook, PowerPoint and Excel. Other web services include Starrfish, which is new this year and will help faculty and students stay on the same page, and Lynda. Students get a membership to Grammarly with their student email as well as free downloads of the Microsoft Suite.
"Last year, some of the money was used a lot for the software applications for students," said Wright. "Last year, nearly 60 percent of the funding went towards those types of web services. Those are annual renewals on the software, the student information systems and data applications." 
Money accrued from the technology fee also goes to maintaining the cross campus Wi-Fi afforded to students. 
"They did network upgrades for the infrastructure for the fiber and Wi-Fi by going to the dorms, so that there's no drop zones within campus," said Wright. "In 2017 and 2018, probably half of the money was spent on infrastructure, almost $220,000."
In the classrooms at Piedmont, there are computers, projectors and interactive boards. After a set number of years, the equipment is set to be replaced with newer models. 
"There's hardware for the classrooms and projectors as well as the displays for the computers that are in each classroom," Wright said. "The classroom equipment is on a scheduled replacement cycle, either after five years or depending on the equipment. We'll be able to identify every year what's going to be turned over."