Men and Women's Cross Country Update

Piedmont College's men and women's cross country teams competed in the UNG Invitational on Saturday, Sept. 14, finishing with a pair of top-five results.

Racing in the 8k, the men tallied 94 points, closing the race in third place, with freshman Gary Halverson lead the way. Halverson ran a 28:20.2 for a 13th-place finish, while senior Alvin Jacobs followed close behind, wrapping up just over four seconds off the pace for 15th.

With an impressive first race finish as a freshman, Halverson described what it felt like to achieve the fastest time for the Lions.

"My first college race felt like quite an experience," Halverson said. "I was kind of nervous about running my first college 8k, because I was so used to running a 5k in high school. But thanks to great help and great training, I was able to push through my first race and learn some new things along the way."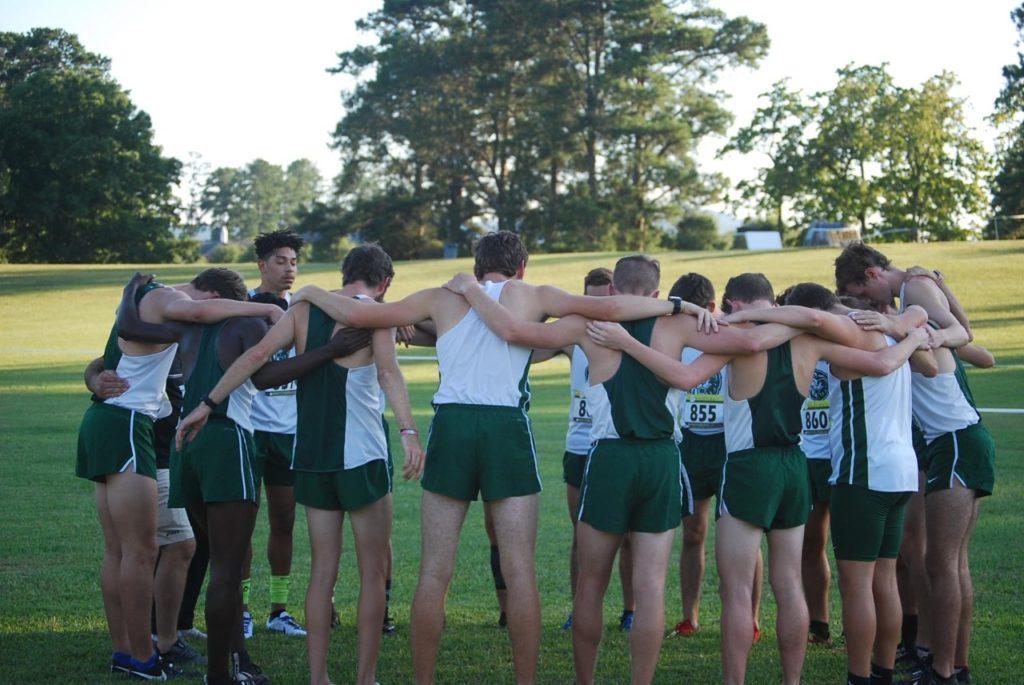 On the women's side, the Lady Lions placed fourth with 135 points. Sophomore Val Angel crossed the finish line at 21:06.8 for a 19th place finish, whereas senior Analee Bradach finished 29th with a time of 21:40.7.

Piedmont's next race on the agenda was on Friday, Sept. 20, in the Wingfoot Classic in Cartersville, Georgia.

The Piedmont women's cross country team earned 225 points to finish seventh in the 14-team field, delivering an average time of 21:17 at the Wingfoot Classic. Once again, sophomore Val Angel, paced the Lady Lions, placing 35th overall with a time of 20:24.0, improving her time from the previous race by over 30 seconds.

"It's so rewarding to see hard work pay off," said Angel. "Coach Jimison makes an emphasis on having confidence in yourself and working together to push each other, and you can definitely see an impact he is making, even though we are only two races in."

Senior Analee Bradach was next, coming in at 43rd with a time of 21:01.2, also a season best.

On the men's side, the Lions were the only Divison lll school competing in the event. Piedmont placed seventh out of 15 teams in the 8k, with a total time of 2:19:47 and an average time of 27:57.

For the second week in a row, freshman Gary Halverson led Piedmont, placing 30th and surpassing his time from the last race by almost 45 seconds.

Senior Alvin Jacobs was second for the Lions, placing 36th, and crossing the line just over two seconds later, freshman Noah Irwin took home 38th.

Connor Moranos, Bryce Griggs and Nathan Galloway accompanied their team, cracking the top 50 runners.

Up next, the Lions will travel to Kentucky to take part in the Live at Louisville Cross Country Classes on Saturday, Oct. 5.