Men's soccer loses to Berry, off to 1-1 start

On August 31, the Piedmont College men's soccer team traveled to Bob Jones to continue their five-straight season opener winning streak.
Tied 0-0 with less than a minute remaining, Piedmont junior Cameron Earls and senior Jose Linares tag-teamed the Bob Jones' goalie with a header to give Piedmont a 1-0 win.
"I was very happy for the team, especially for the freshmen to experience a game-winner in the last minute of their first collegiate game," Linares said. "We have a good group of guys and we have high expectations for this season, and the last minute winner just reinforced that we're ready to battle for each other until the last second."
The final minutes saw Piedmont work its offensive half, with Linares and fellow senior Victor Munoz each delivering shots, however, Earls' header sealed the game for the Lions. Munoz had a team-high two shots on goal.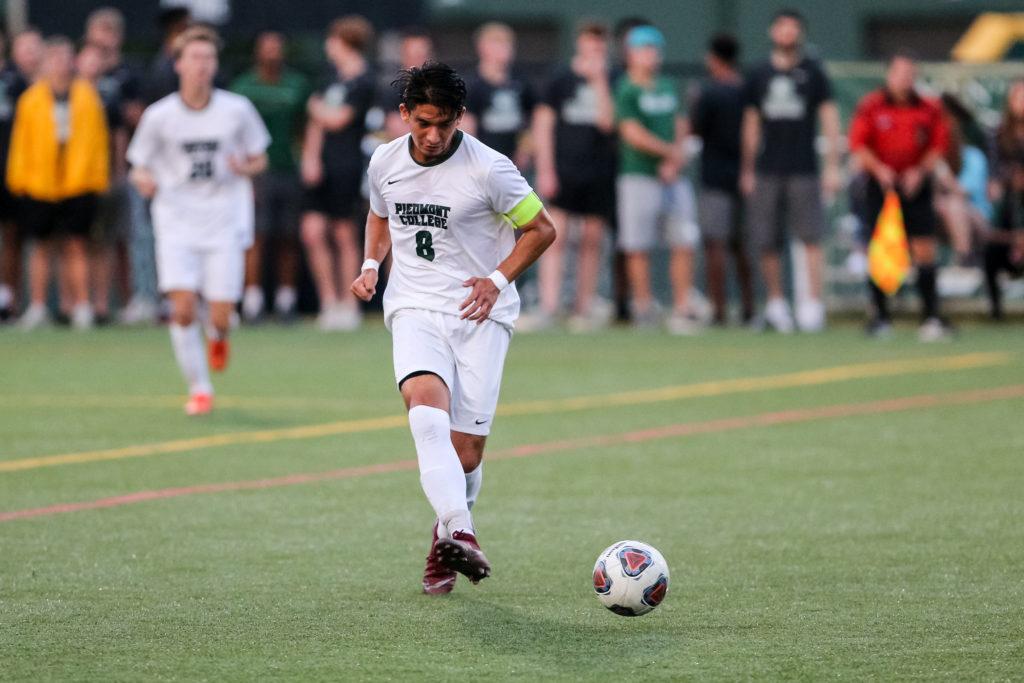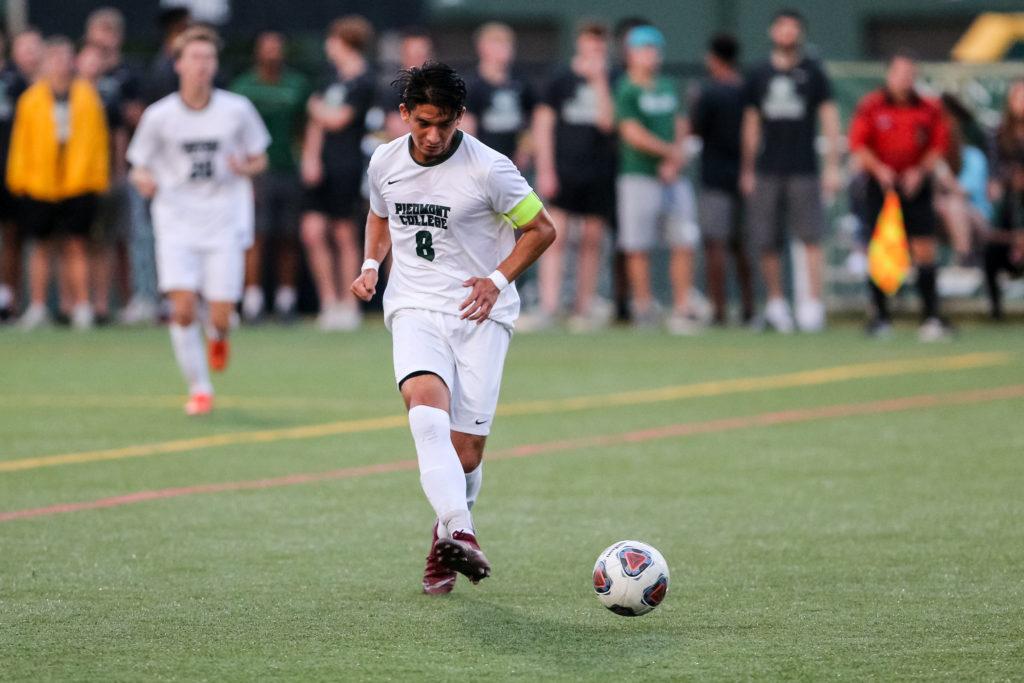 The Lions returned to action three days later on Tuesday, Sept. 3, at Berry College, with a heartbreaking 4-3 loss in overtime.
The Lions rallied from a two-goal deficit in the first half, with Linares assisting Nick Pope's first goal of the season. Linares also contributed with his goal in the 29th minute. Piedmont fell behind once more, but responded by tying the game on freshman Malamin Jallow's first collegiate goal.
However, the Vikings were able to net the game-winner in the 96th minute to hand Piedmont its first loss, surrendering the game-winner.
"It was a great feeling to grab my first college goal and it's been a really fun experience so far," Jallow said. "Sadly, I wish it was a better result and that we could have scored another to win the game, but that's just how soccer works."
The Piedmont College men's soccer team faces Pfeiffer University in Misenheimer, North Carolina, on Saturday, Sept. 14.