The drama is top-notch. It's too trashy to even be on TV. The relationships formed on the show are all for the cameras and the short lived 15 seconds of fame. These are all critiques that have been loudly broadcast across America about ABC's reality competition, "The Bachelor" and its companion, "The Bachelorette."

This past summer saw the latter hit the screen, with previous Bachelor contestant Hannah Brown as the central starlet, looking for love in what proved to be all the wrong barrels. Brown, an Alabama native who isn't afraid to shout a 'Roll Tide' or two, came from a beauty pageant background, having won the title of Miss Alabama in 2018 and competed in the Miss USA pageant that same year.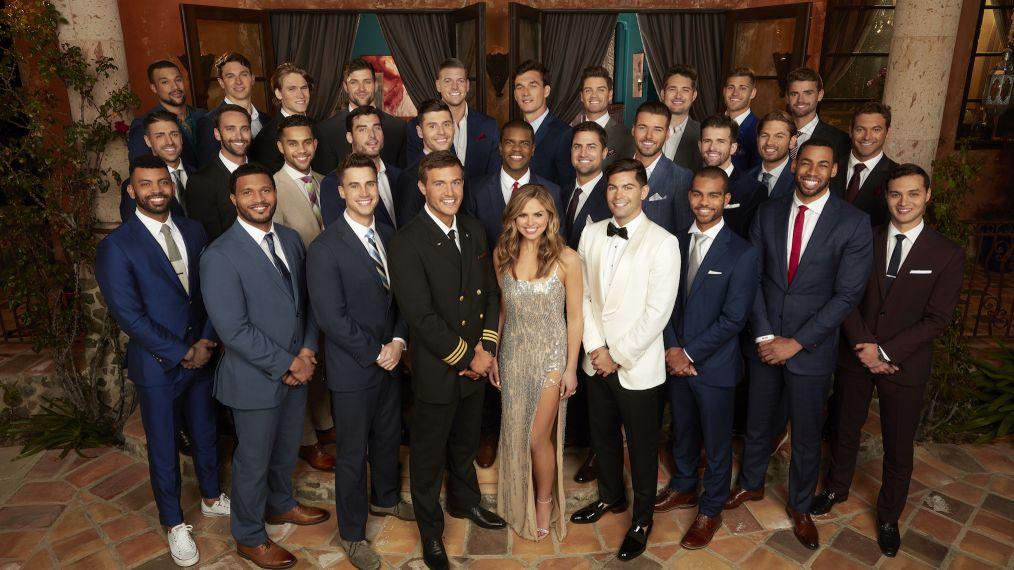 From the first few weeks of the competition, Brown had many, man-made obstacles thrown in her path to matrimony. Pleas of pity and grown men getting into full blown cat fights over Brown often deterred her from her end goal of love. There were a few times in the season when Brown exclaimed that she wanted to leave, citing the mens' immaturity and their focus on fighting, rather than getting to know her, as her ticket out of the show.

One of the contestants, Luke Parker, who was not so affectionately known as Luke P., found himself at the center of the controversy. He shouted out to everyone during the first challenge of the show that he was already in love with Brown. This quickly earned him the scorn of the other men, who felt this was disingenuous. Those feelings only got more intense when Luke began to manipulate the men and Brown by creating false narratives to throw the other men under the bus.

Although Brown had conflicting feelings about Parker throughout the season, she ultimately gave him the boot once he made it to the final four. After claiming that he would leave the show if Brown had any sexual relations with the remaning bachelors, Brown sent him packing before the proper elmination process was to take place. Parker attempted a pleading return for Brown's heart, but Brown stayed solid in her position, sending him right back home.

"The Bachelorette" and its companion shows have received a bad reputation for being trashy, classless reality television shows that have no moral redeemable value. However, Hannah Brown was the breath of fresh air that the series needed. Through her strong, no nonsense resolve that carried throughout the course of the show and her cheery, bright personality that never wavered, Hannah Brown has proven to be a Bachelorette that will last long after the show continues into new seasons. Just ask her 2.3 million Instagram followers, or Bachelorette contestant Tyler Cameron, if there's ever a need for some reassurance on that.