Women's 2019 Soccer Preview

Despite losing eight seniors from their 2018 team due to graduation, the Piedmont College women's soccer team has found themselves atop the USA South Athletic Conference Preseason Coaches Poll. The Lady Lions received five first place votes and ranked just ahead of Maryville College, who received four first place votes. Maryville is the defending regular season champ.
After stunning top-seeded Greensboro in the semifinals of the conference tournament last year, the Lady Lions moved on to defeat Maryville 1-0 in the championship game. Although the eight graduated seniors saw major playing time and played key roles on the team, Head Coach Timmy McCormack believes his team is capable of repeating that success again this year.

"We've always had the mentality of 'next one up,' even throughout the careers of those [former] seniors," said McCormack. "It's always tough when you lose a good class or good players. That happens for us every year, and now we're looking for the next girl to step up into that spot and fill that role to the best of their ability."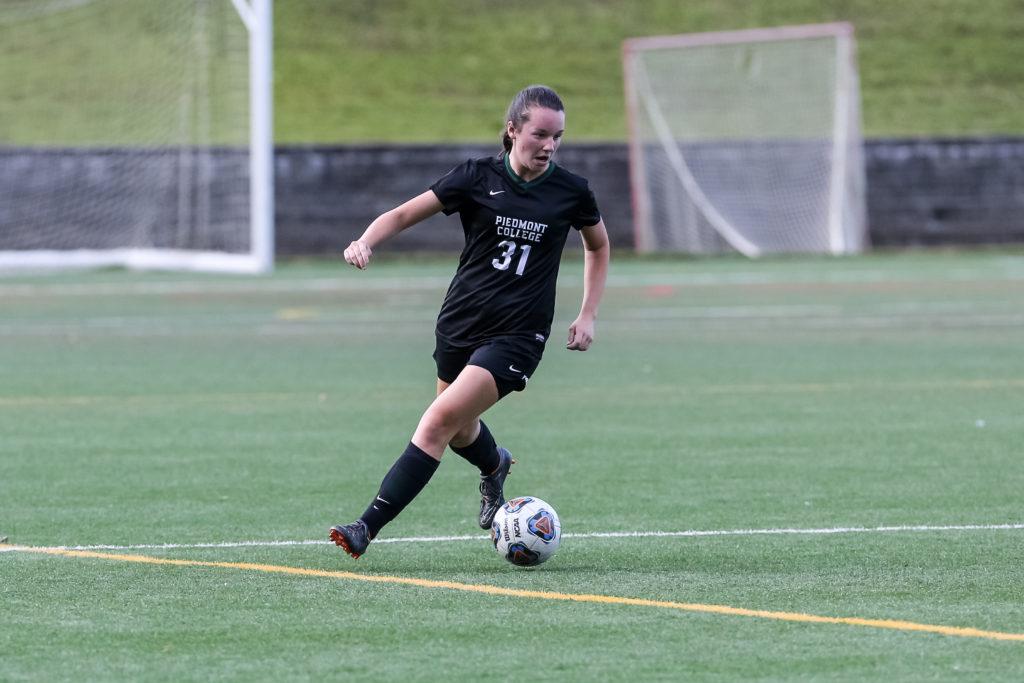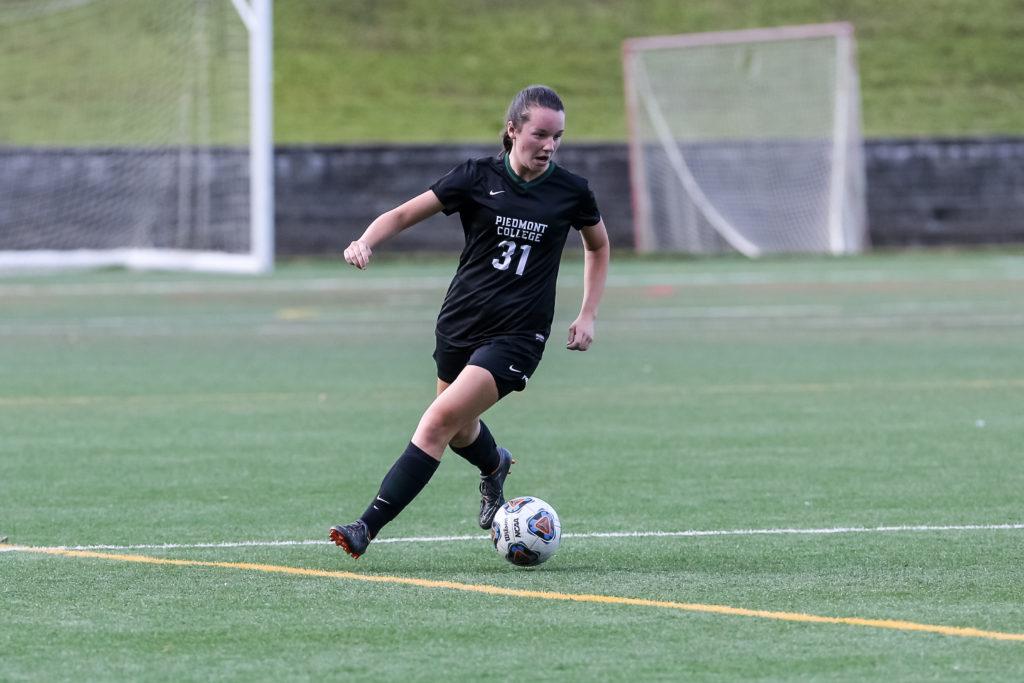 While McCormack and the rest of the team are proud of the preseason No. 1 ranking, they acknowledge that they still have work to do. 
"It feels great. It's a good testament to the work our kids have put in over the past couple of years, but we are aware and cognizant that it is a preseason ranking," said McCormack. "It doesn't mean anything until we go out and put anything on the field that resembles a number one ranking."
Looking ahead to the Lady Lions' schedule, they will open play in Maryville, Tennessee, against Pfeiffer on Friday, Aug. 30, at 2 p.m. The following day the team will play Birmingham-Southern at 12 p.m. The first chance to see the Lady Lions at home will be Saturday, Sept. 7, at 2 p.m.